10 Gorgeous Wallpapers to Download for Your Phones
In case you're wondering, they're totes ~free~!
Here's the thing about phone wallpapers, you wouldn't know when you need to change it up until you see a new one that catches your eye. Well, it's time for you to dress up your phones, #ForMe Girls because we've ten gorge ones that will you make you grab your phones and tap straight to settings, STAT! And get this, they're totes free, too!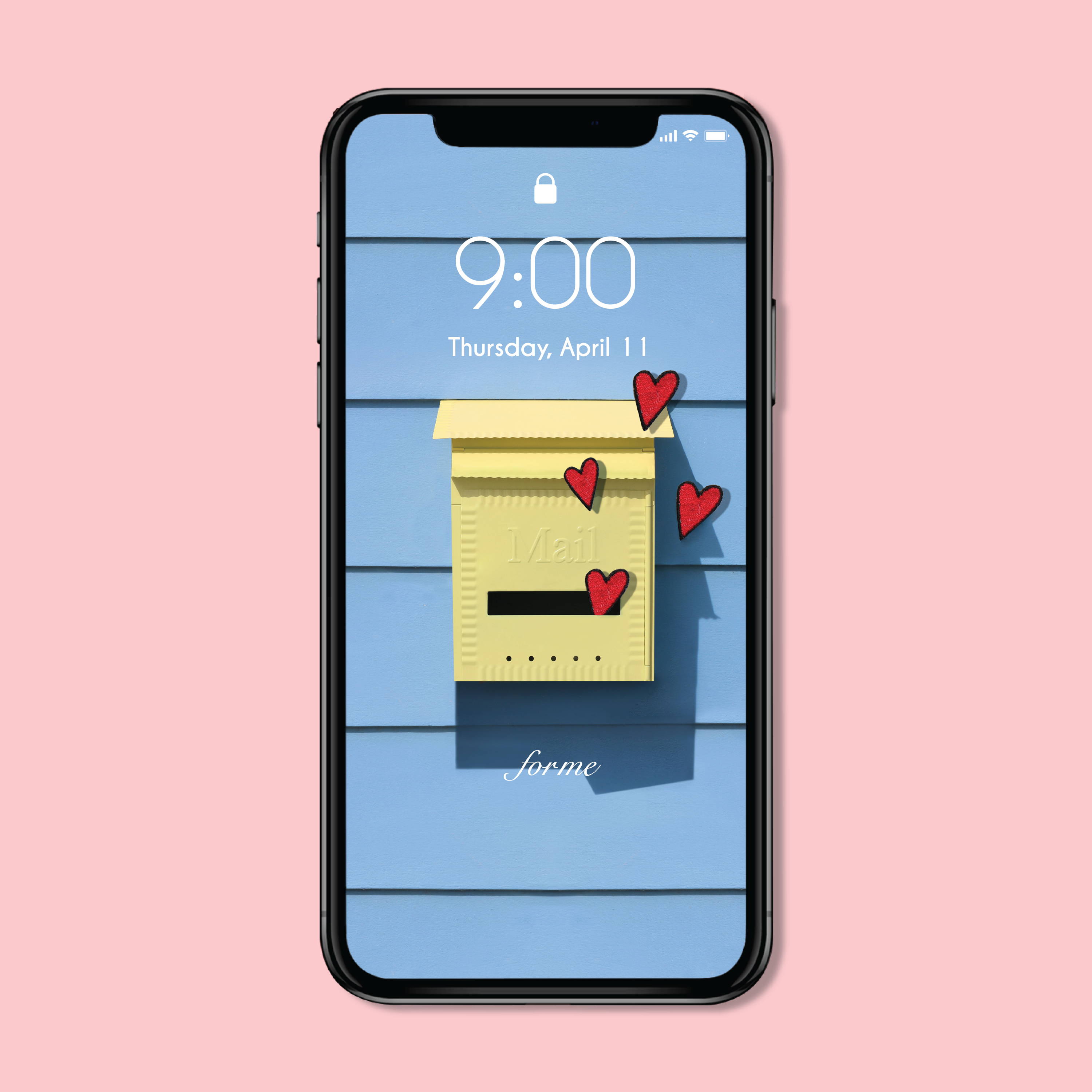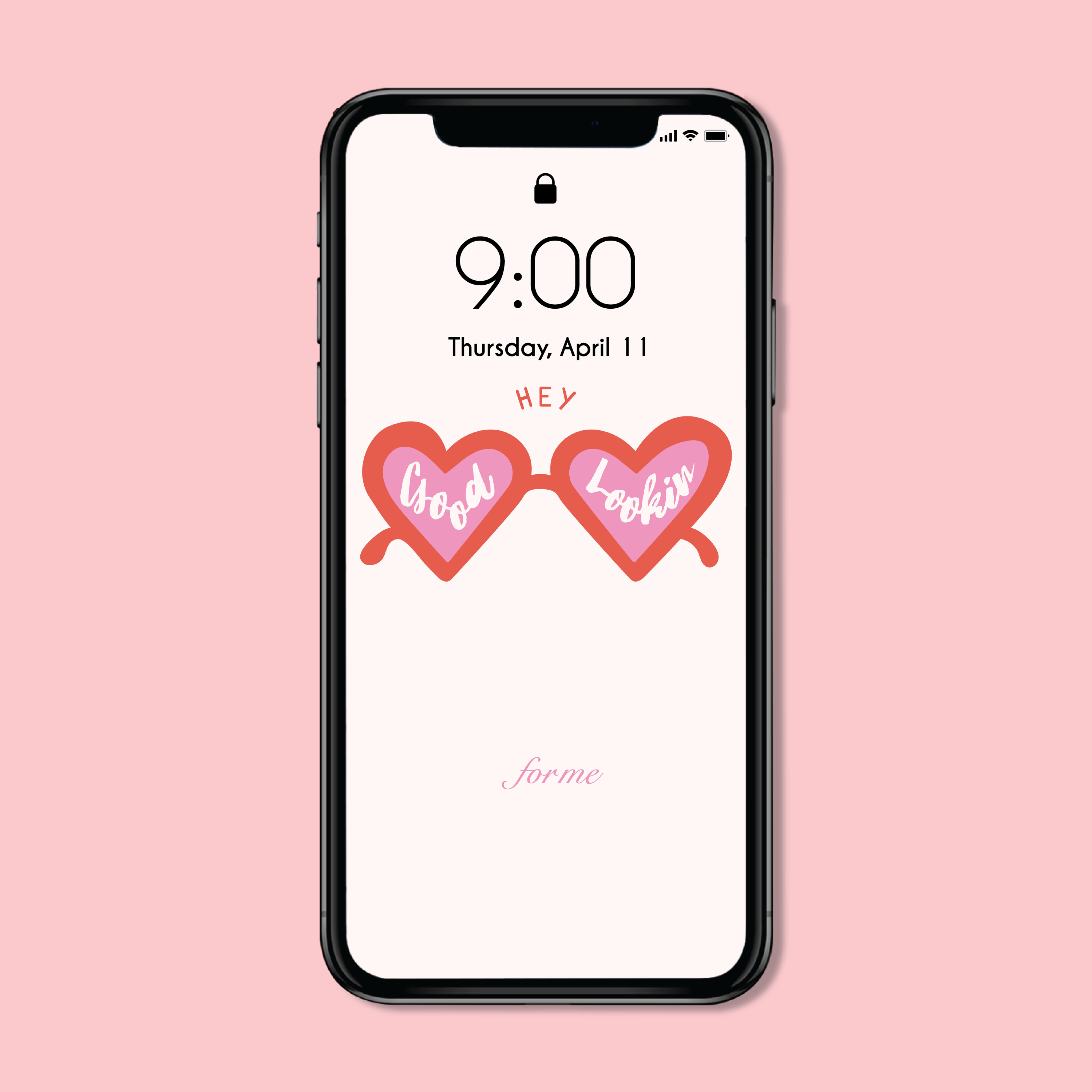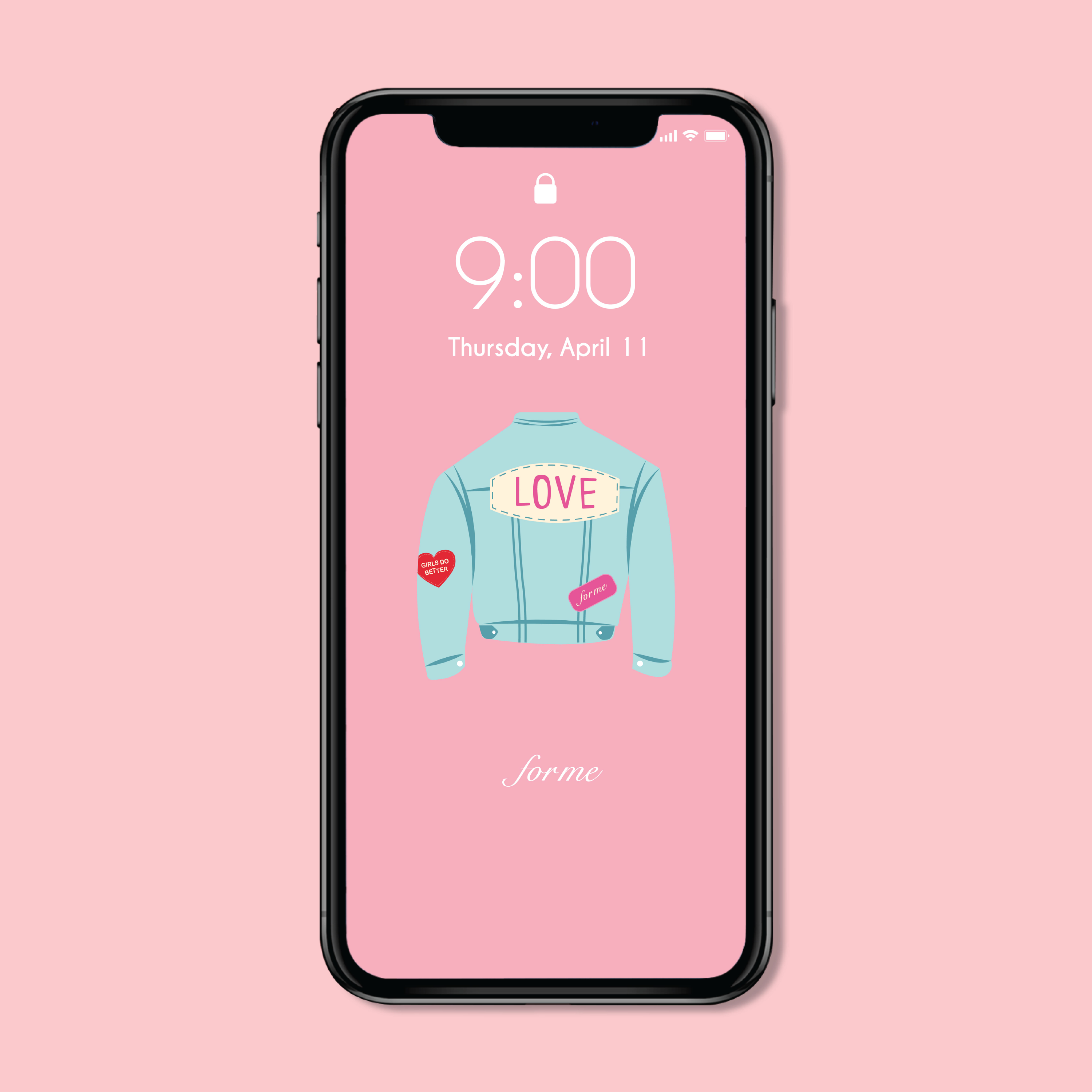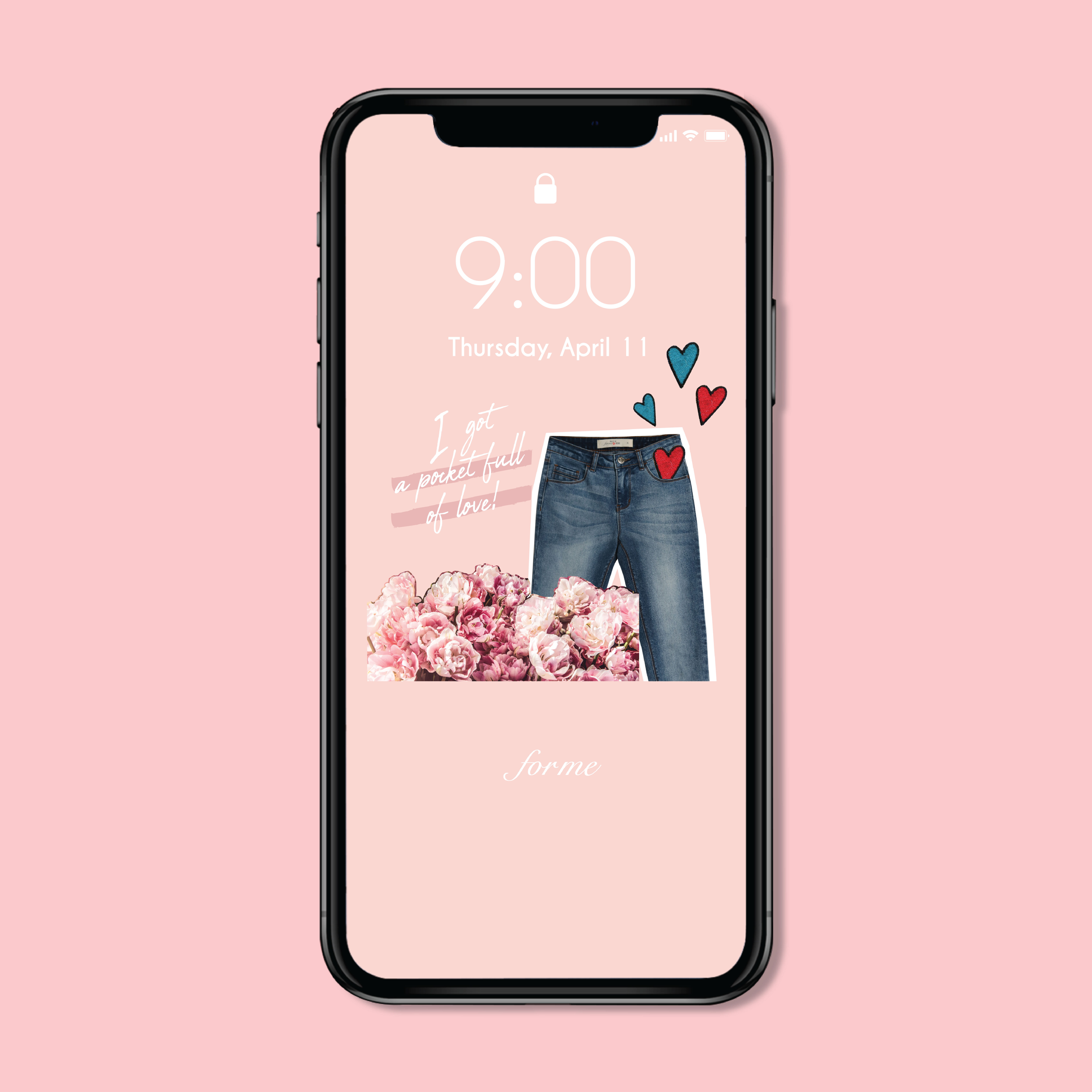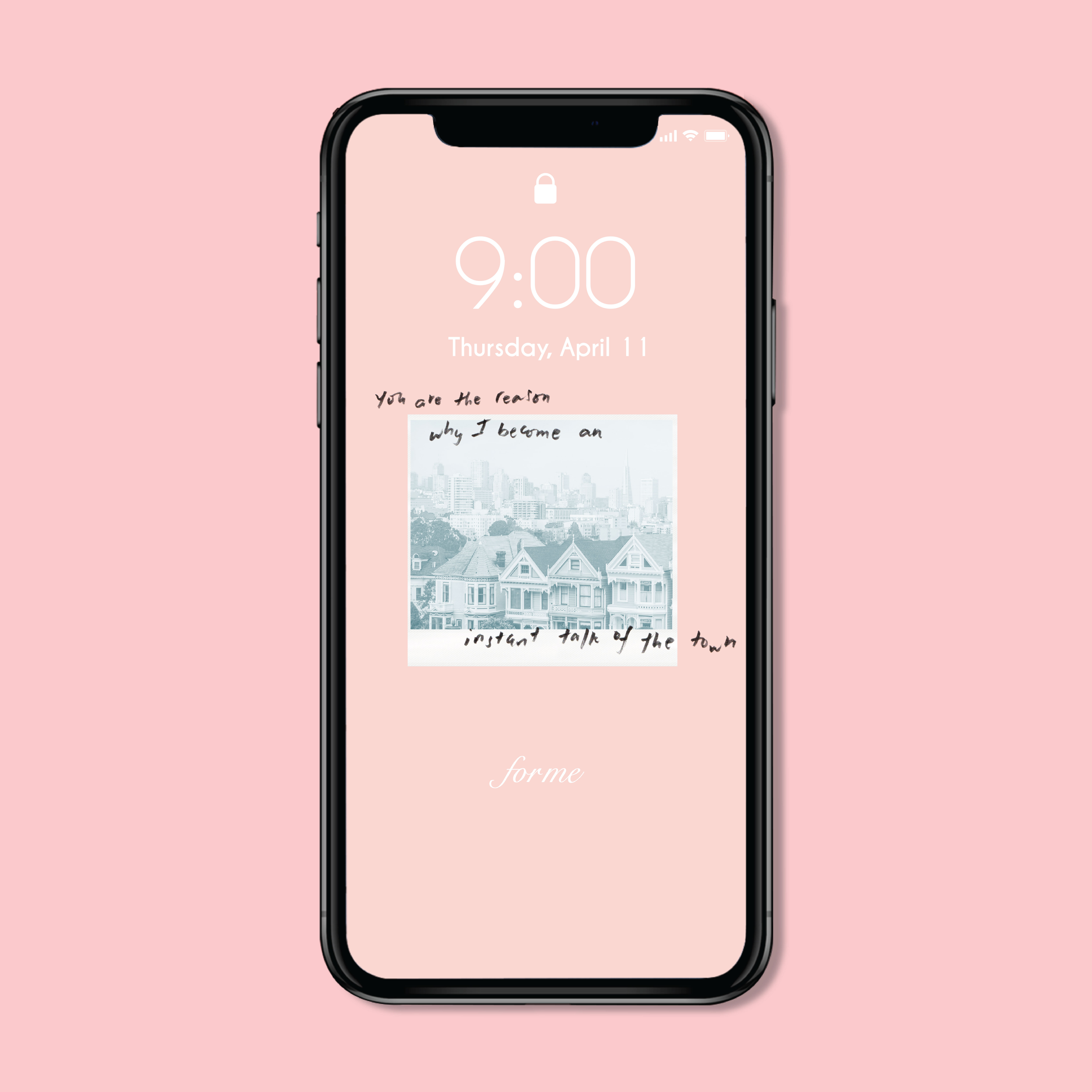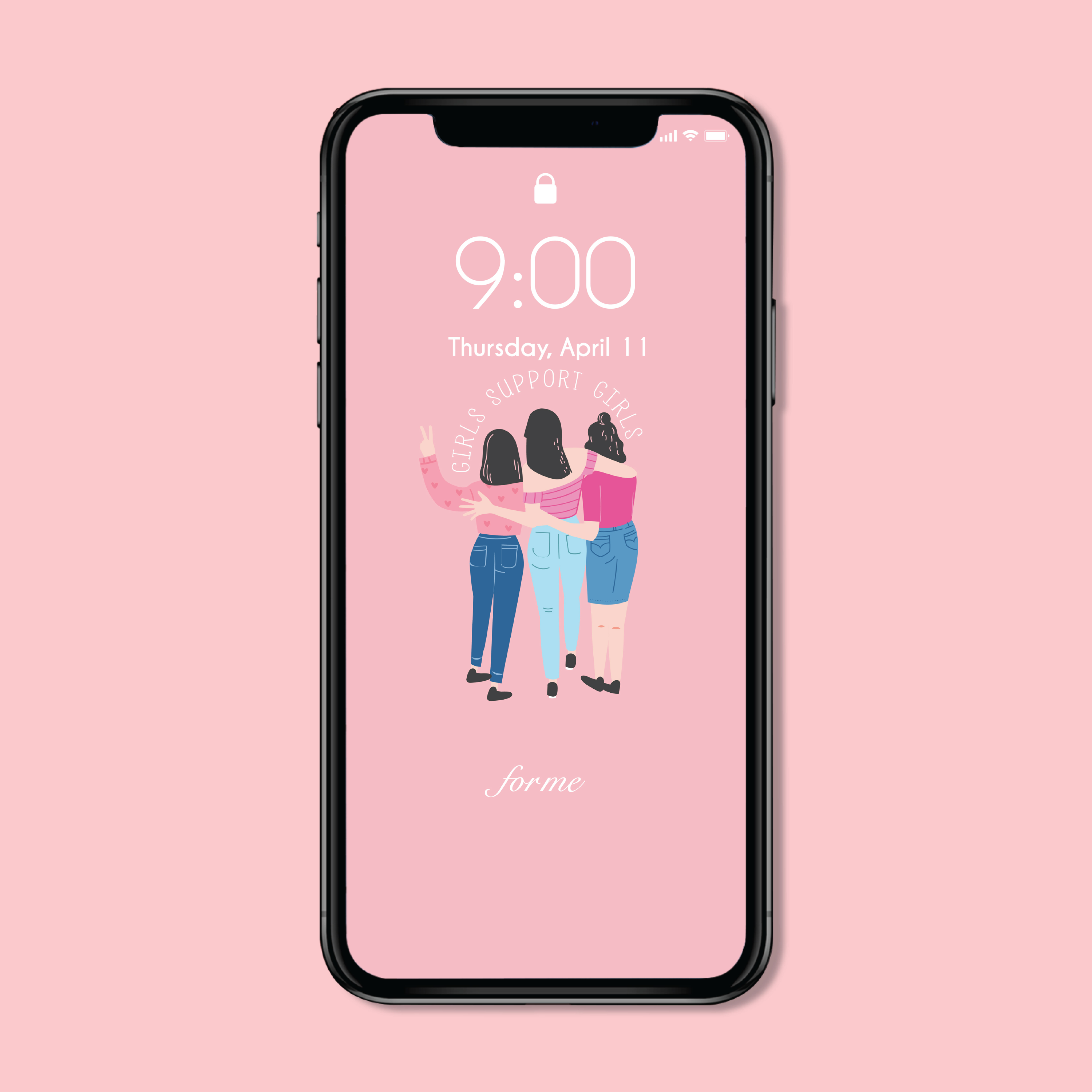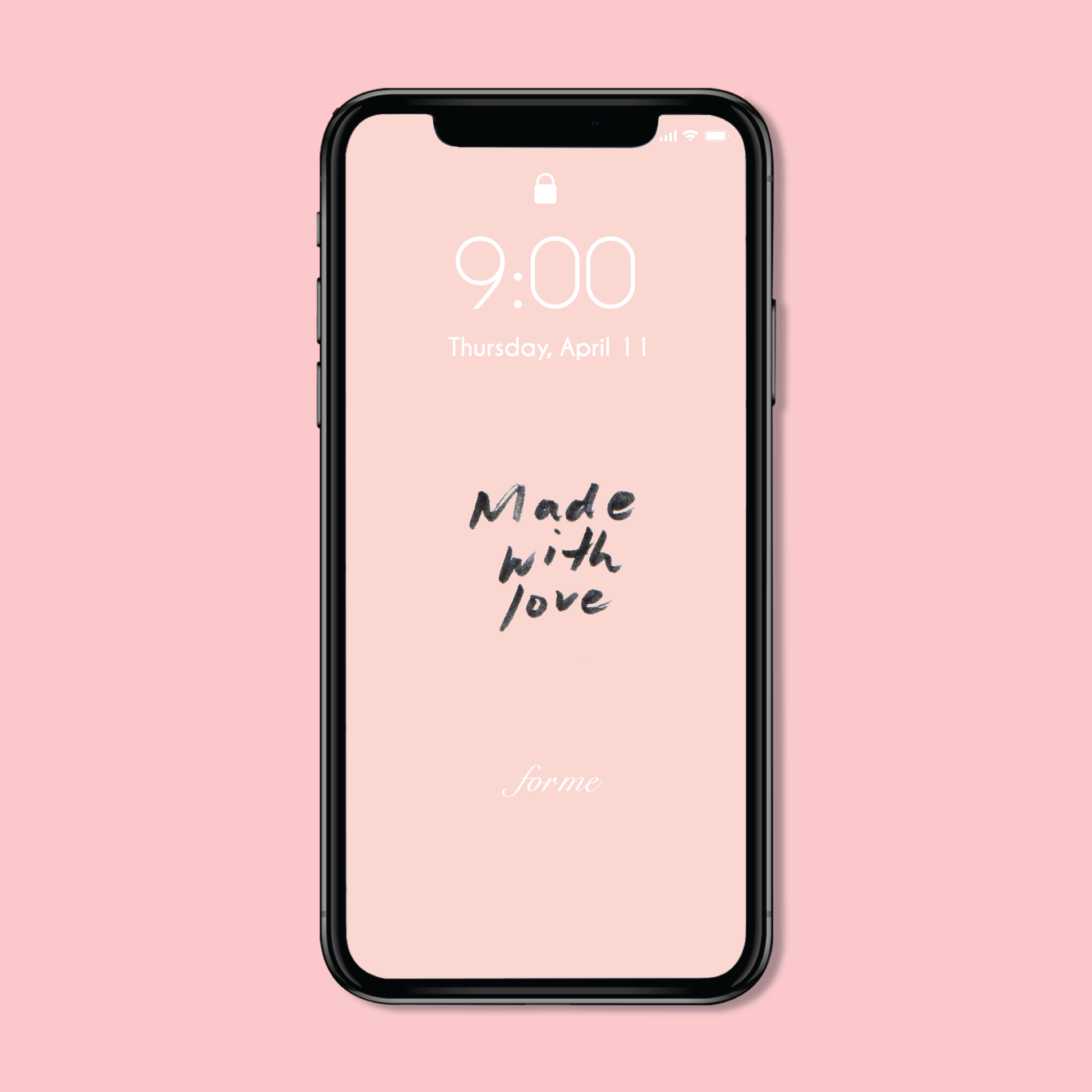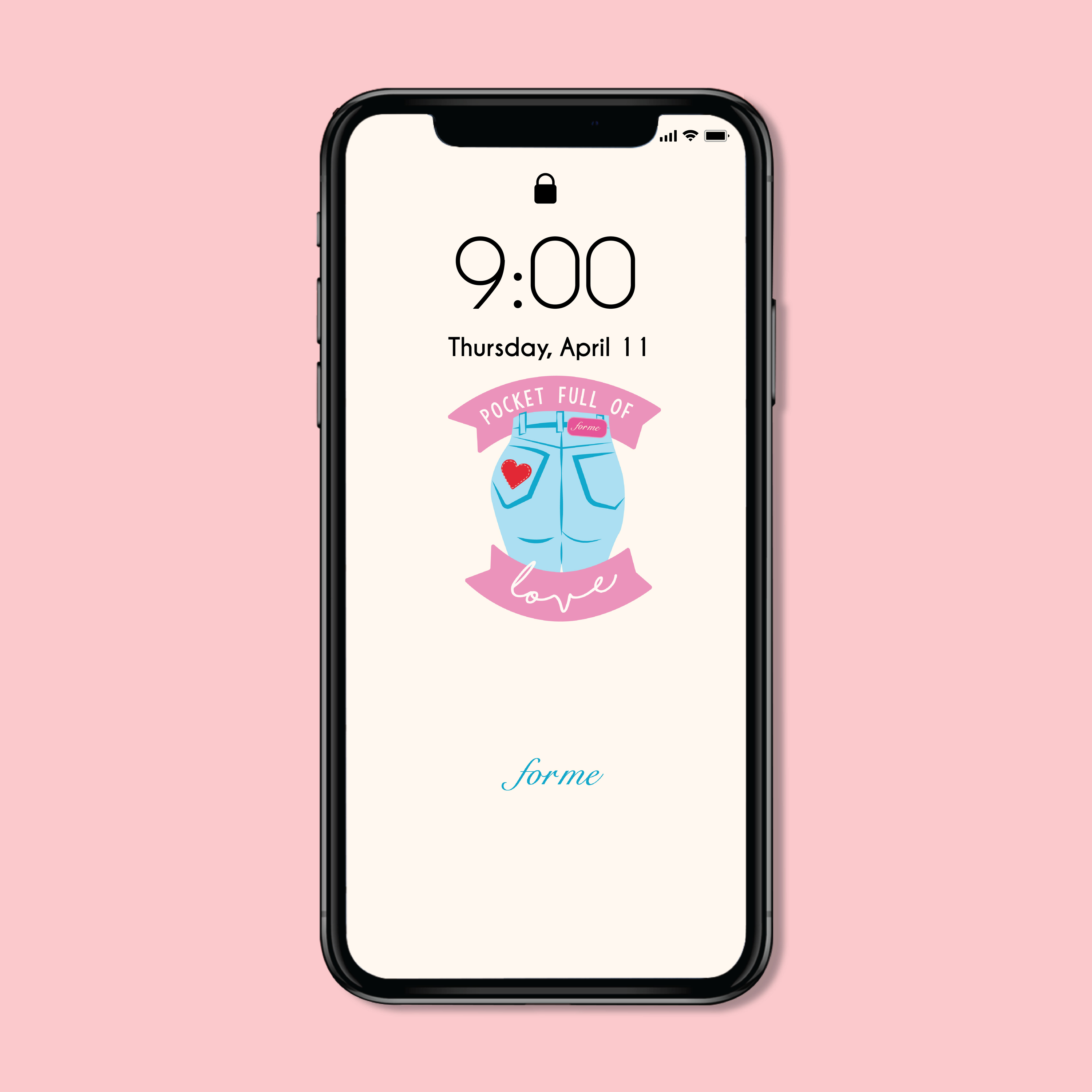 ---