This is Your Holiday Party Outfit, According to Your Zodiac Sign
If there's any season best to get your splurge and style game on, it's the holiday season. So if you're looking for style inspo for the parties you have lined up, you're in luck! Below, we have the perfect get-ups you can throw on no matter your style. The best part? The stars have aligned and are sharing their style forecasts according to your zodiacs!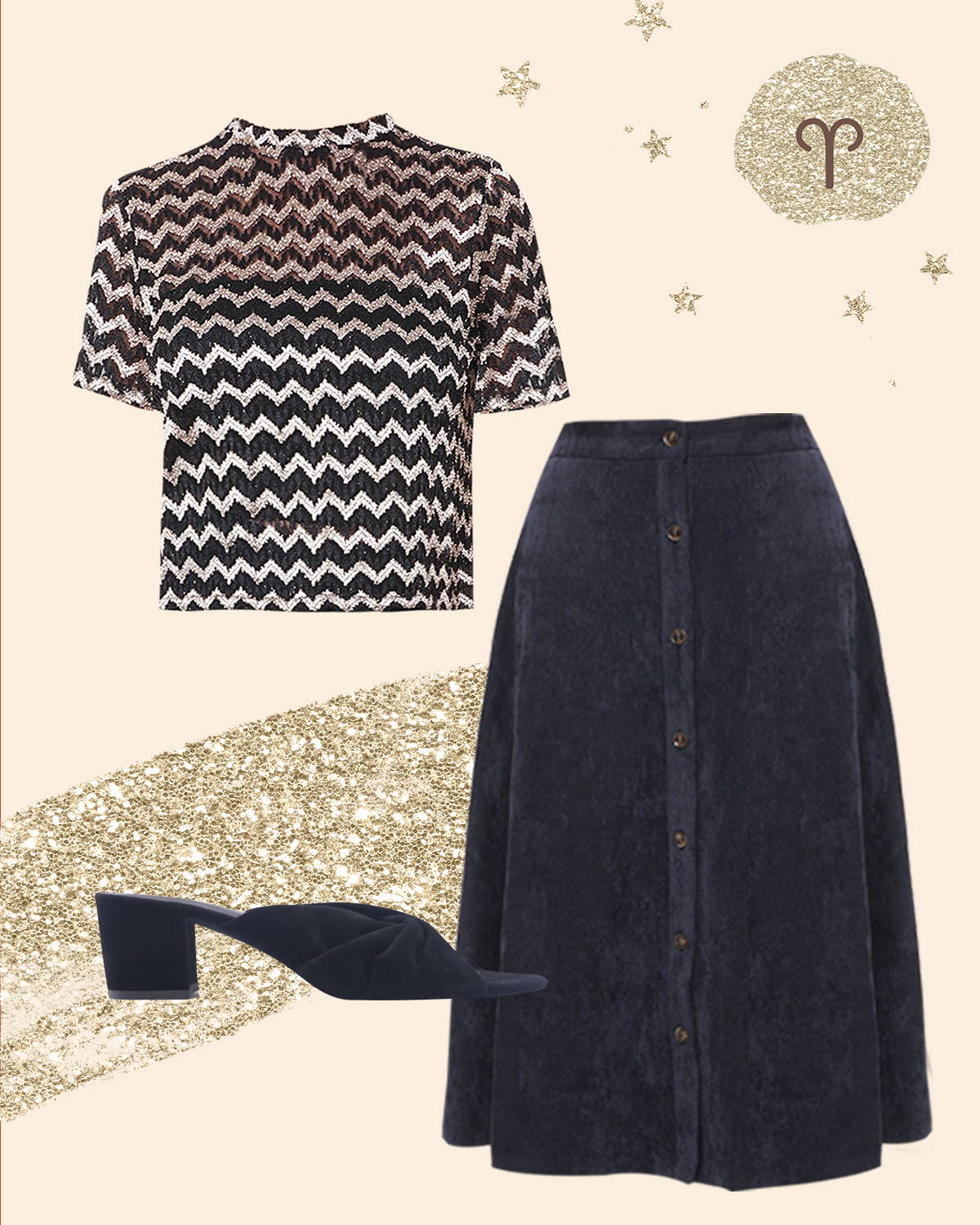 As the first sign of the zodiac, Aries girls are natural born leaders who always speak their mind, and are never afraid to shine. So it's no surprise that a sparkly top and a statement skirt would be their go-to for the Holidays. Do add a pair of standout shoes to the list.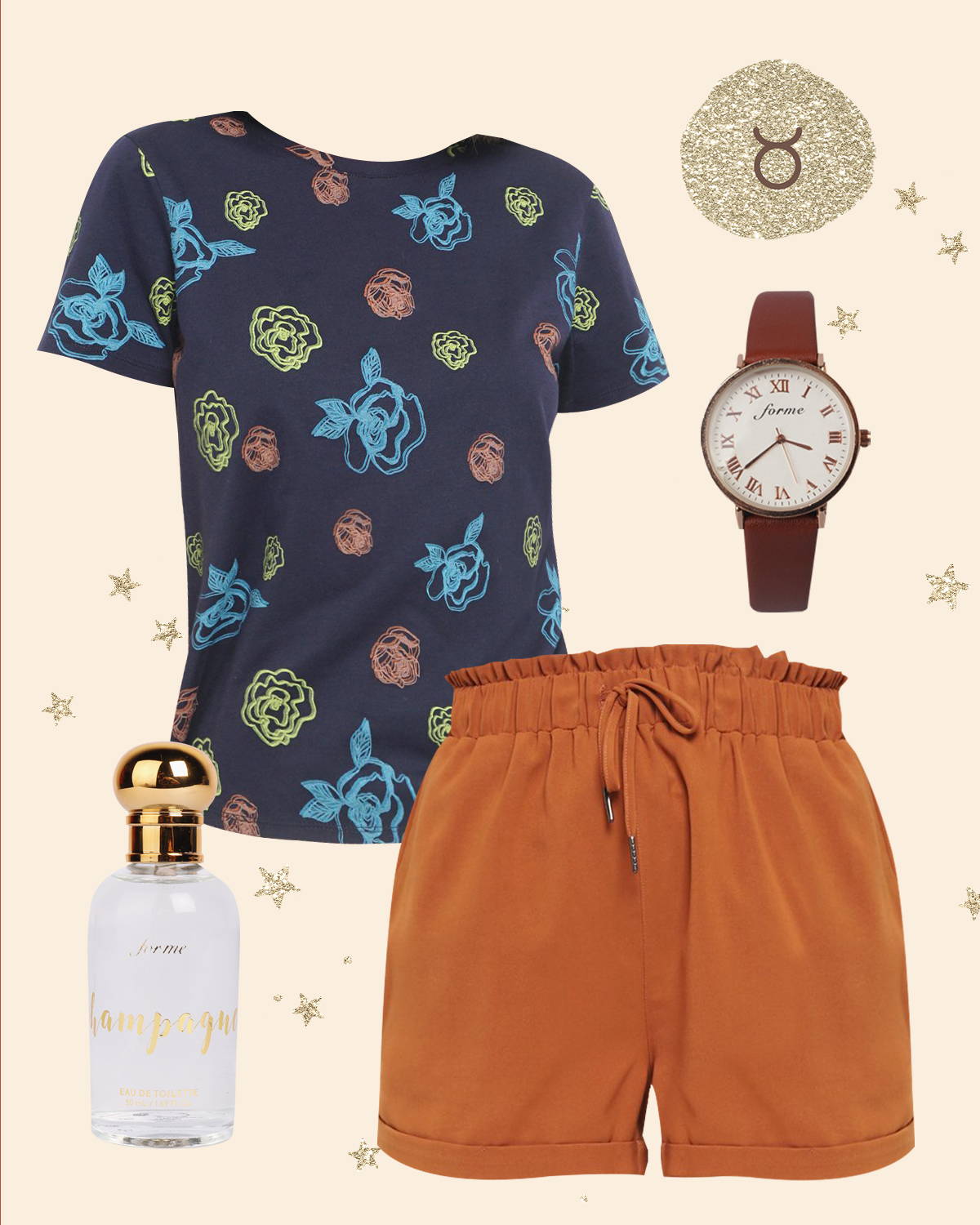 A certified JOMO, girls born with this star sign are not afraid to say no. In fact, the Taurus girl would rather cancel plans and celebrate the Holidays under the sheets, binge-watching an entire season of Grey's Anatomy with a glass of bubbly. Dress up in a cute tee and shorts pairing to kickstart the night.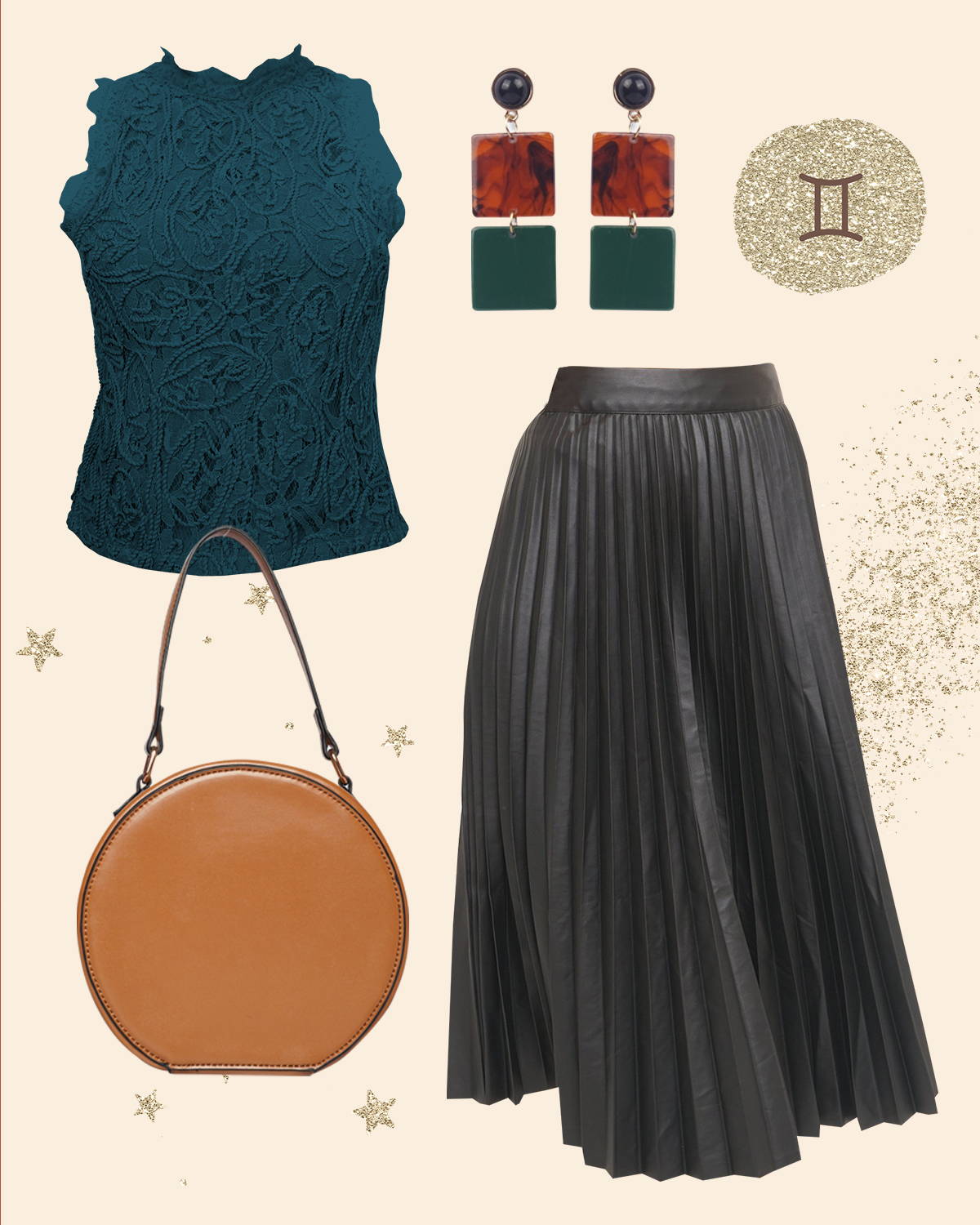 Here's the thing, when it comes to a party, Geminis are known never to say no! The total opposite of the Taurus gal if you ask us! Dress the part in a standout lace top and cap the look off with a dramatic leather-like skirt, perfect for the drama queen in you!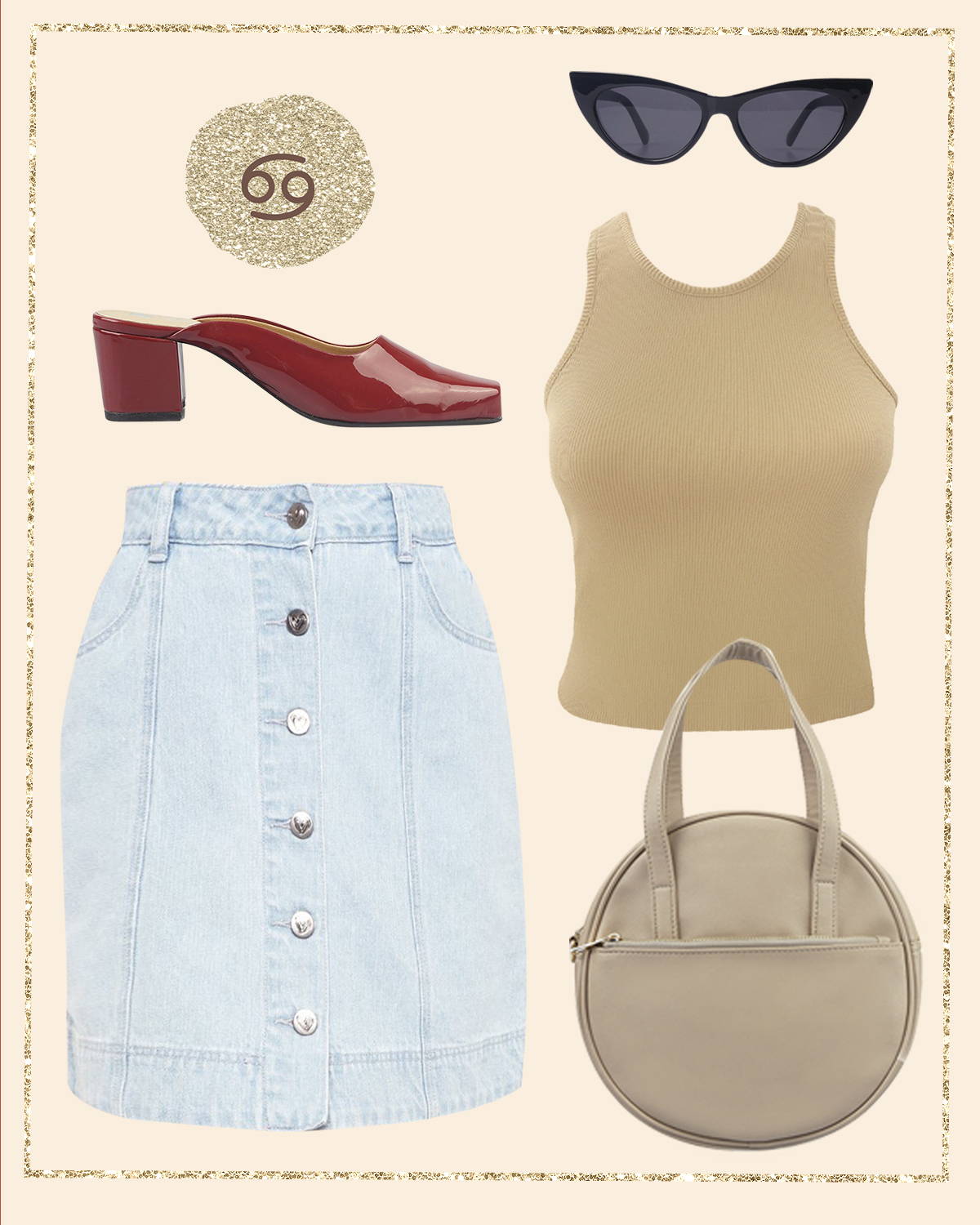 The sentimental girls of the bunch, show your love for nostalgia and rock the iconic '90s fashion in your upcoming parties! Think halter tops, rad denim minis, and flashy mules.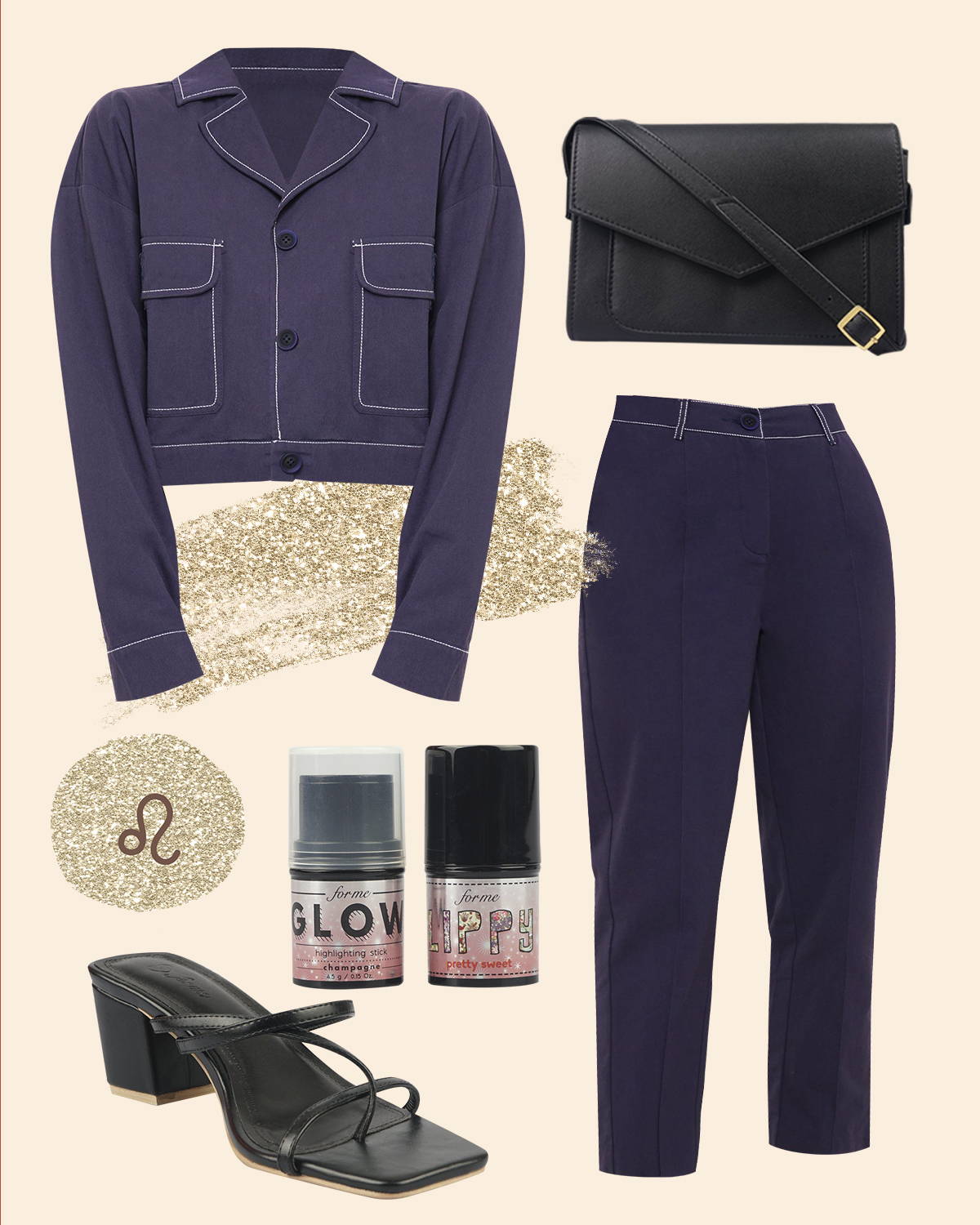 When dressing for a party, Leos only have one goal in mind: to steal the spotlight and be the star of the night. What better way to steal the show than with a scene-stealing co-ords? End the look with a pair of block heels to seal the deal.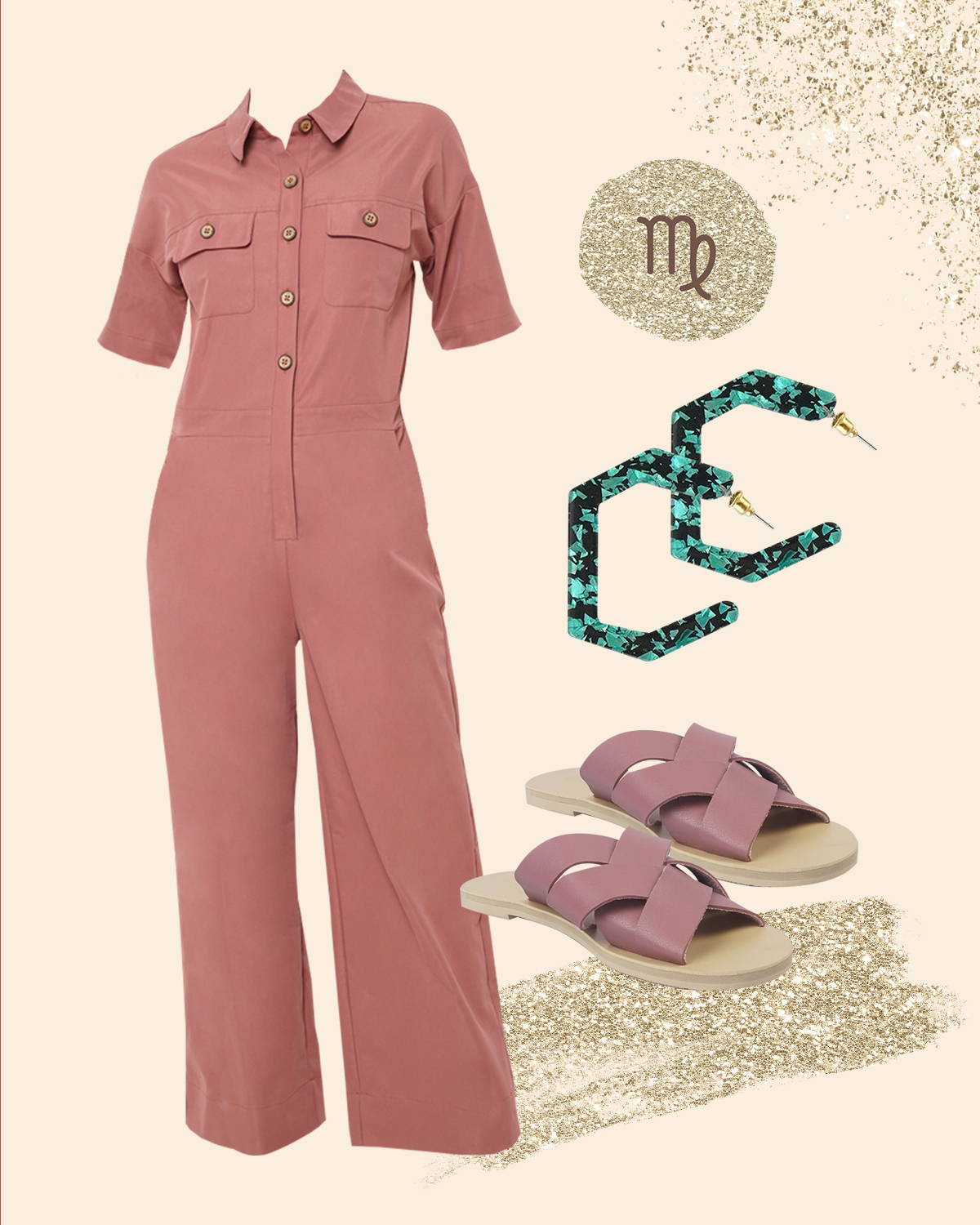 All about joy and fuzzy feels, a pink utilitarian jumpsuit perfectly goes with Virgos' love for beautiful and pristine OOTDs.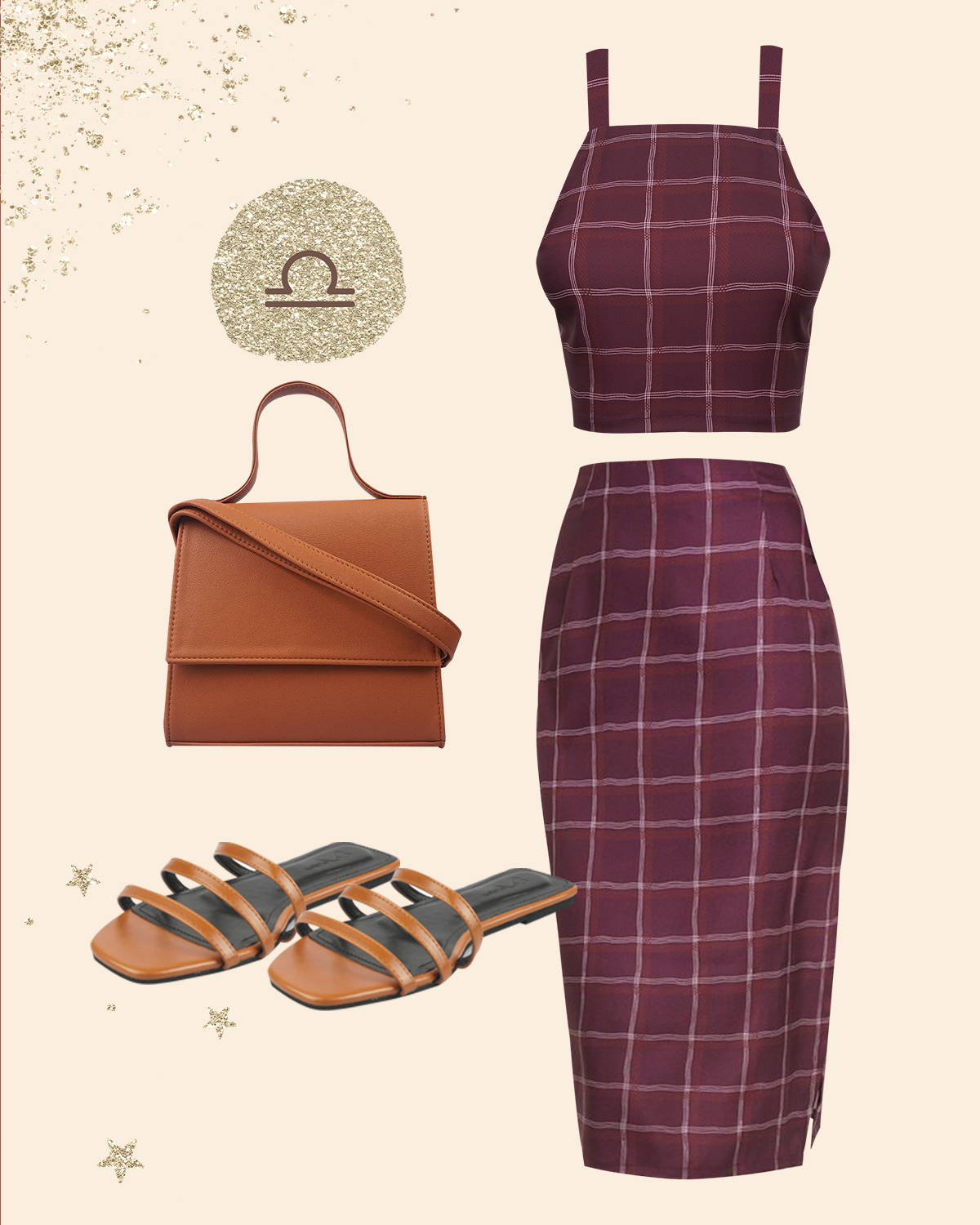 Libras wish for nothing but peace and harmony in all family gatherings where drama always ensues. Dress up in a stunning checked co-ords, and keep the drama where it's supposed to be—fashion.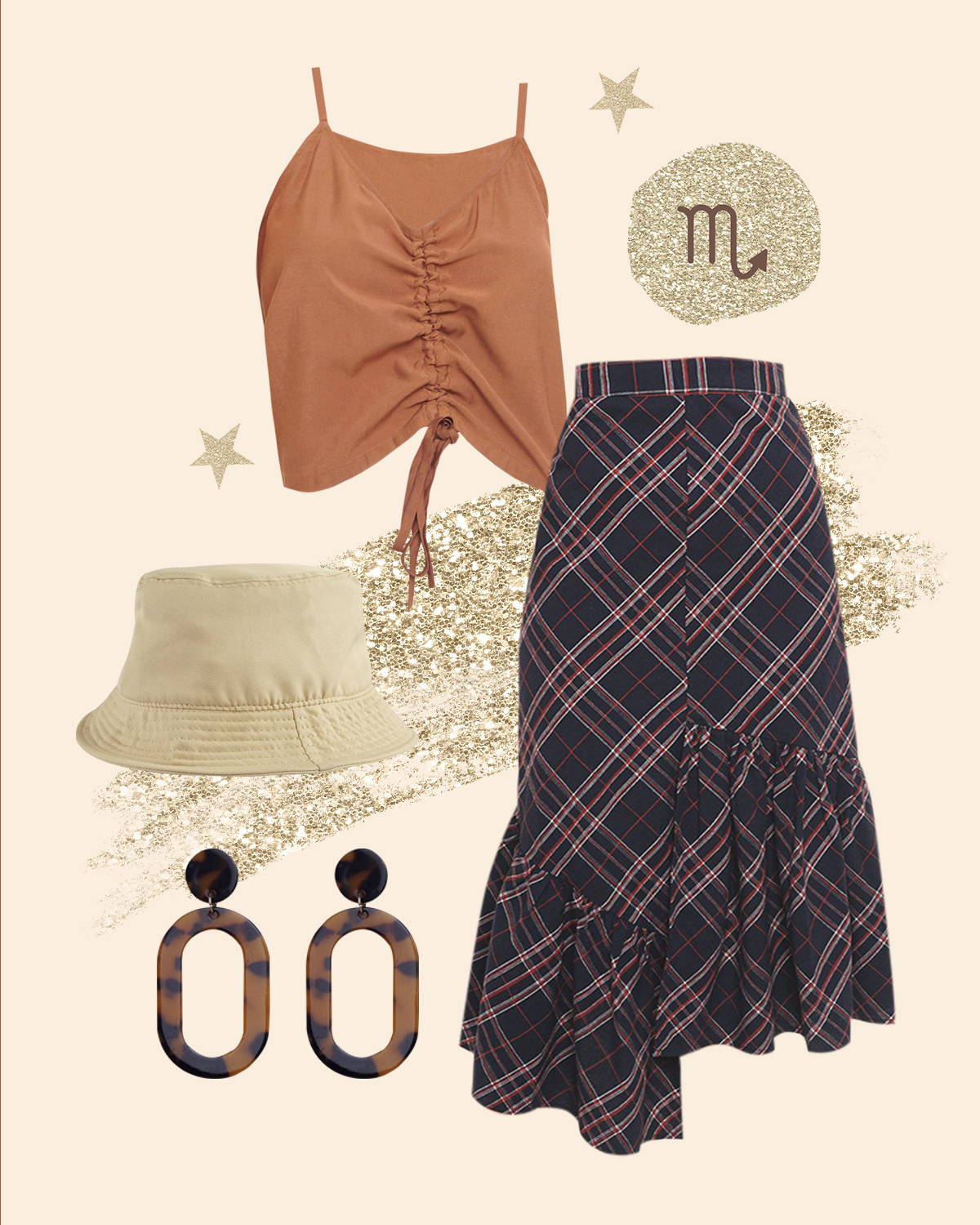 Magnetic, dramatic, and forever full of life, match your outfit with your larger than life Scorpio personality and throw on a cami-and-midi pairing.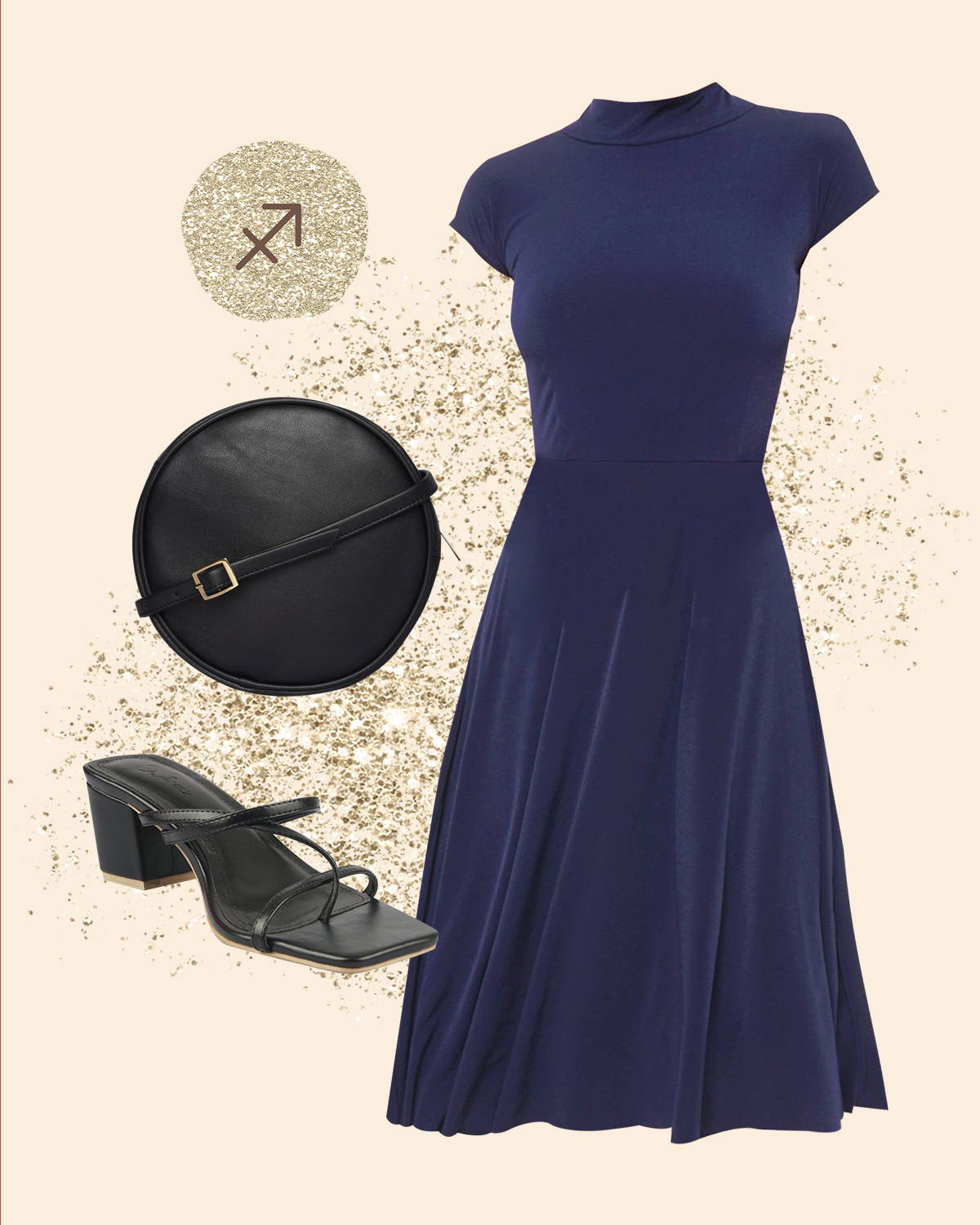 Easily bored with everything, it's no surprise that when it comes to fashion Sags are always rocking the latest trends. And this Christmas is no different. Surprise the crowd with a pulled together outfit starting with an Audrey Hepburn-esque fit and flare dress. Pull your hair in a low messy bun, add the heels, dab on some gloss, and you're set.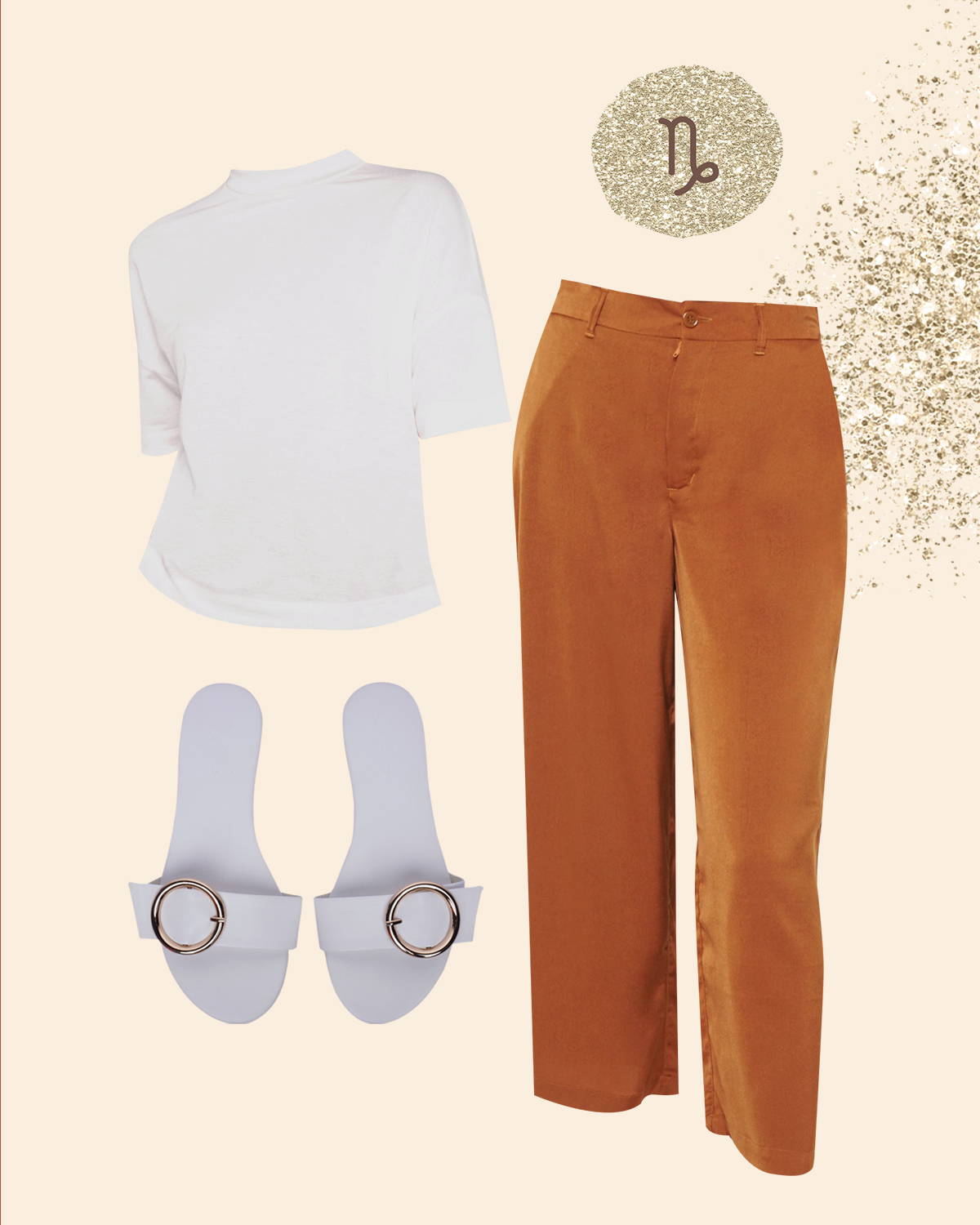 Whatever trend is brewing now, Caps know what they want and refuse to jump in the bandwagon. This Christmas, show off your amazing style with a classic white shirt and trousers style equation.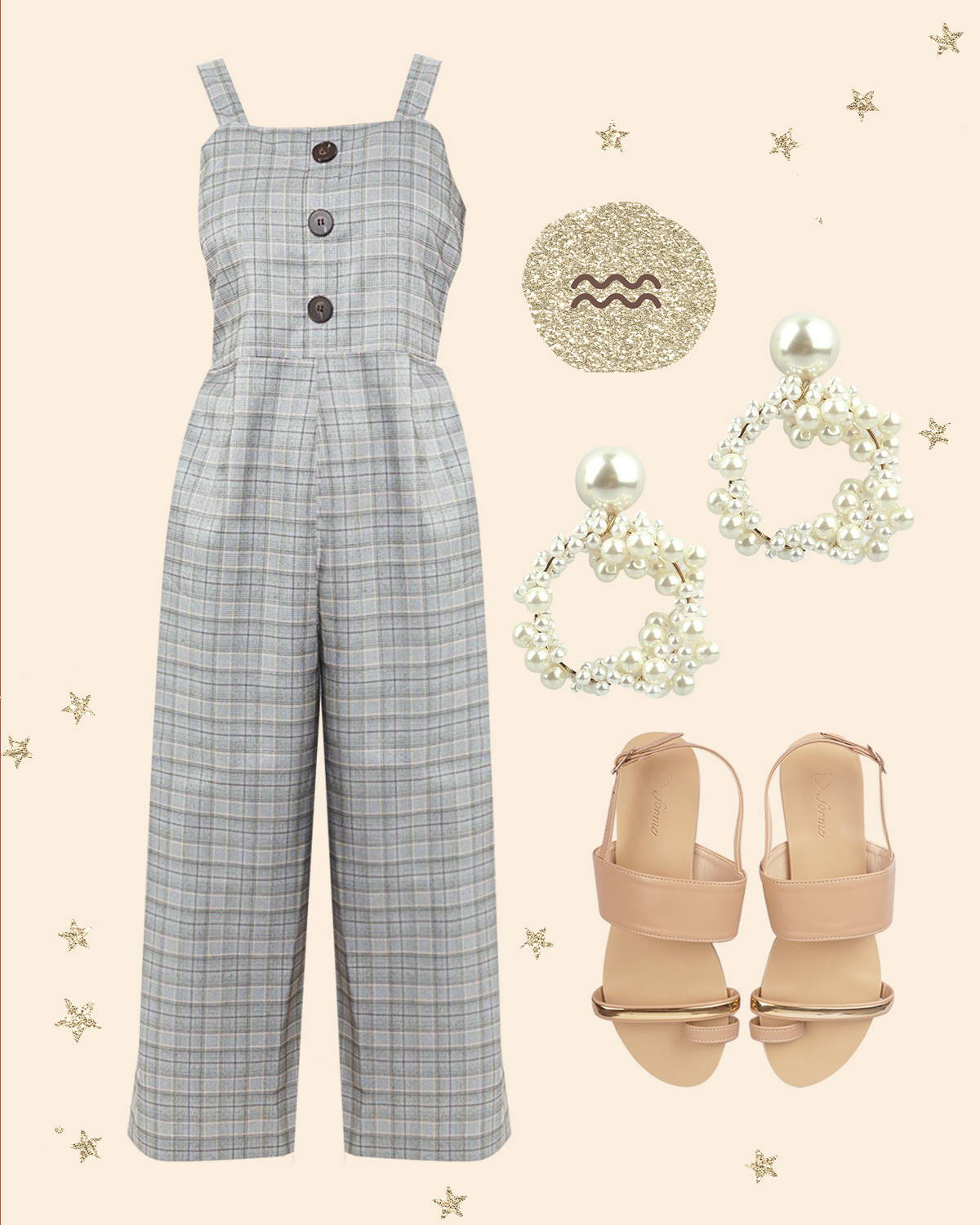 A self-proclaimed wallflower of the Zodiacs, pick a gray checked jumpsuit that will do all the talking for you. Don't forget the accessories, though!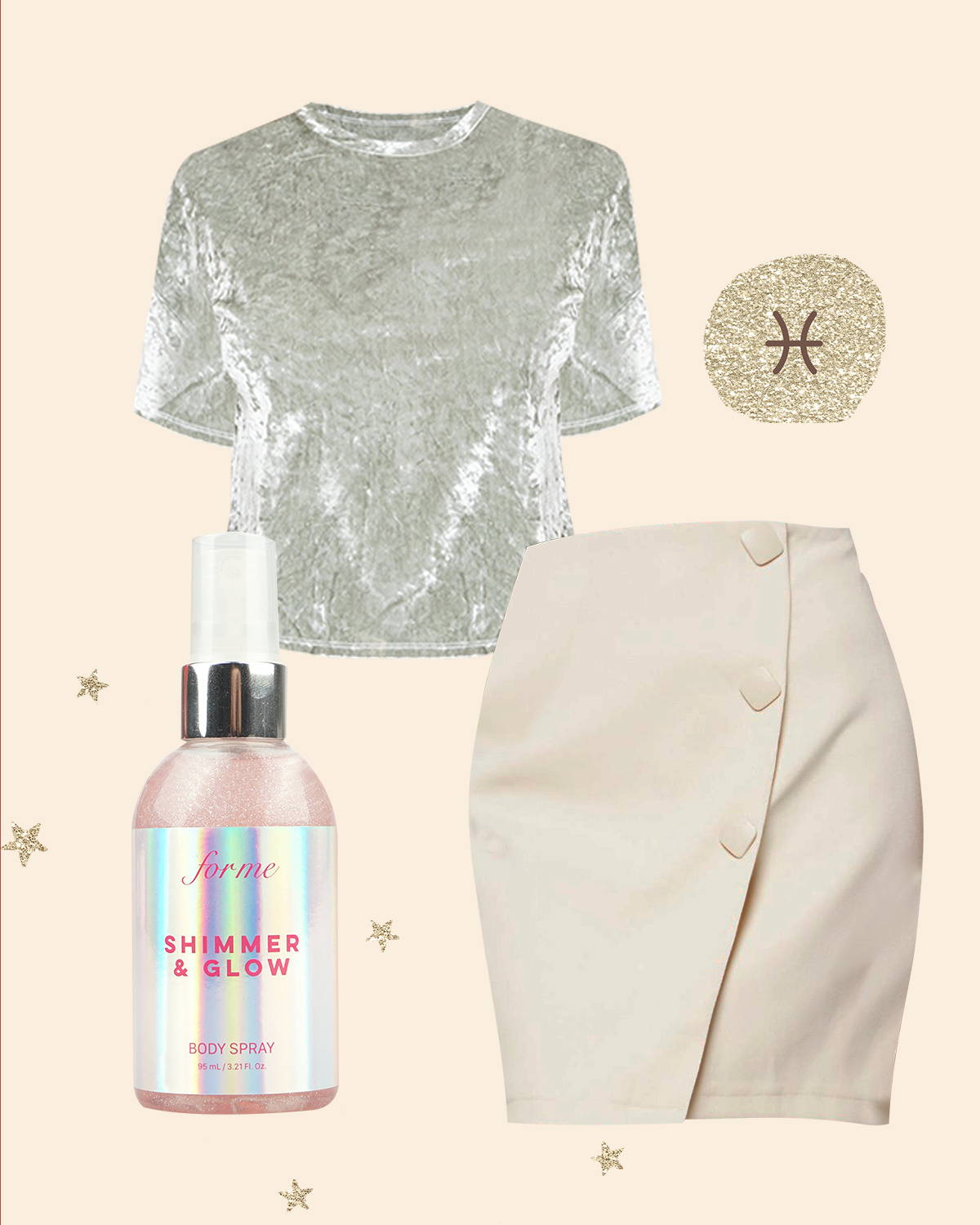 The Taylor Swift of the gang when it comes to holidays, expect gigantic Christmas trees, mistletoes, Christmas socks, and all the works from the Pisces girl, and the same can be said when it comes to their OOTDs. Think velvets, minis, and sparkles.
What are you wearing to your Christmas parties this year? Don't forget to tag us at @forme in your OOTDs.
---