Ditch These Famous Style Rules to Make Your Outfits Feel Brand New
Not too long ago, girls maddingly search for fashion do's and don'ts in order to stay on top of the style scene. But with the rise of youth tribes comes the demise of style rules. With that in mind, we're listing down popular fashion advice from the biggest fashion creators and debunking them.
"Fashion is architecture. It is a matter of proportions." – Coco Chanel
The tailored style was the big guns of the sartorial league until hip-hop fashion and athleisure went mainstream. Now, the bigger your jacket, the looser your shirt, and the more oversized your dress is, the better.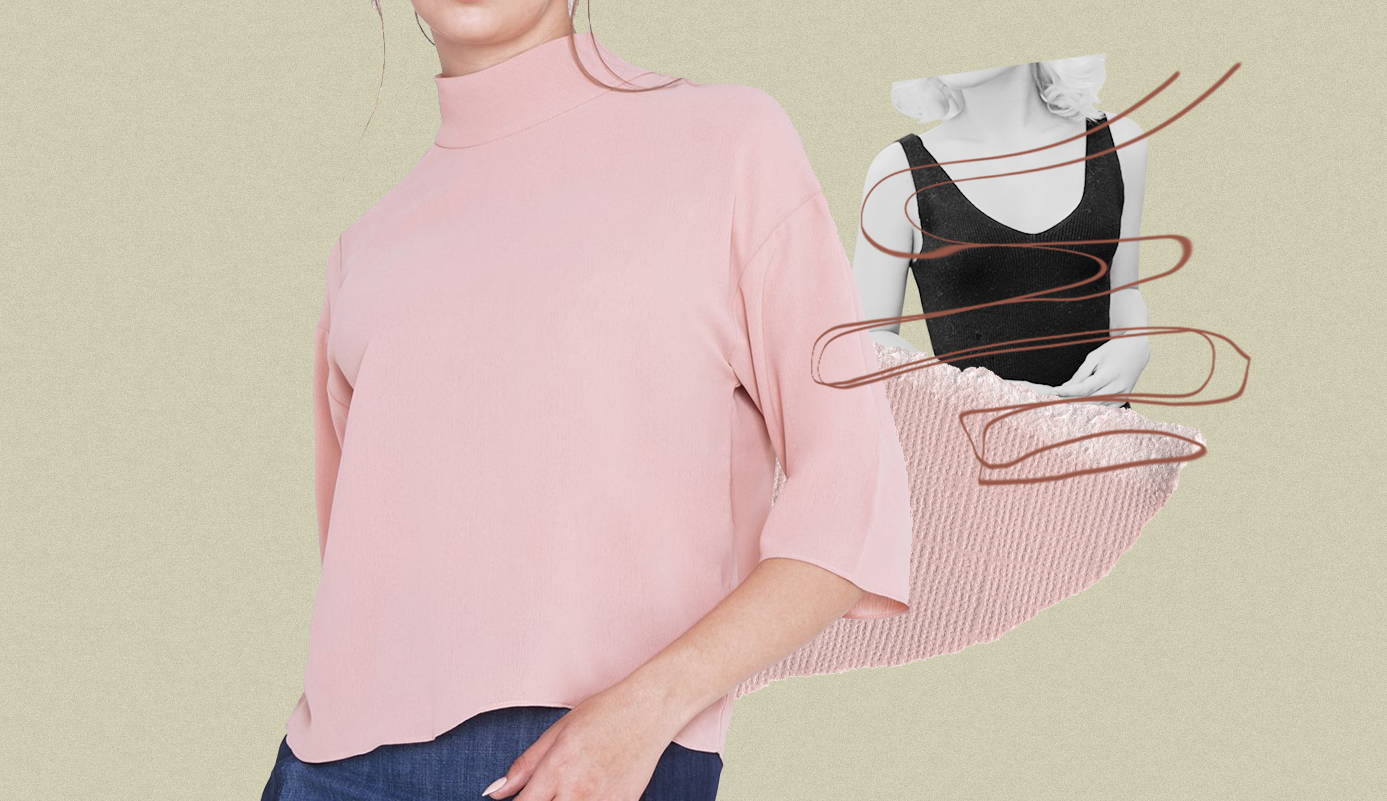 "Sweatpants are a sign of defeat. You lost control of your life so you bought some sweatpants." – Karl Lagerfeld
Tying nicely with the the rise of athleisure, sweats are super! Think pullovers, pull-up trousers, and pajama dressing.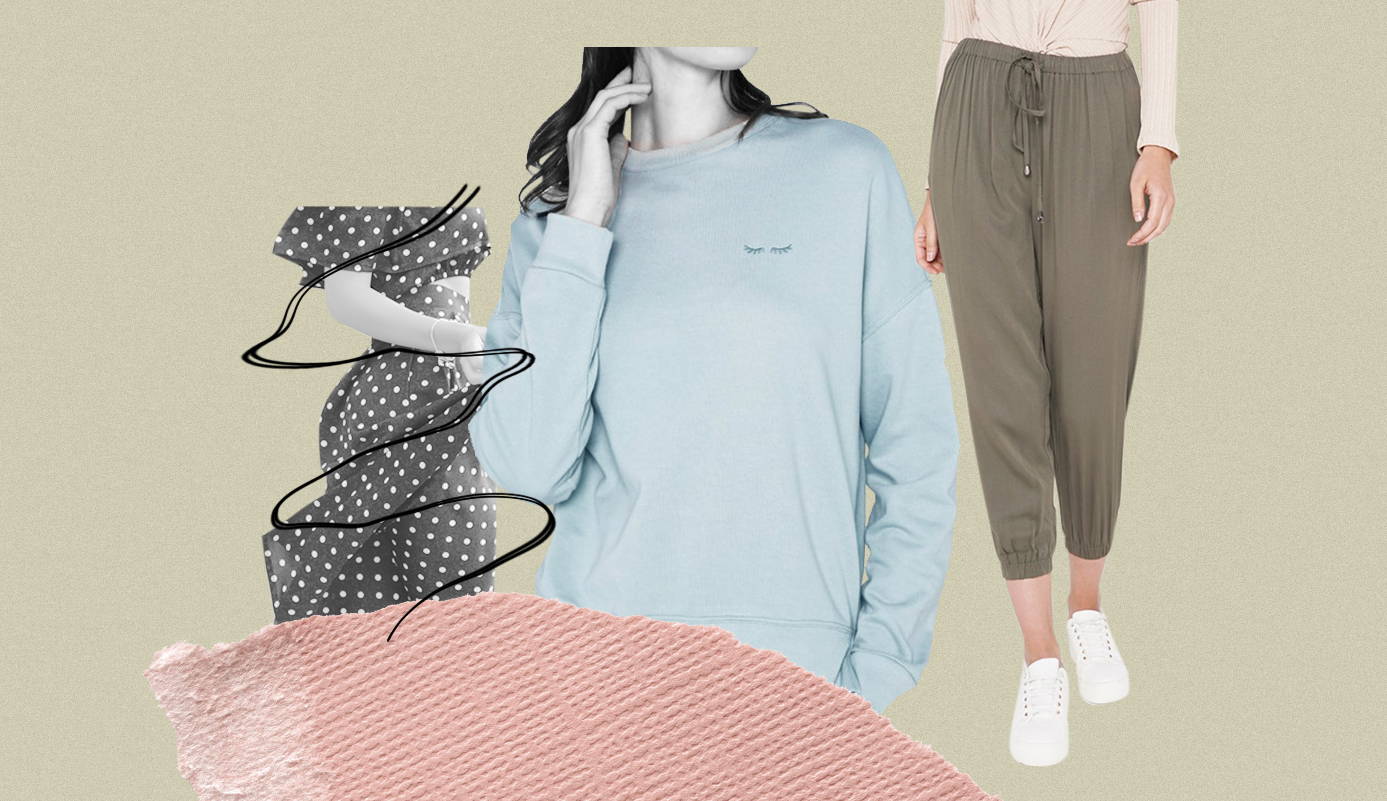 "Color can raise the dead." – Iris Apfel
While we love a good pink skirt and mustard tops, neutral hues are still a great way to make a stylish and chic impact.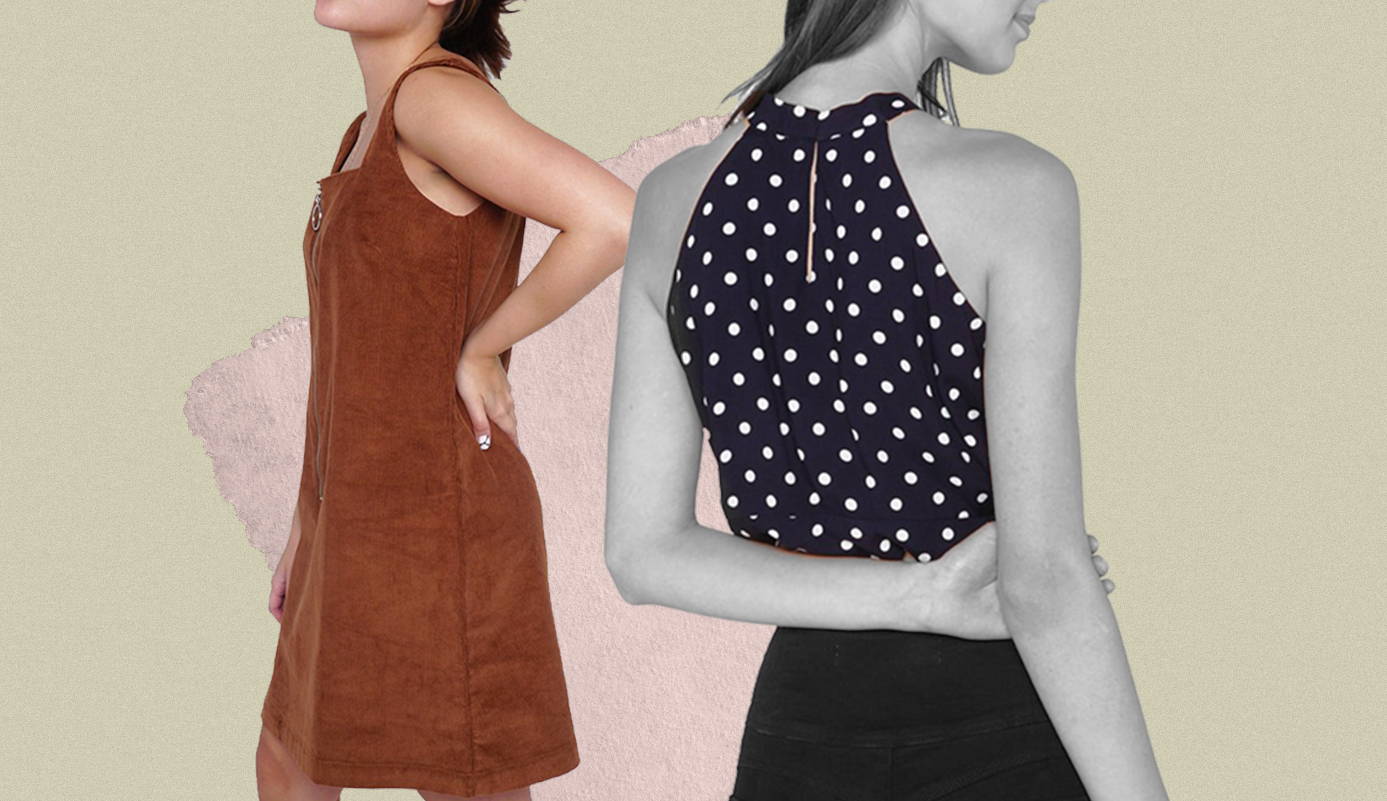 "High heels bring you closer to heaven." - Unknown
On the contrary, a dazzling pair of flats can also bring you to wonderland.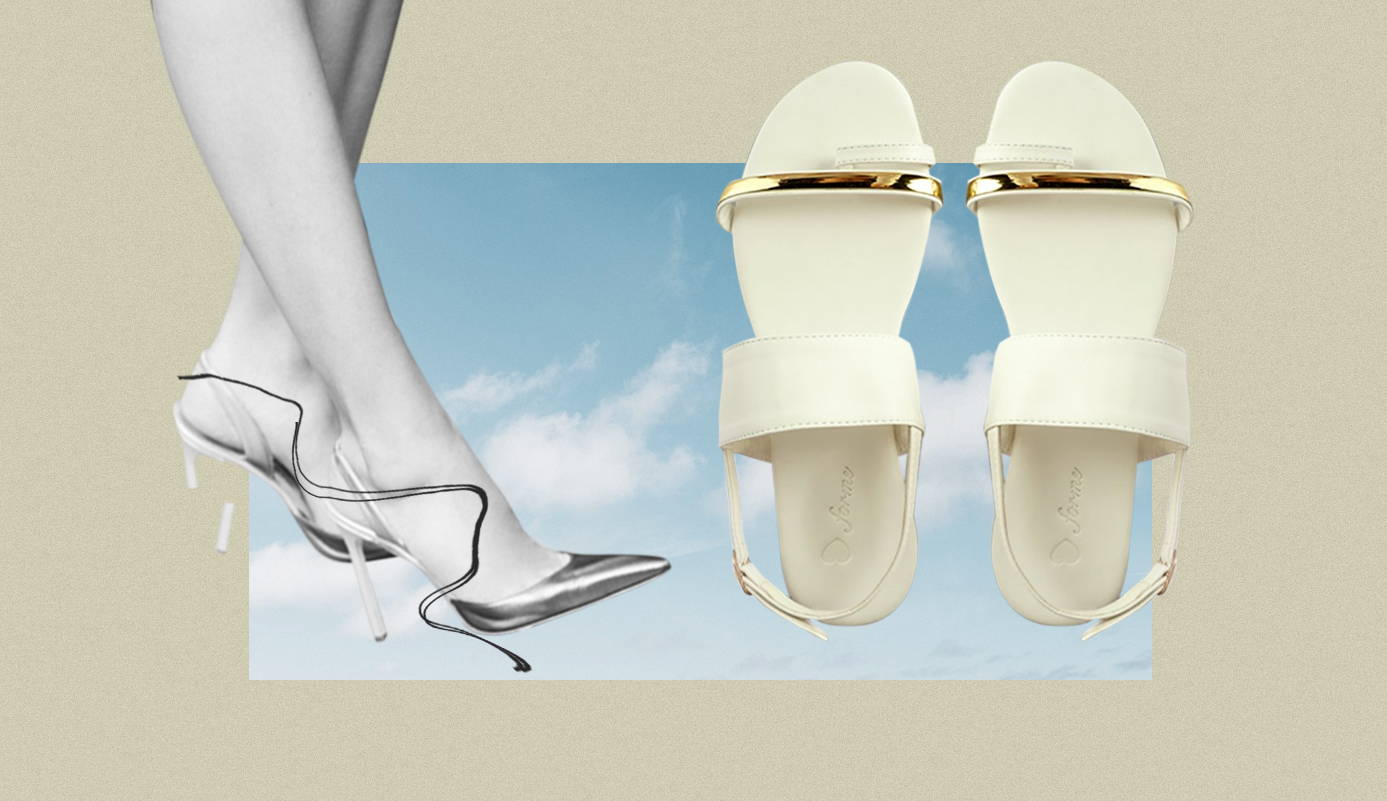 "Before you leave the house, look in the mirror and remove one accessory." – Coco Chanel
In true ForMe fashion, we prefer to execessorize. Case in point read here.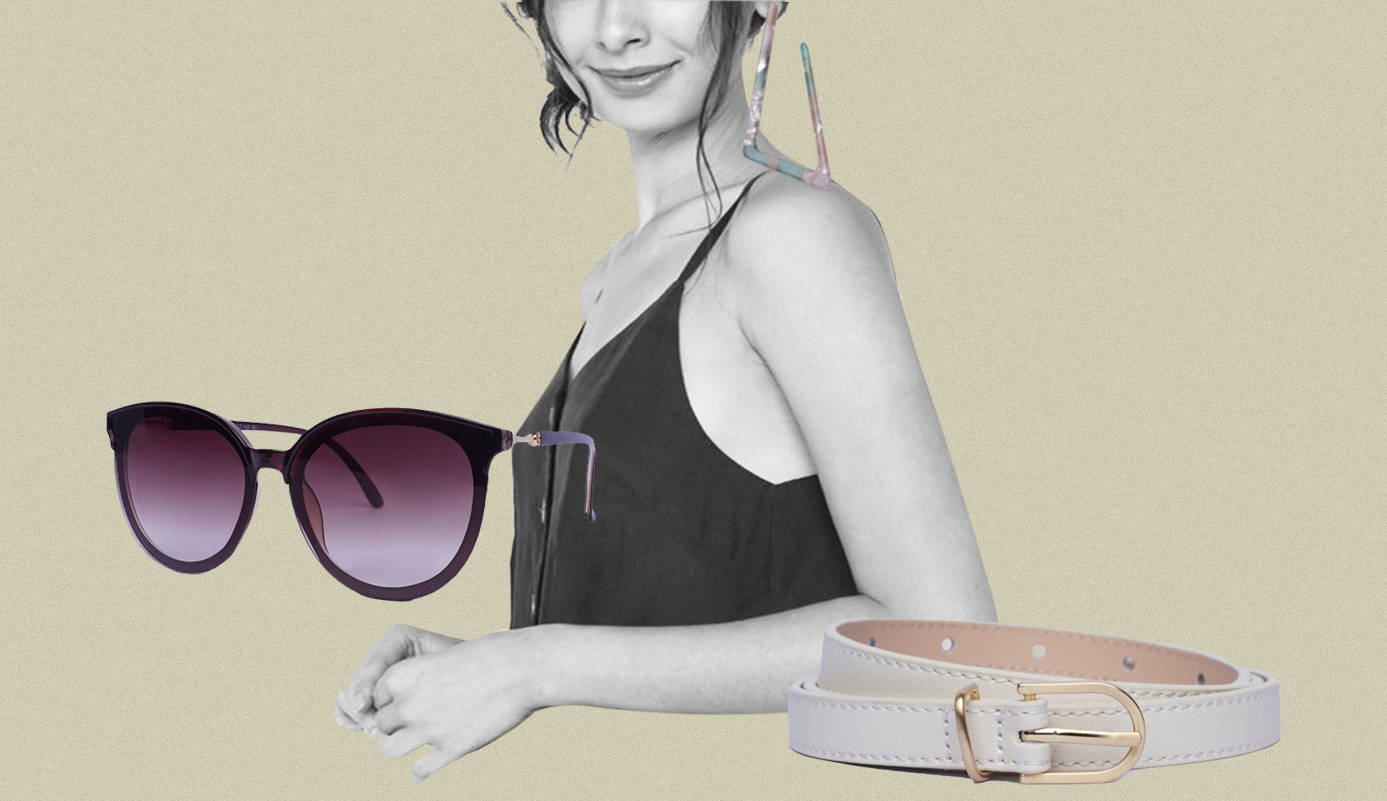 How about you? What's a style rule you break on the reg? Tweet us at @forme_clothing!
---