Fit For A Queen: Your Favorite Styles In Sizes You Want
Have you ever been in a situation where you've seen an outfit you really liked so much and found out you don't have it in your size? You're not alone! We've all been through that at some point and trust us, we know the feeling!
Here's some good news for you! You can now find the right fit of the the styles you love in sizes that you want! Our best-selling tops and bottoms, now available in sizes up to XXL, is made with the goal of bringing you comfort and style through a range of options that will allow you to express yourself with confidence.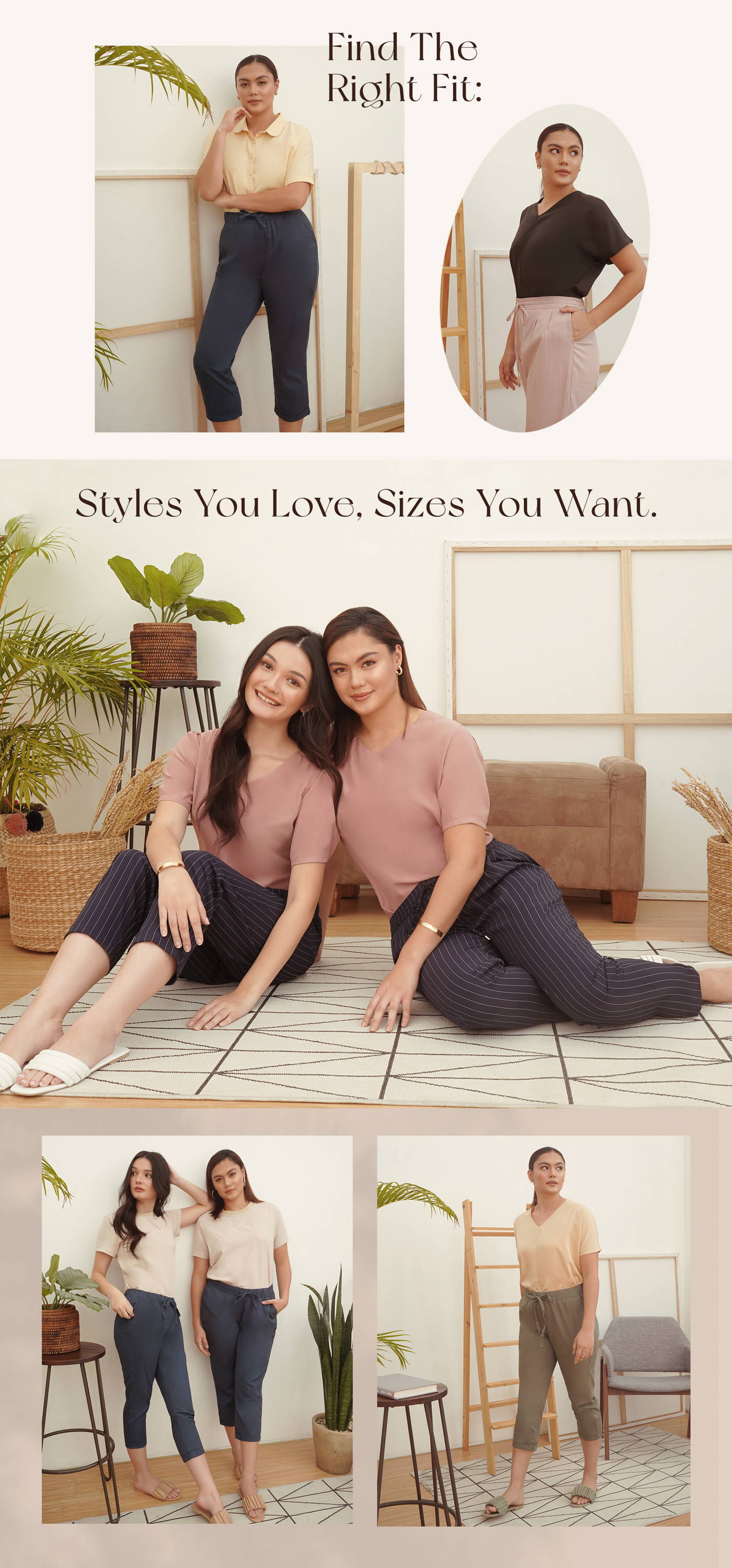 ---