Go Gingham and Dress Like The Main Character Of Your Own K-Drama!
Admit it, you once (or twice!) have dreamt of how it feels like to be the main character of your favorite K-drama series. Maybe you have already imagined going on a date with your oppa and twirling around in your cute dress. Or maybe, you've seen yourself dressing up on any day and looking "yeppeuda" in the eyes of everyone around you!
What if you were given a chance to dress up like the main character? Just thinking about it is already making us feel giddy!
Say hello to our Gingham Collection! A capsule of tops and a chic dress made with picture-perfect prints, flattering silhouettes, and comfy fabrics! Check out these styles you can wear!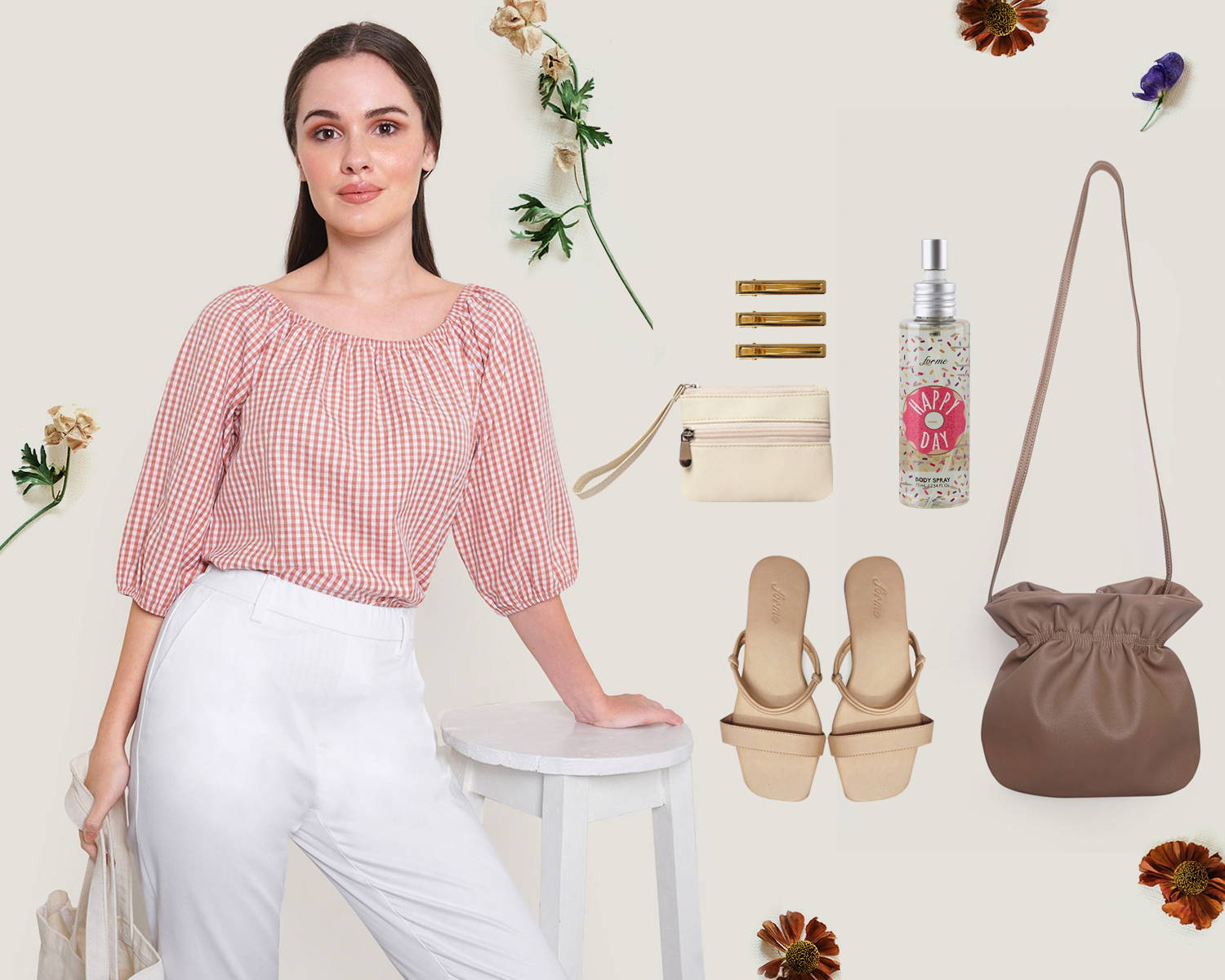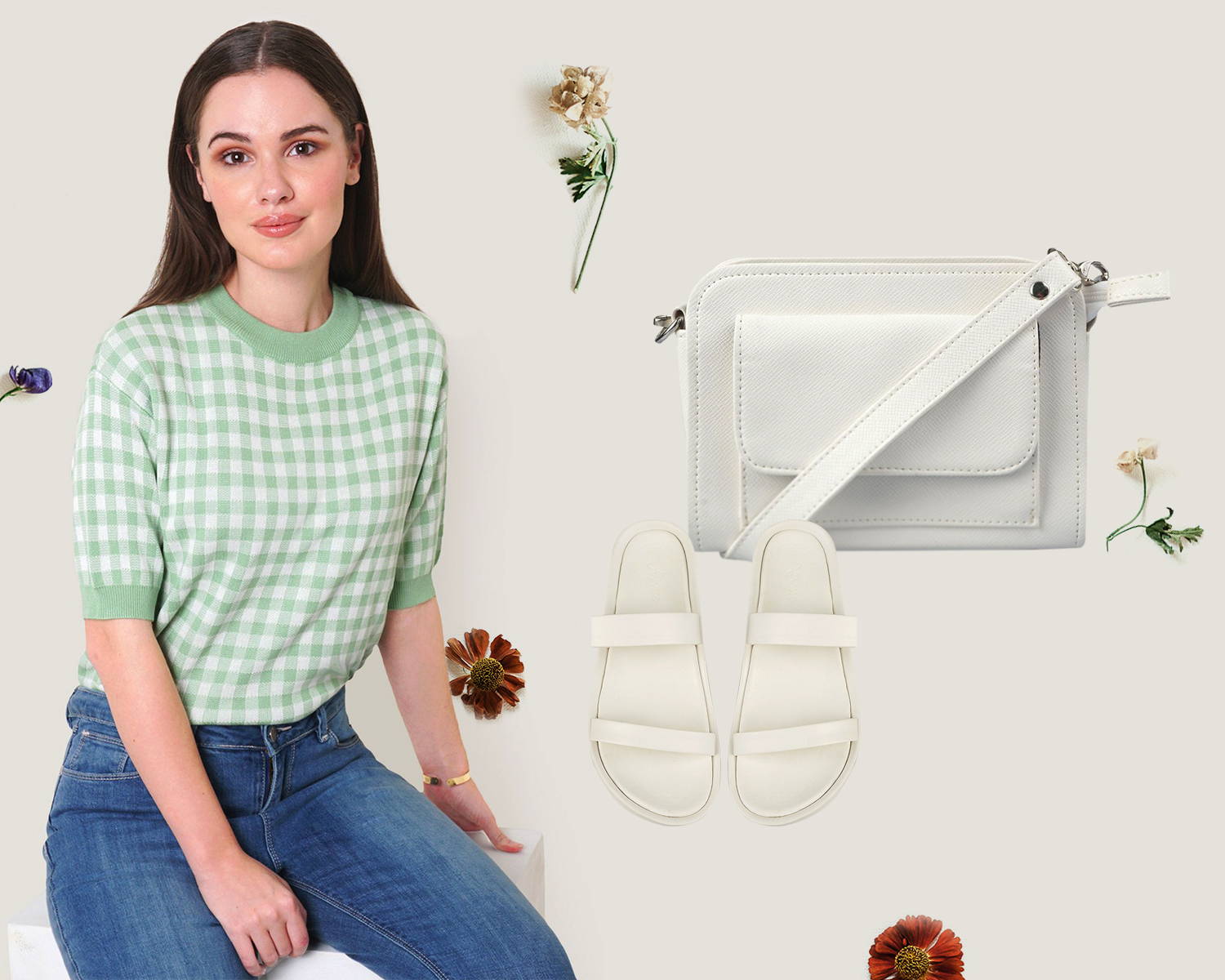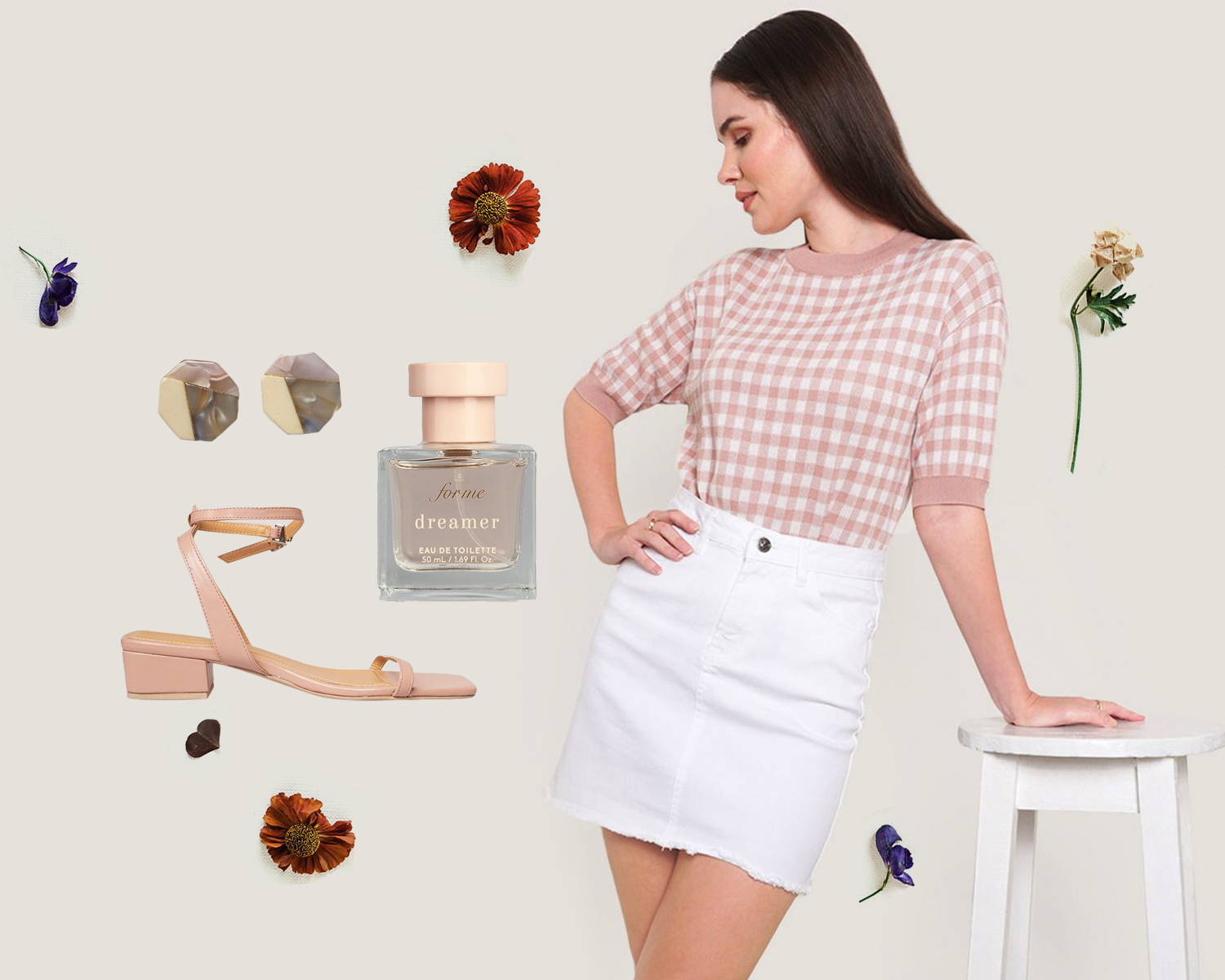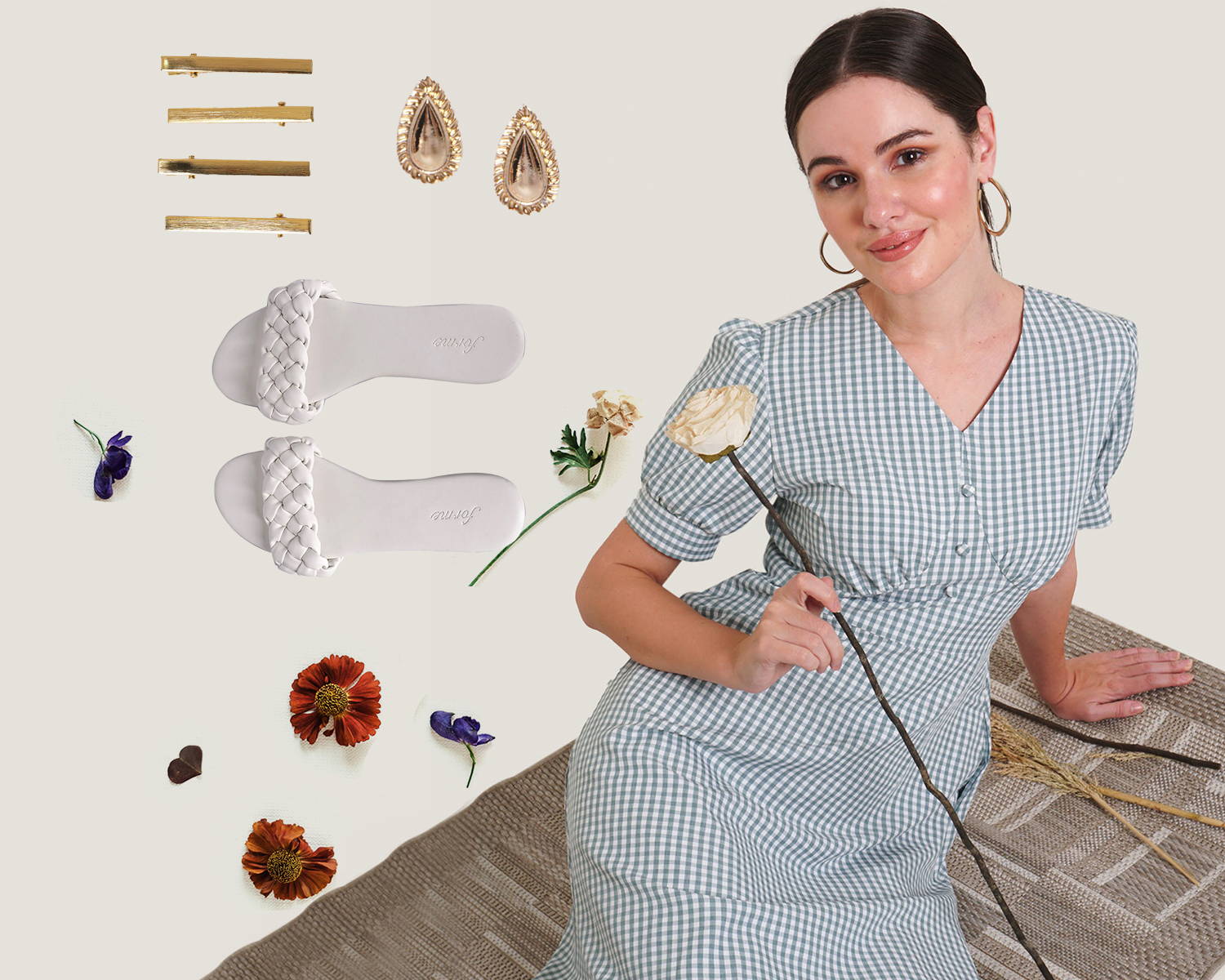 ---