6 Holiday Trends We're Already Buying – All Under P1000
The official start of the Holiday season may still be in December, but it's no secret that we tend to start hanging the Christmas lights up as early as September. That said, it's never too early to start getting serious about what you should be rocking around the Christmas tree come December. Whether you're looking for shocking, eye-catching fashion trends or timeless classics that will last you a lifetime, keep scrolling to find the Holiday trends we're already buying. And get this: they're all under a thousand bucks each.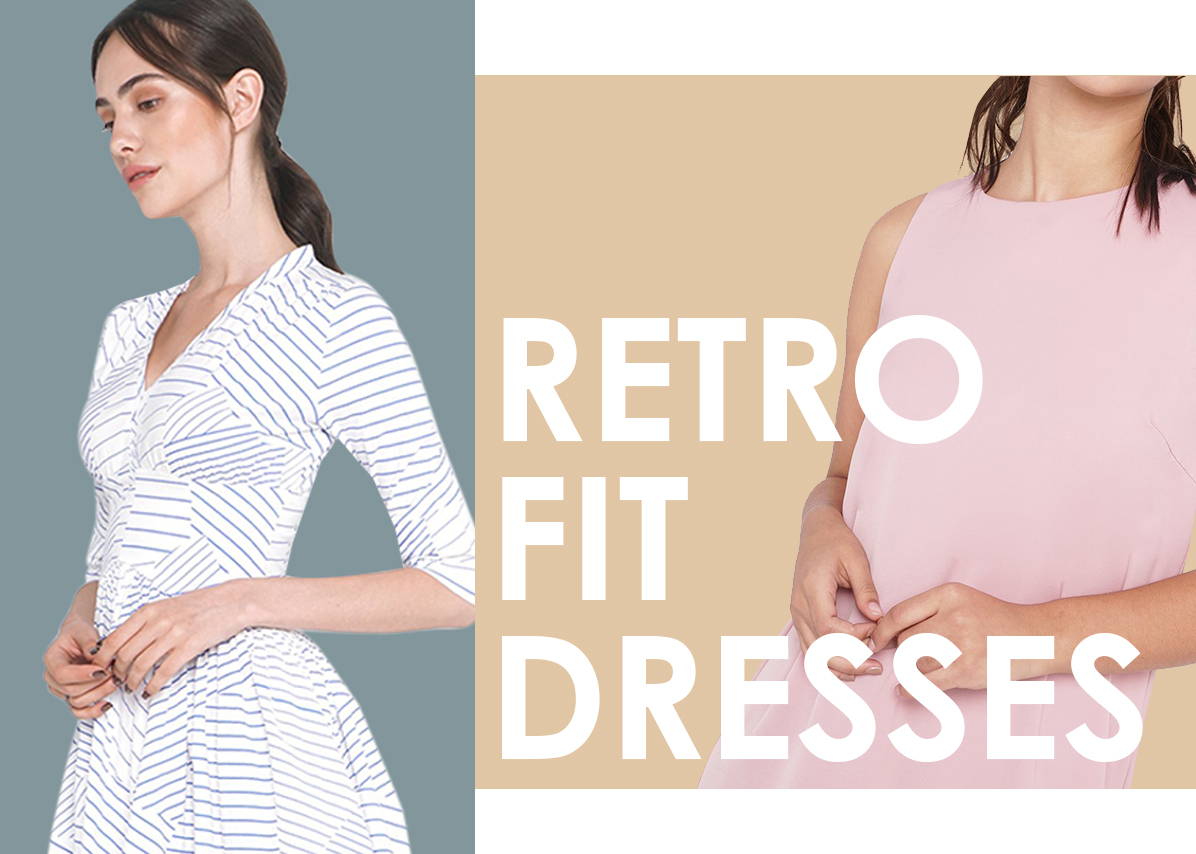 Retro is the new modern. Ace the '60s MOD look with a forever stylish shift dress and pile on the accessories for a supercool night out get-up. A '50s-inspired shirt dress is a chic key piece for Christmas lunch, too!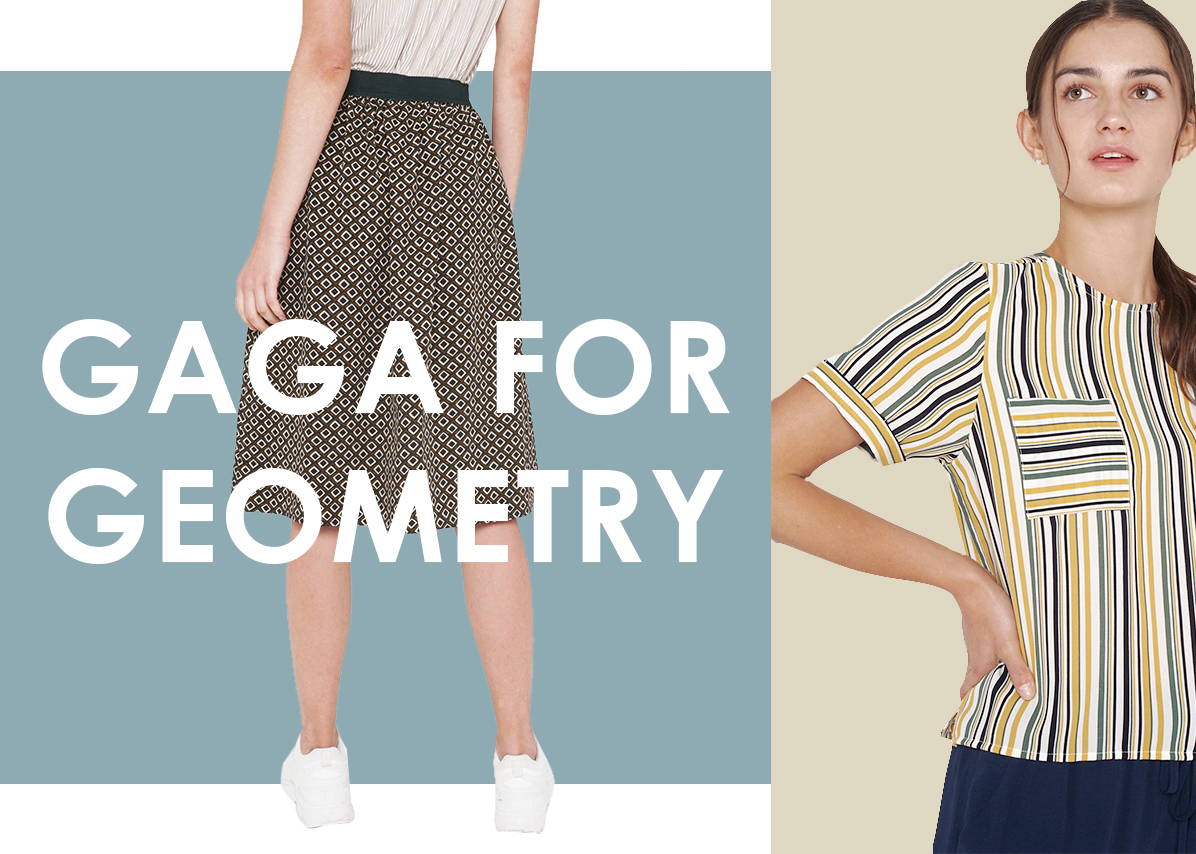 Think triangles, lines, and diamonds. These eye-strucking prints are made to take the place of your tree's star.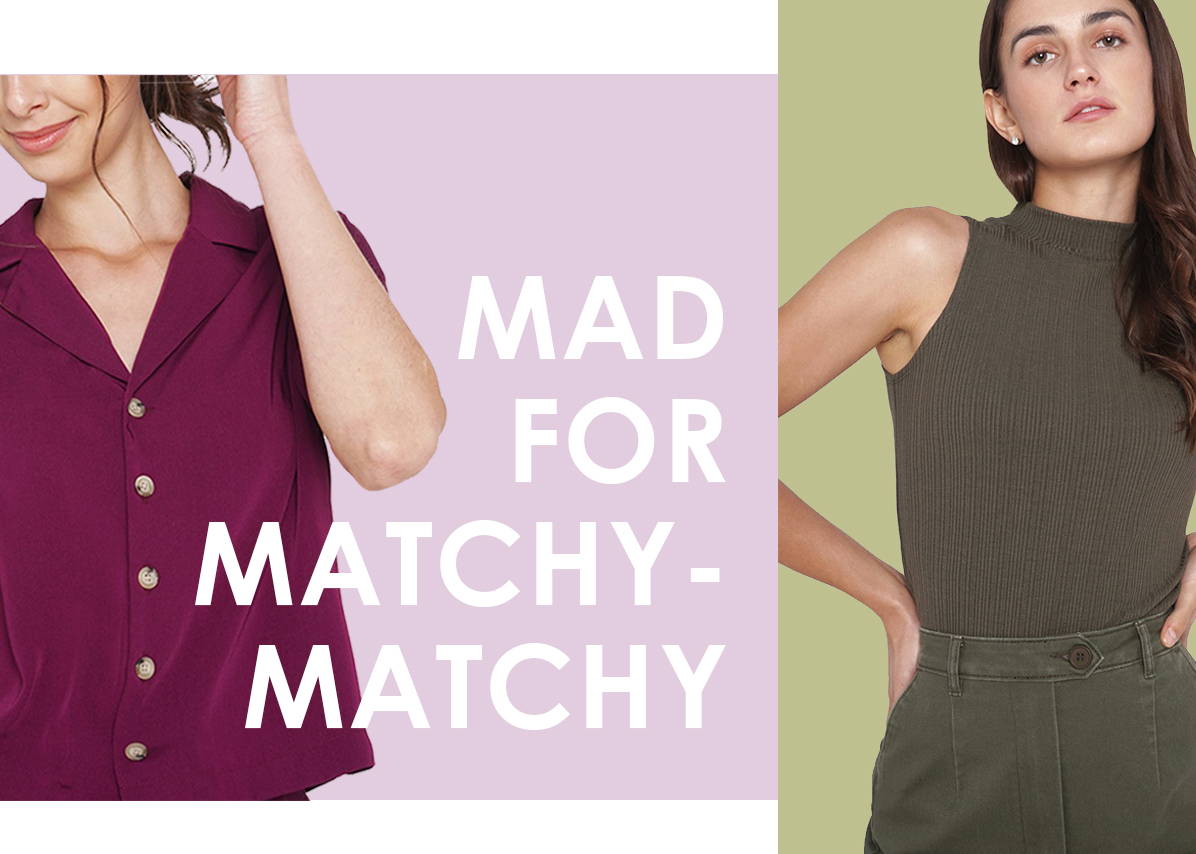 A favorite trend among the fashion girls, monochrome dressing is an easy hack to look chic and instantly put-together minus the fuss and frills. Go for a rich plum pairing ideal for the festivities or a deep army green combo for a tougher look.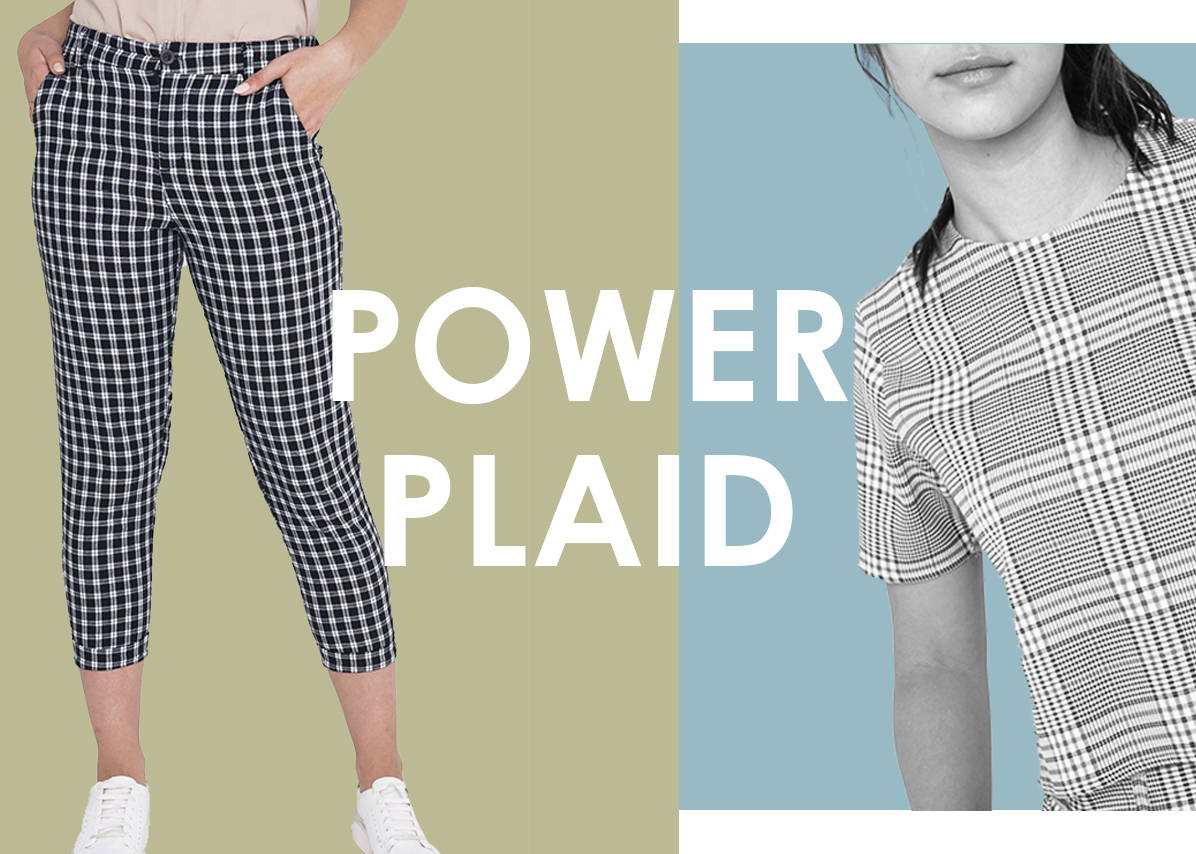 We love our dots and we love our graphic printed tees, but checked styles never fail to strike the perfect balance between vintage and on-trend.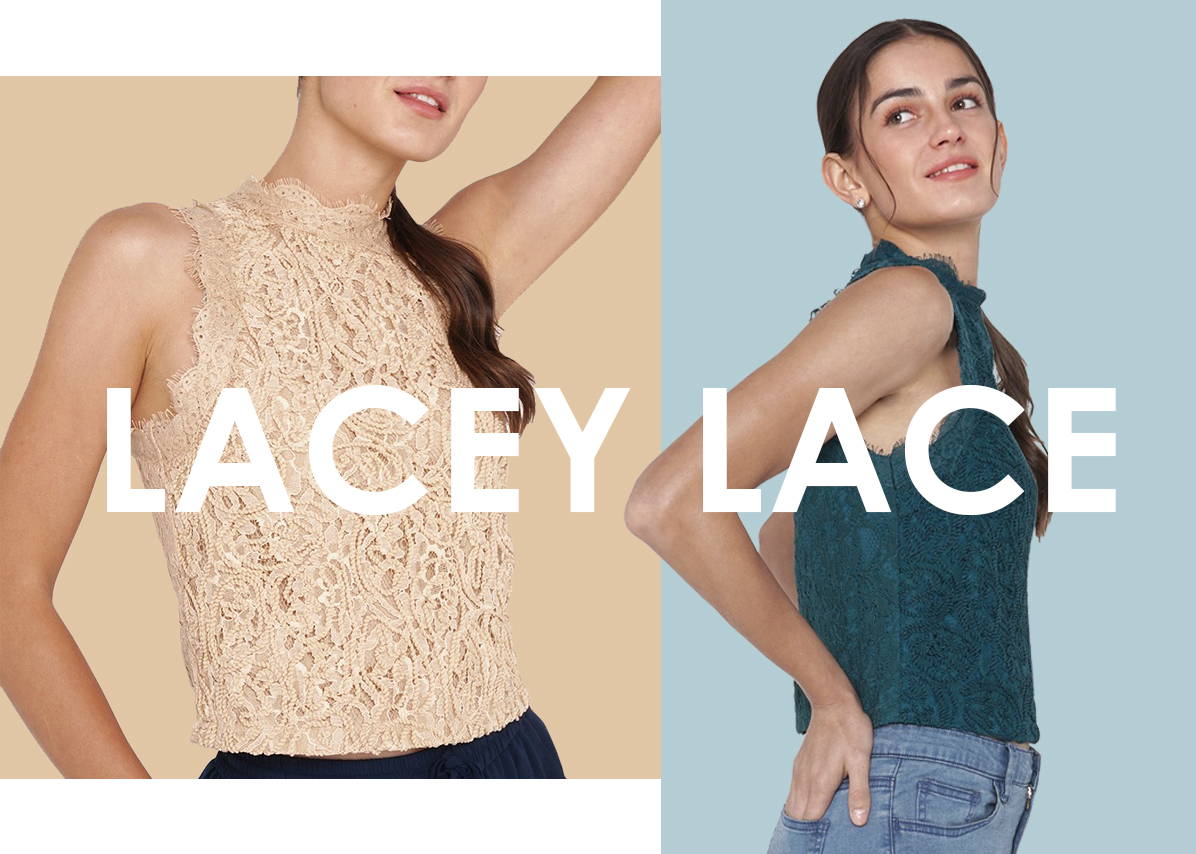 When lace is worn, you know you can't go wrong. Let a feminine lace top take the centerstage of your Holiday outfit. Wear it with a pair of trousers for a sleek pairing or go full feminine with a dainty skirt.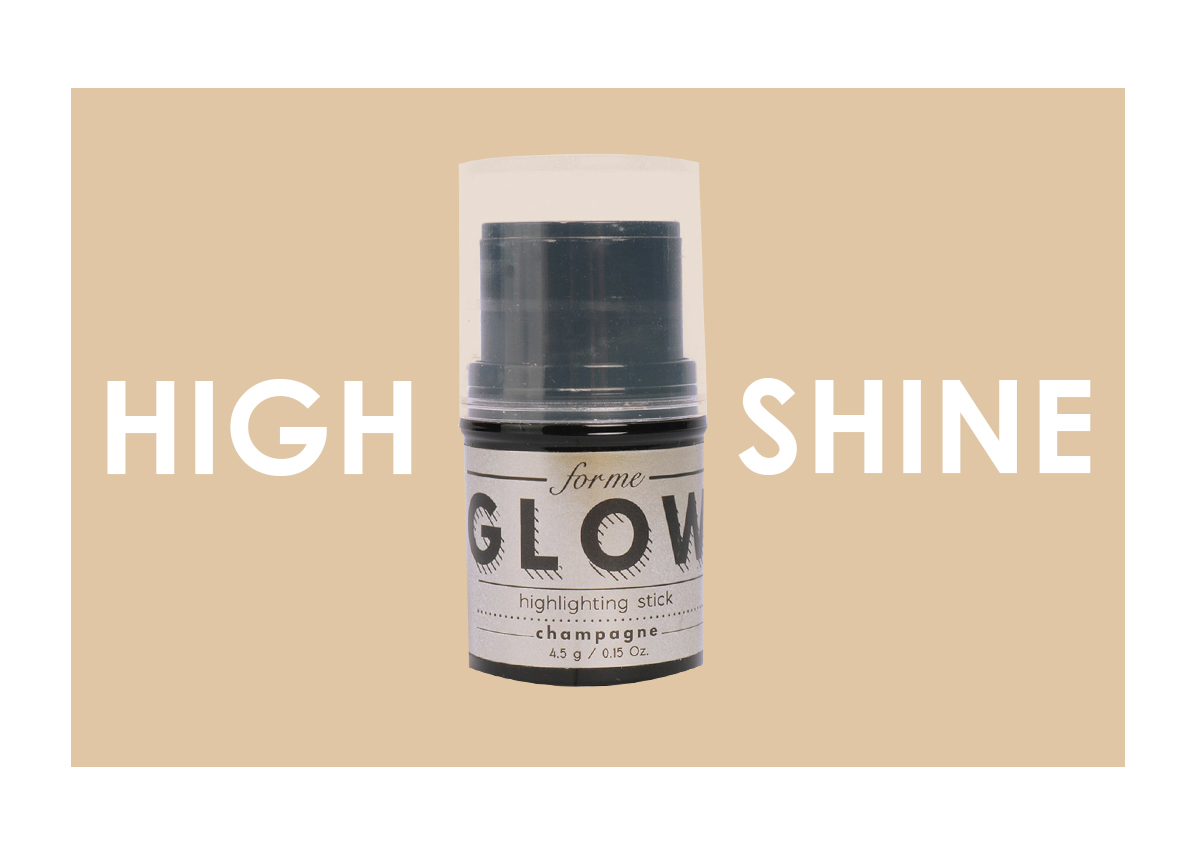 Kim Kardashian may have started the whole contour trend, but Kim K. or not, dewy, glowing skin will always be on-trend. With a little help from a highlight stick, you're well on your way to creating a flawless glow.
What Holiday trends are you jumping on-board? Tweet us at @forme_clothing now!
---