Swims, Animal Prints, and More Cool Wallpapers for Your Phones
Admit it, we're all guilty of having spent countless minutes turned into hours scrolling through Pinterest, on the hunt for the perfect wallpaper to dress up our phones. Well, scroll no more because we're sharing six dope wallpapers you can match your cool girl aesthetic to. You're welcome.
You're gonna hear me roar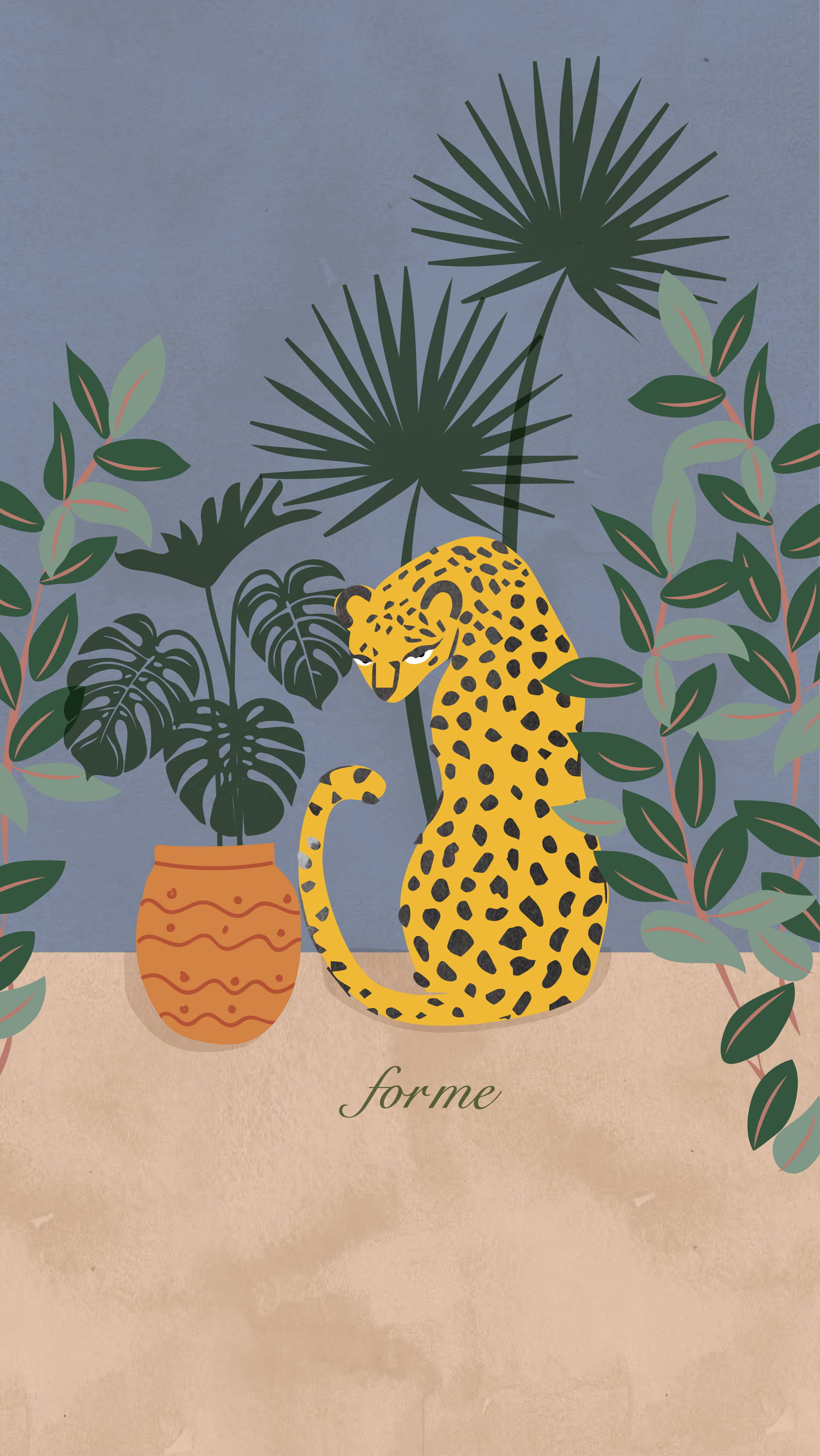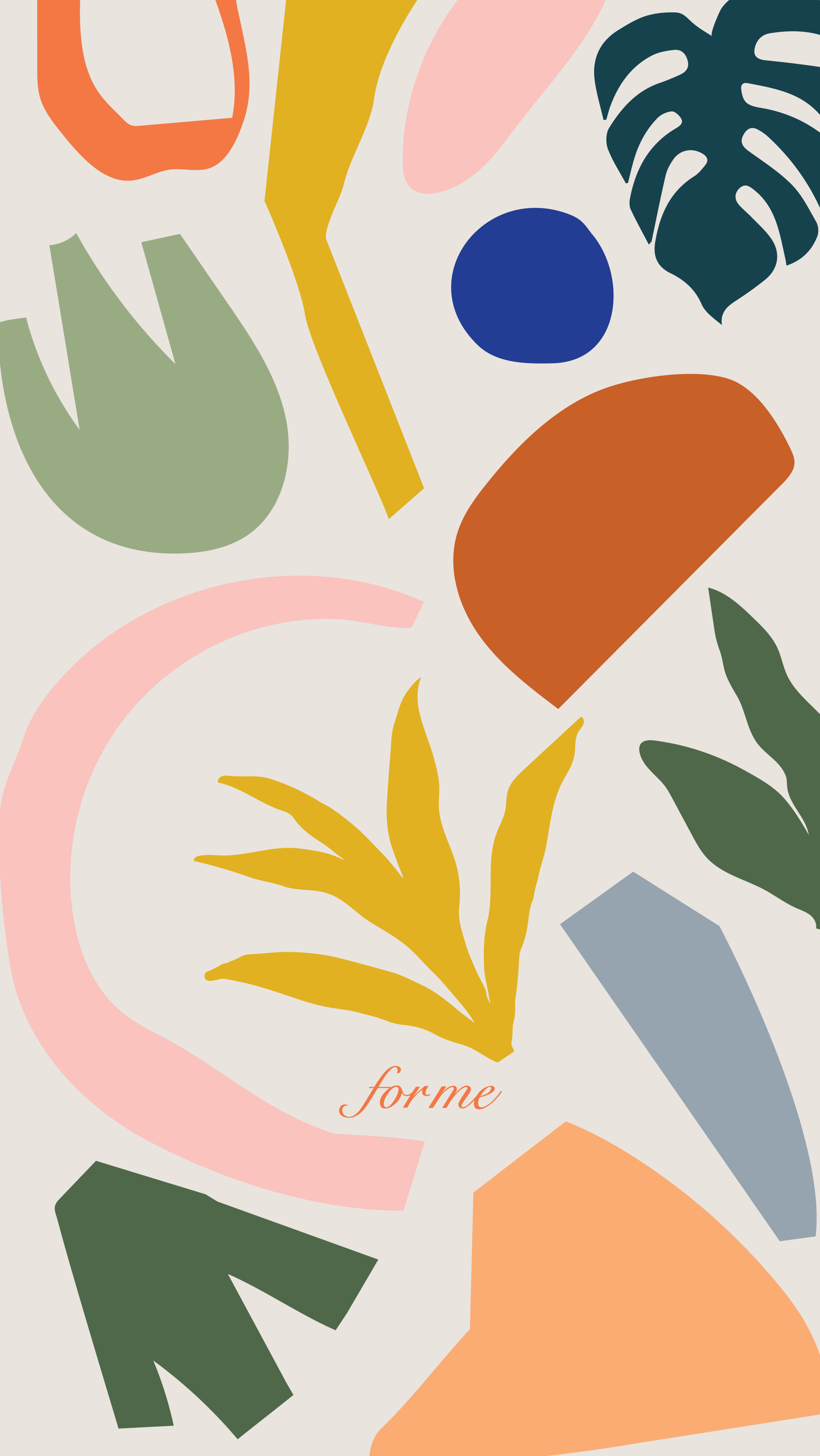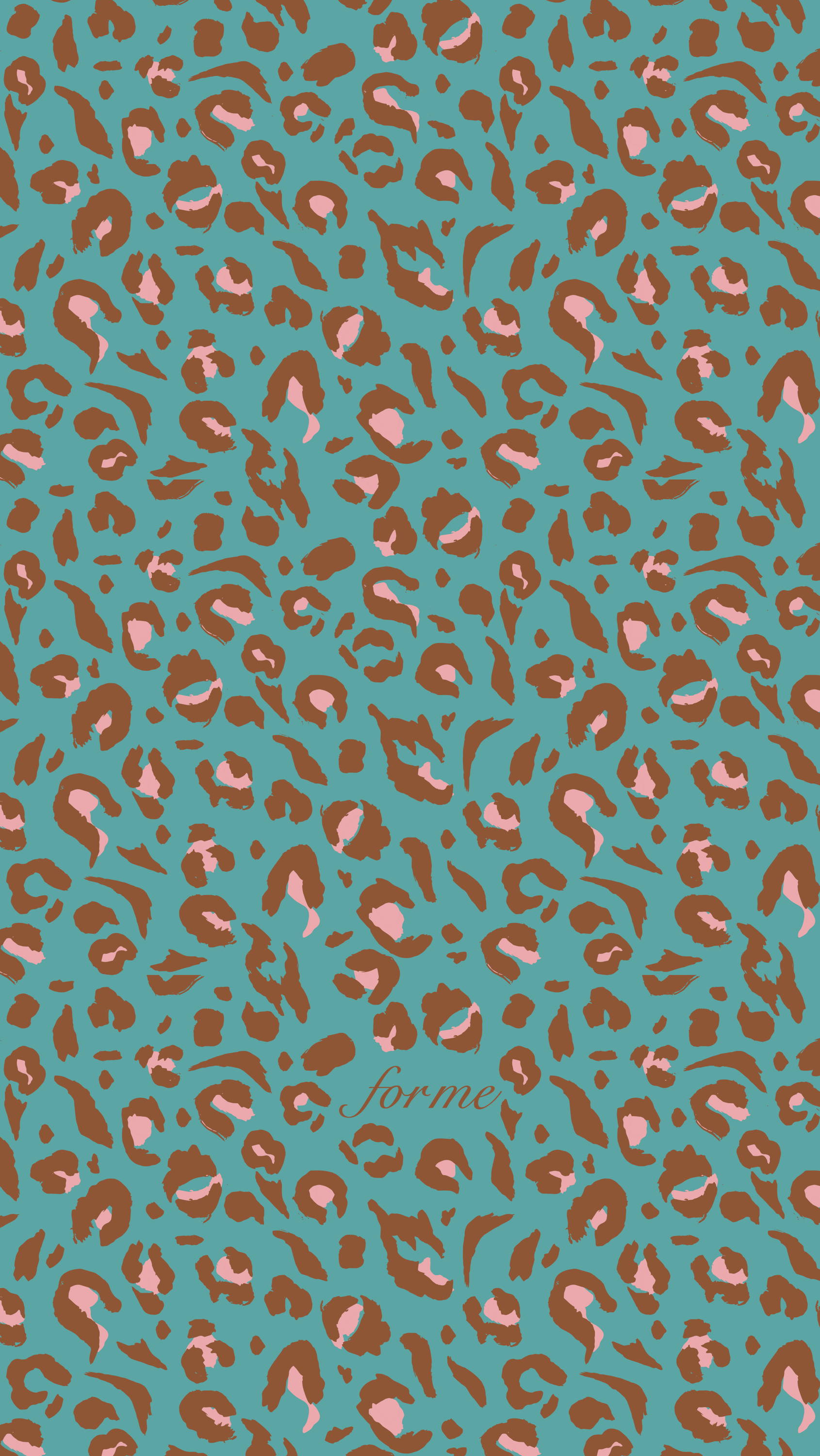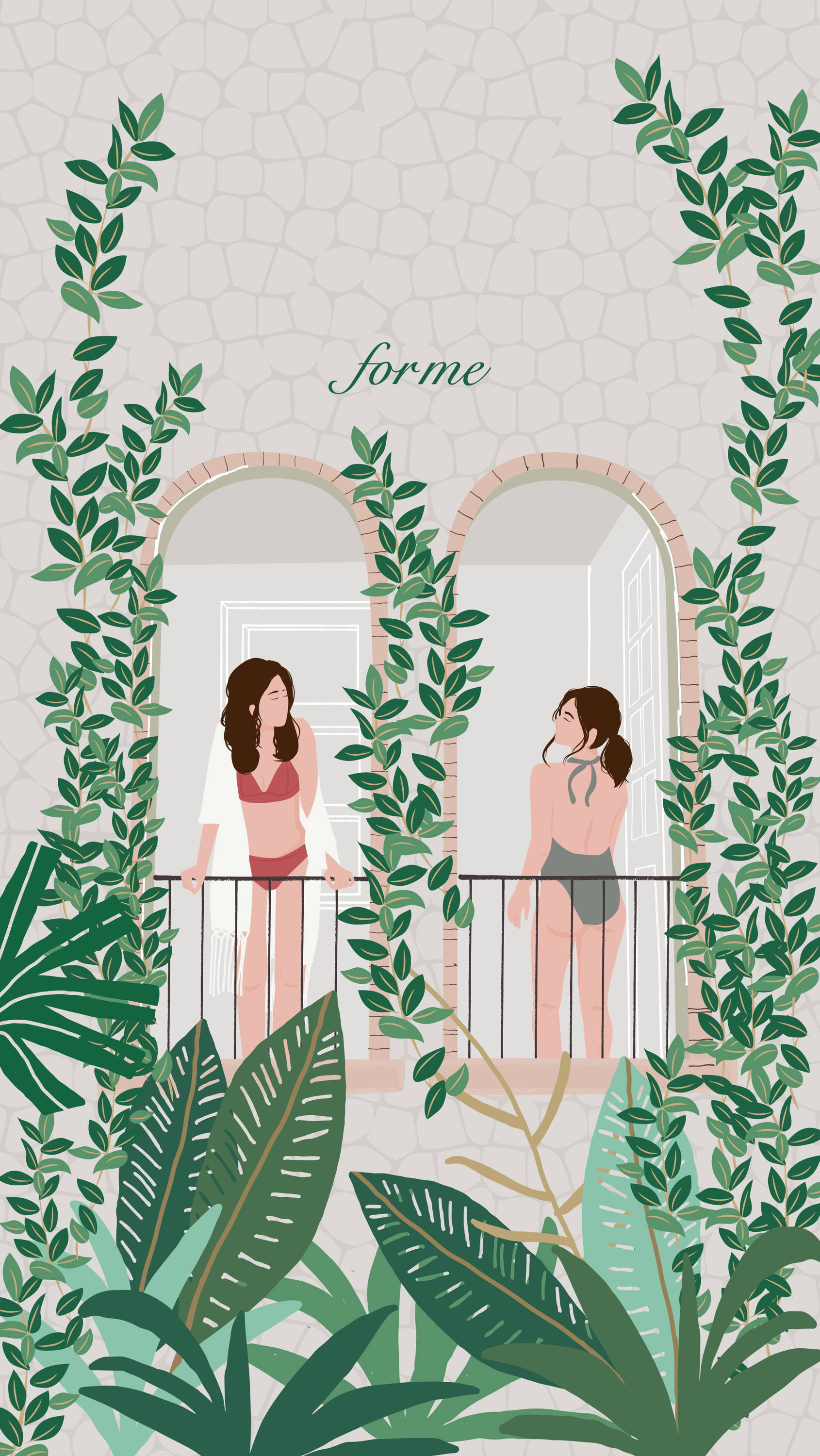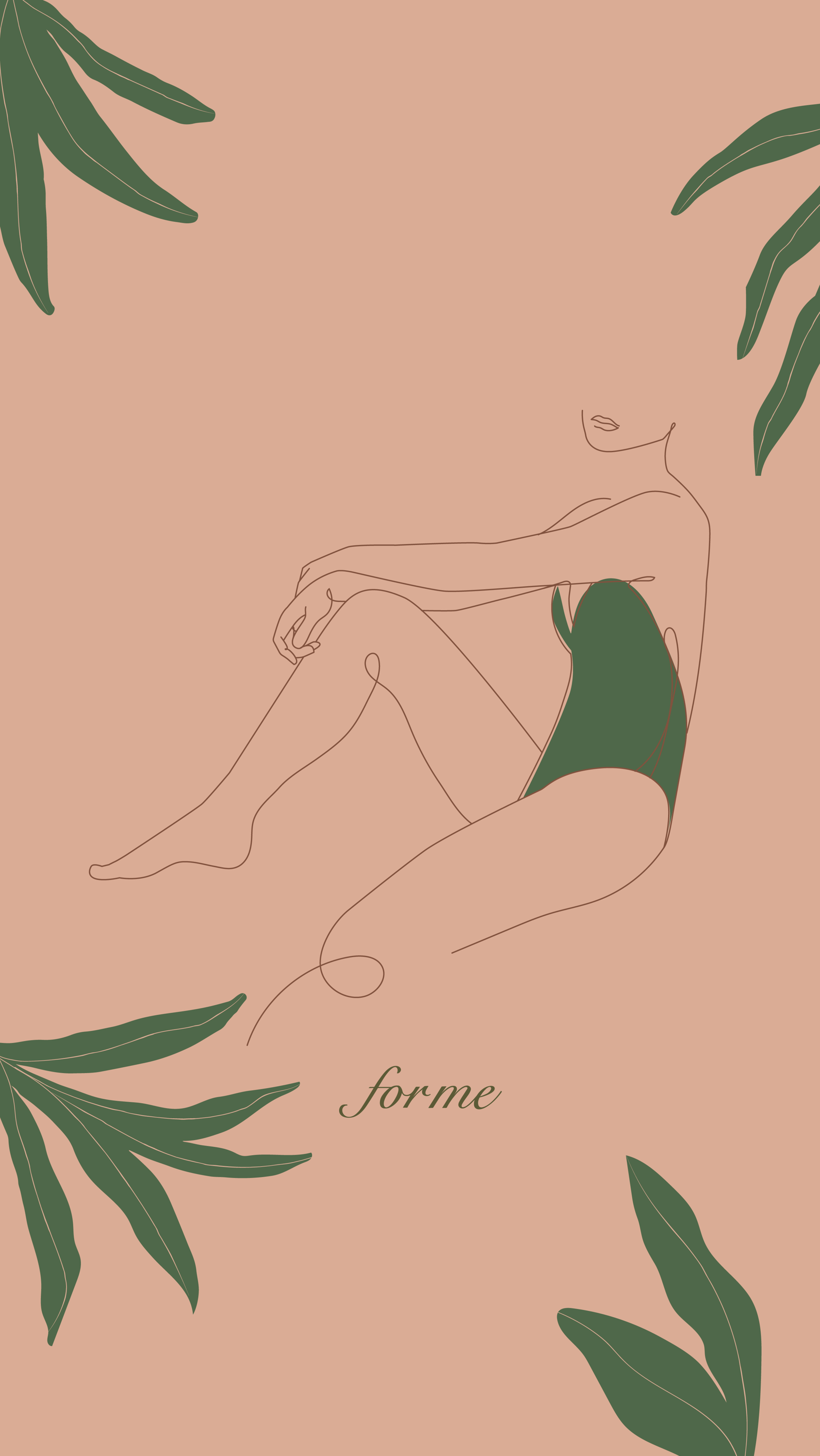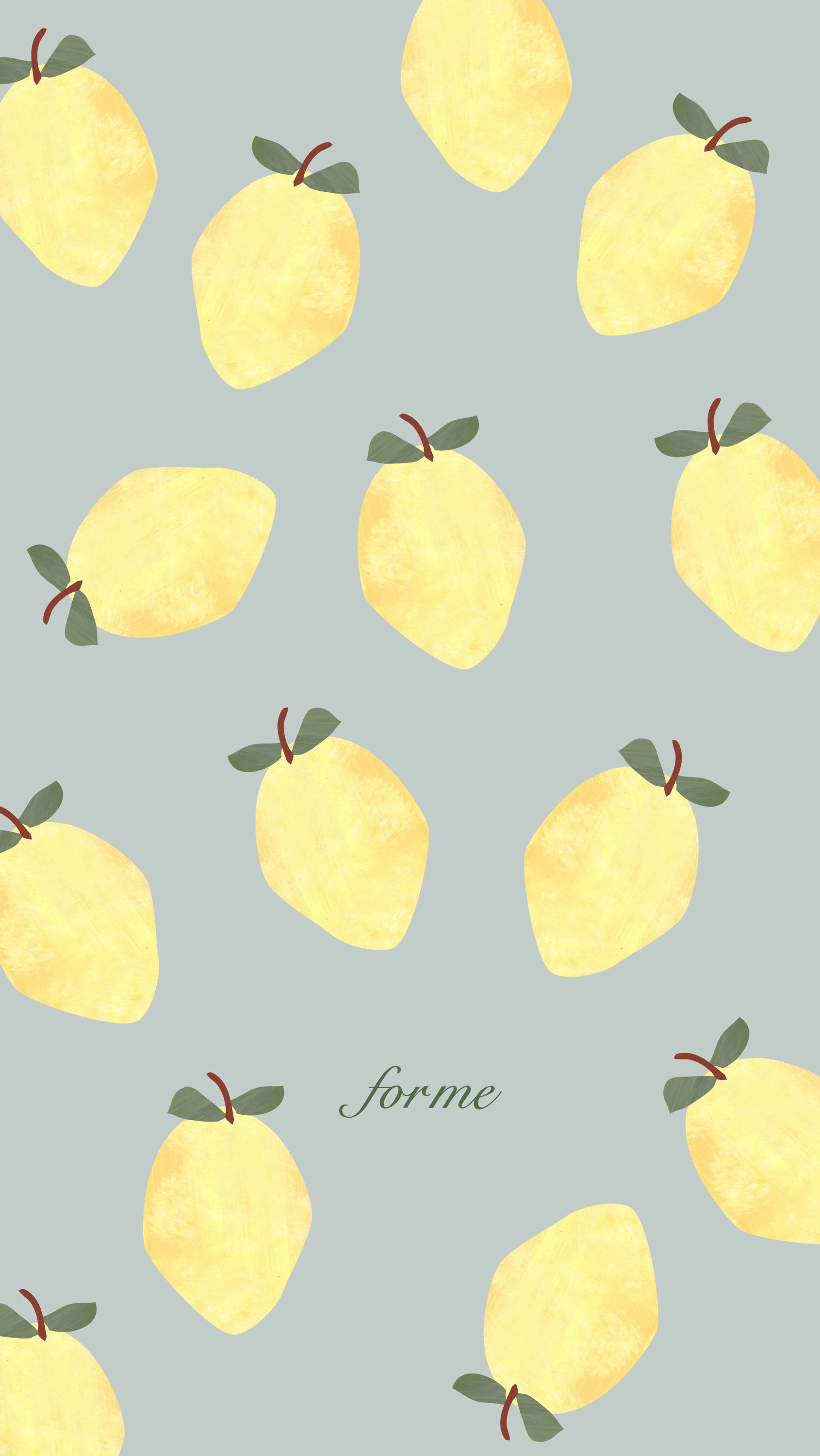 Which wallpaper did you love the most? Tag us at @forme and show off your new wallpapers!
---