All the Trends You and Everyone Else Loved This 2010s – From Stylish to the Crazy
With 2019 coming to a close in less than 24 hours, what better way to pay tribute to this rollercoaster of a decade than with a list of all the things that made our hearts skip mighty beats? Read on and relive the fads/trends/new staples that made your 2010s happy/free/confused and lonely in the best way.
Call it what you want but the workout aesthetic made it big in this decade, and we're pretty sure we haven't seen the last of it yet! Years from now you may wonder how anyone, least of all you, once broke Blair Waldorf's cardinal rule of never wearing leggings as pants. But you know that the comfort of a pair of drawstring pants will always be enough to make you swap your jeans for a comfy (and forever stylish) pair.
What Skinnies? Hello Mom Jeans!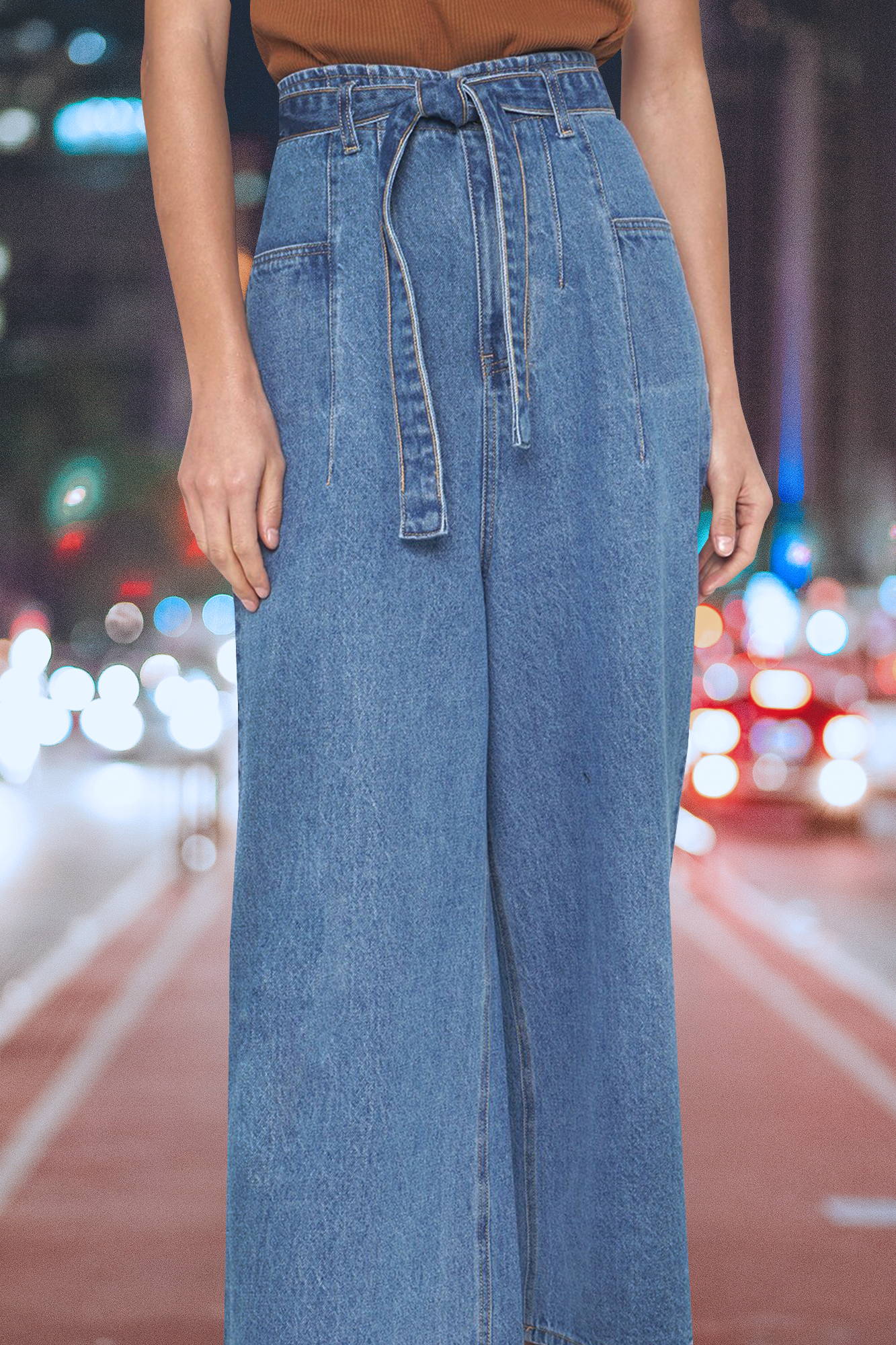 Speaking of pants, Lauren Conrad solidified her status as a fashion icon by making the skinny jeans a staple in every girl's fashion bible. In today's age, where body positivity is at its peak (and rightfully so), even jeans are becoming more inclusive! With more styles coming out – from Mom jeans to Wide Legged ones, whether you're tall, petite, athletic, or curvy, there's a pair made just for you.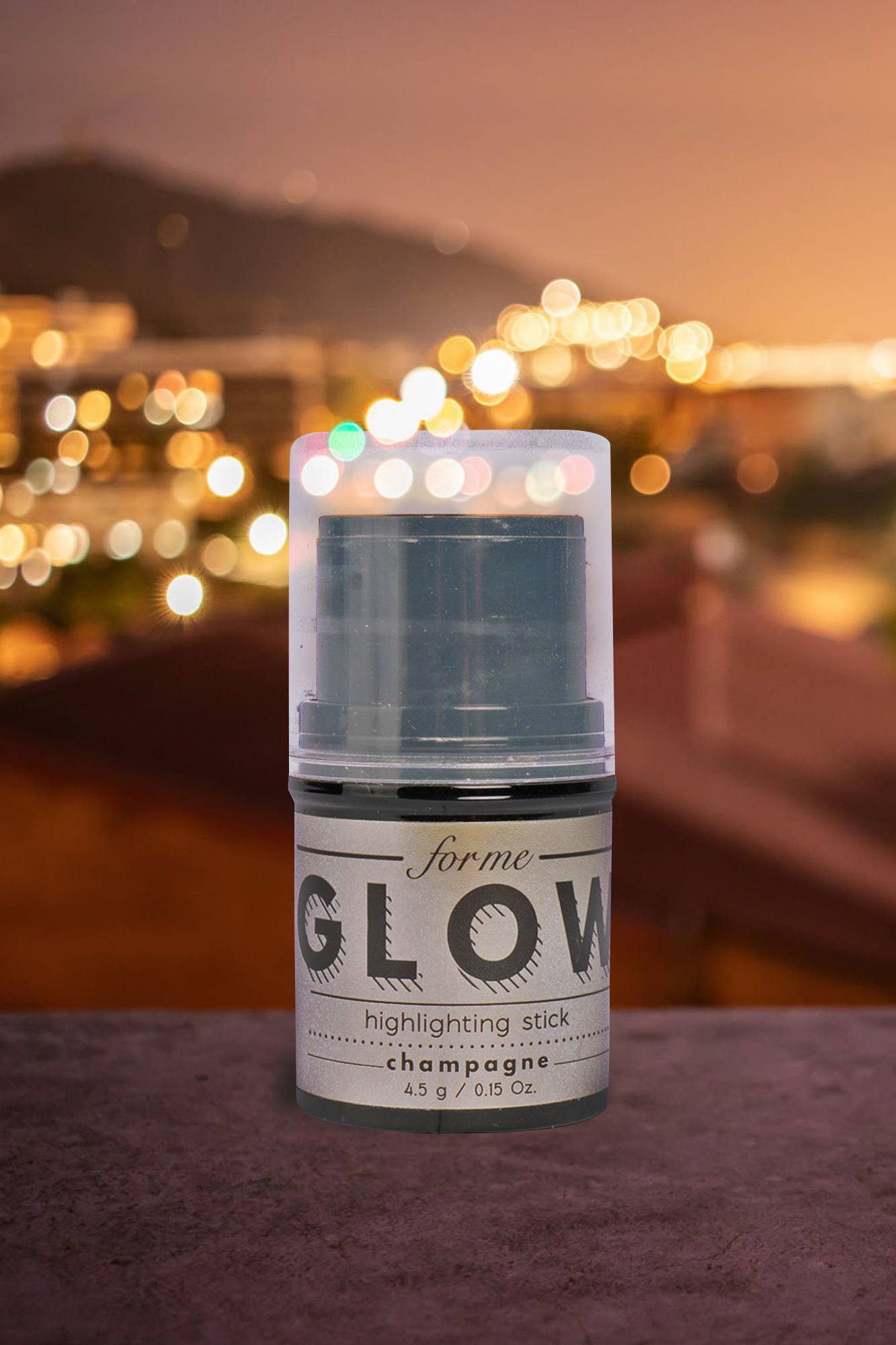 Or should we say, Kontouring? The Kardashians made the 2010s dramatic and slightly erratic, but none comes close to the effect they had in the beauty scene, particularly contouring and lip kits. While we love a good shadow play, our hearts still yearn for a natural glow that's not always easy to come by.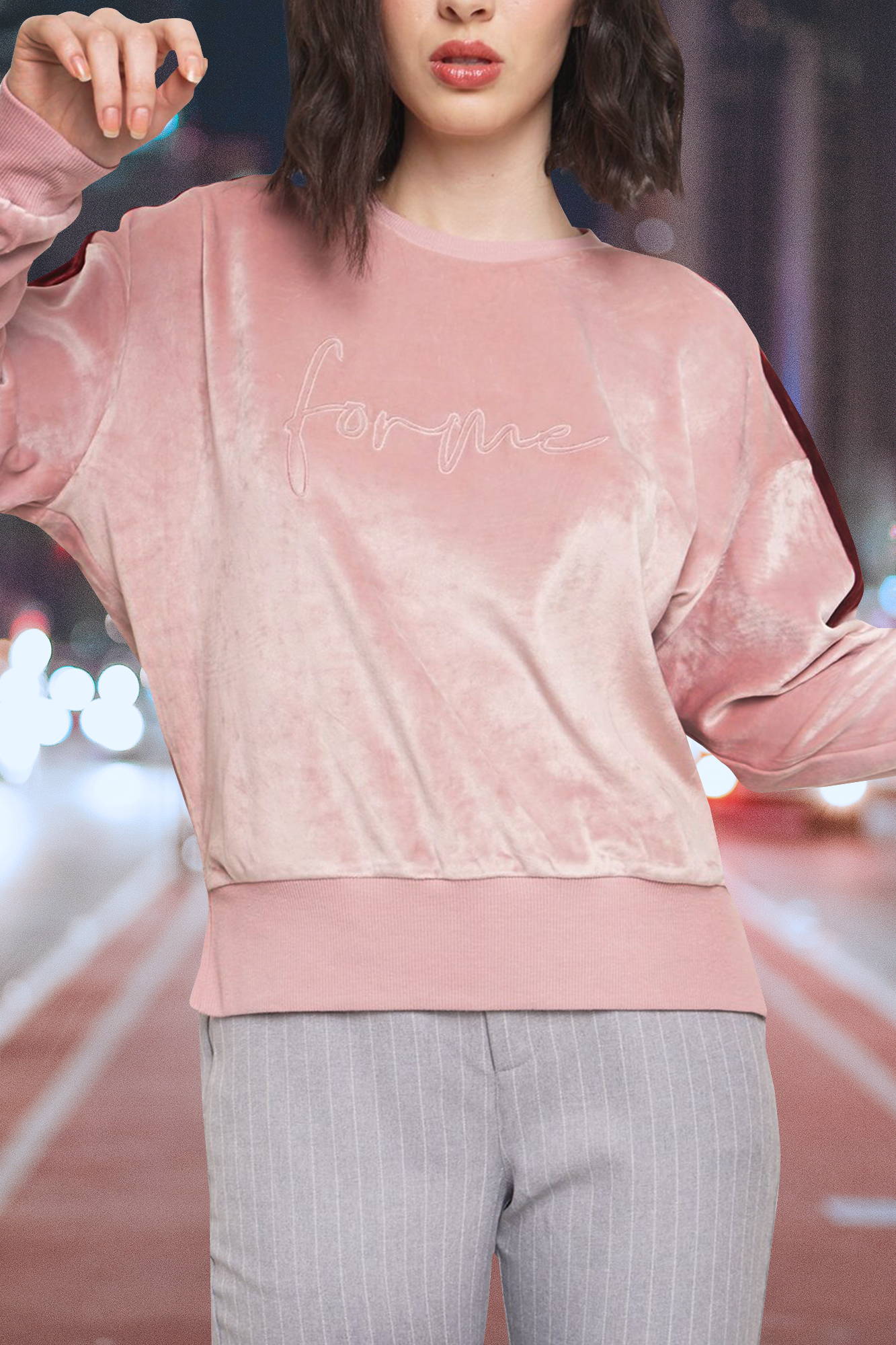 It doesn't matter whether you're rocking a designer logo full of rich heritage or not. Showing brand love will always be cool in our books.
We may laugh at the completely useless shutter shades and find it absurd now, but there's no denying that everyone went a little crazy, frantically looking for a pair when Kanye West first debuted his white pair. Now, we like to stick to our no-fail, oversized sunnies.
Throwback to a Different Era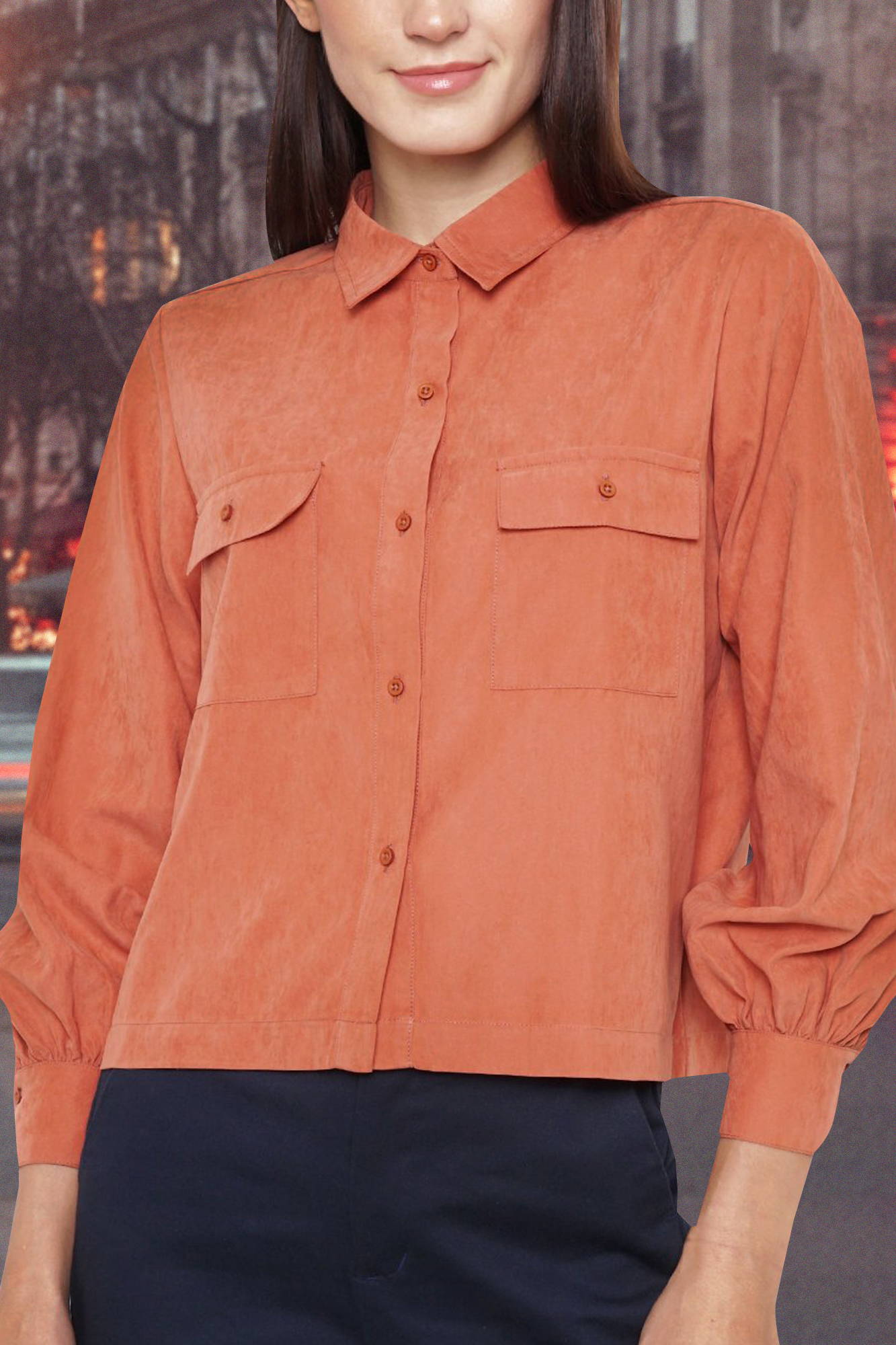 As we've previously established, fashion is not linear. Regardless of what decade or era you're in, past fashion trends will always be in recurrence. Think suede, pinafore, and even animal prints!
What 2010s trend are you bringing to 2020? Tweet us at @forme_clothing!
---