These Grandma Trends are Making Their Way to 2019 and to Your Closets
Fashion is not linear—what's cool and trendy now may be the last thing you'd want to be caught dead in tomorrow. But the same can be said about old trends that have been deemed passé. As we enter the last few months of 2019, the popularity of retro fashion is rising, and these styles from the yesteryear dare to breakout of the glass cabinets fashionistas have put them in, making their way to every fashion girl's 'Gram game.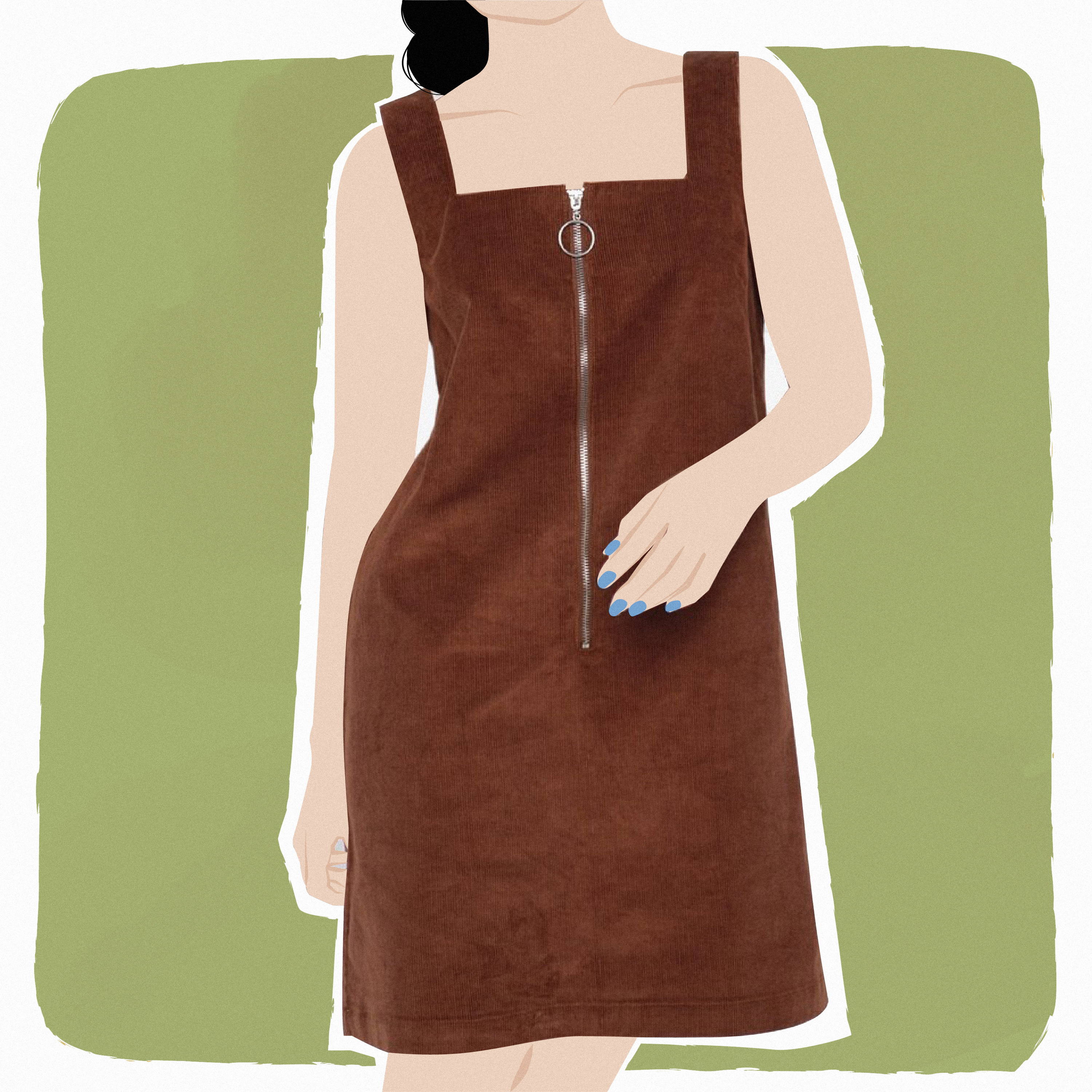 Iconic female characters from the past are rarely created without the good ol' pinafore. Think Jane Eyre and Alice from Alice in Wonderland. While it serves as a great layering piece, you can rock it on its own, too.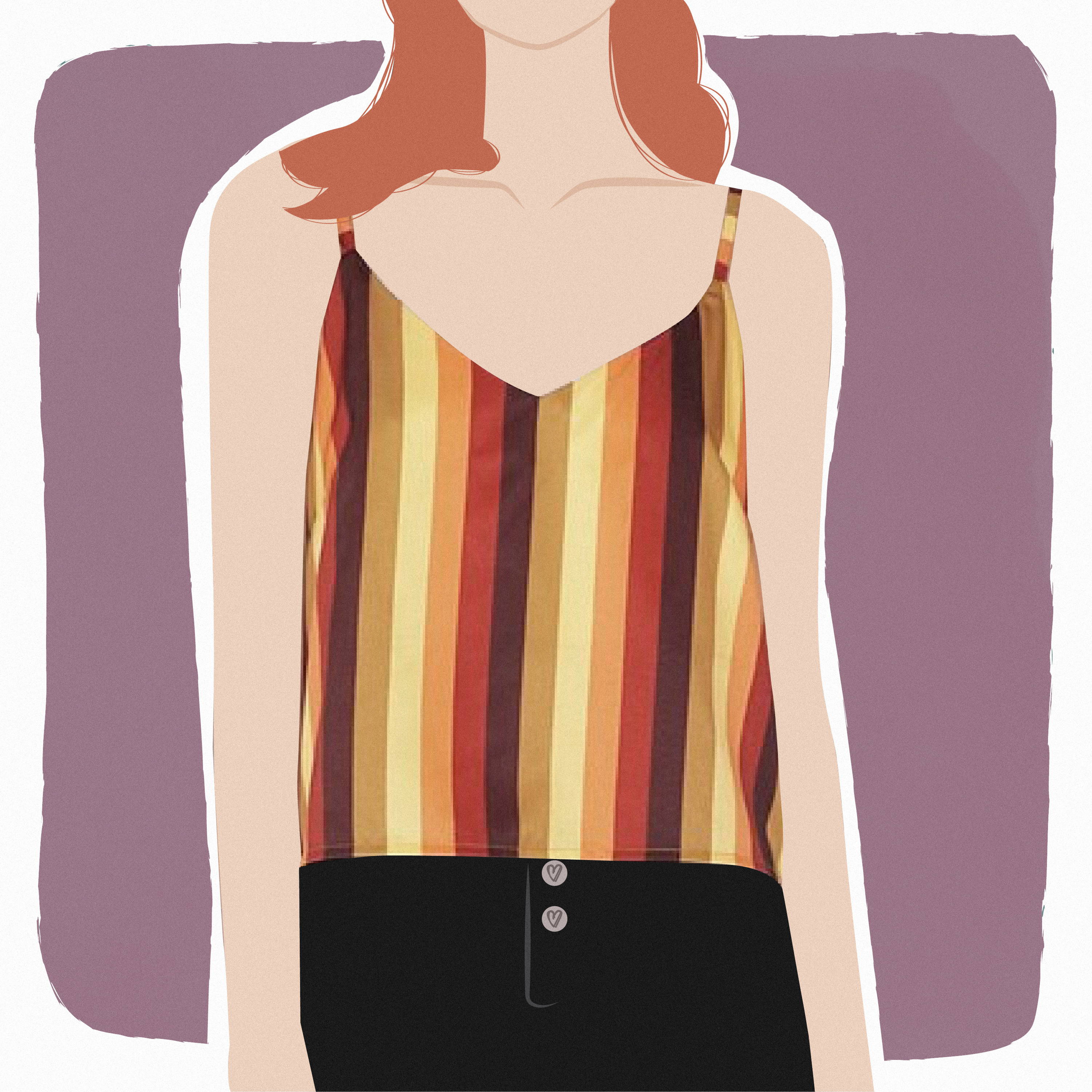 In the midst of monochromatic dressing comes the major comeback of color. Rock a kaleidoscope of '70s and '80s-approved hues and refuse to shy away from bold colors this season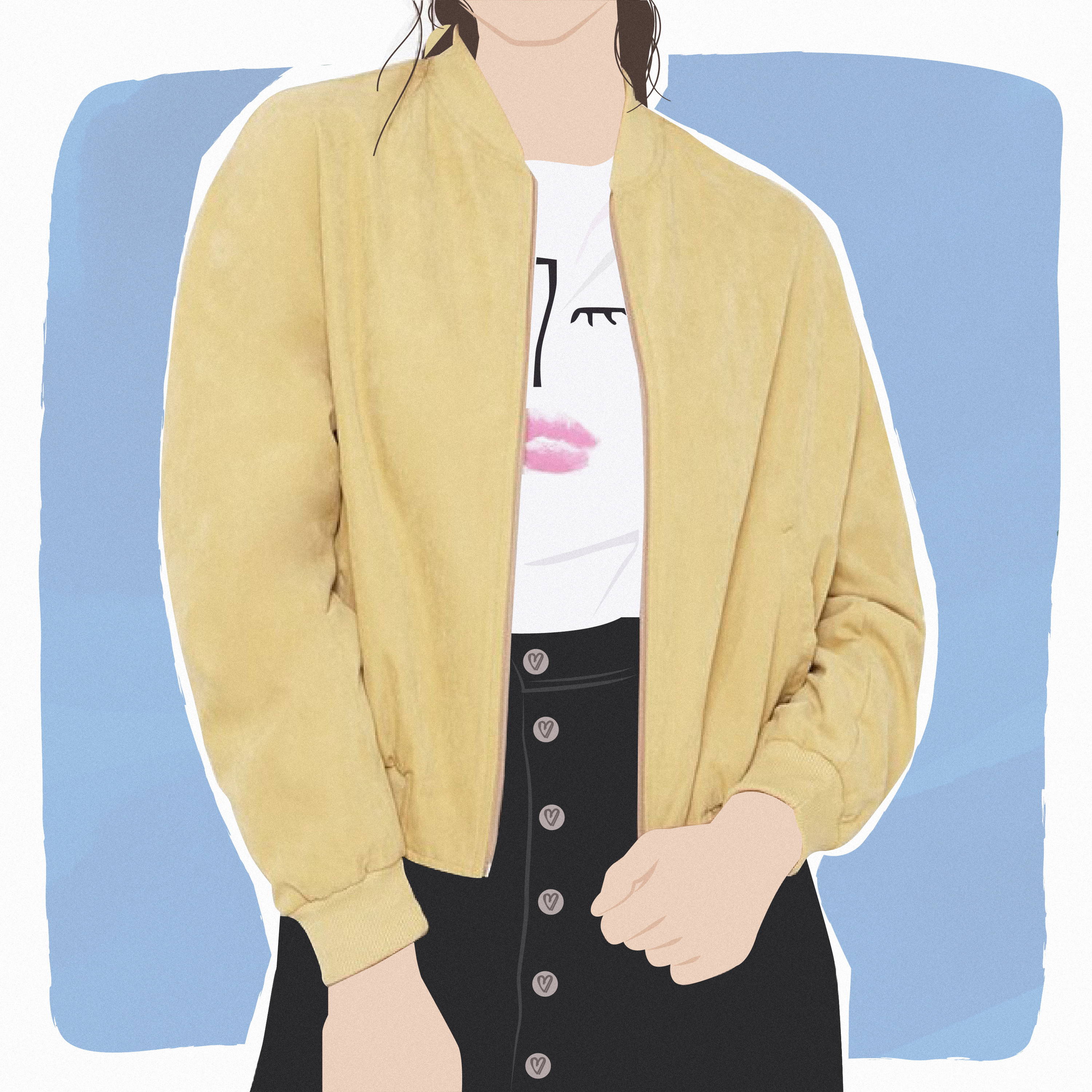 Elvis Presley may have cashed in all his money on his blue suede shoes, but we say, it's best to invest your cold cash on suede bomber jackets.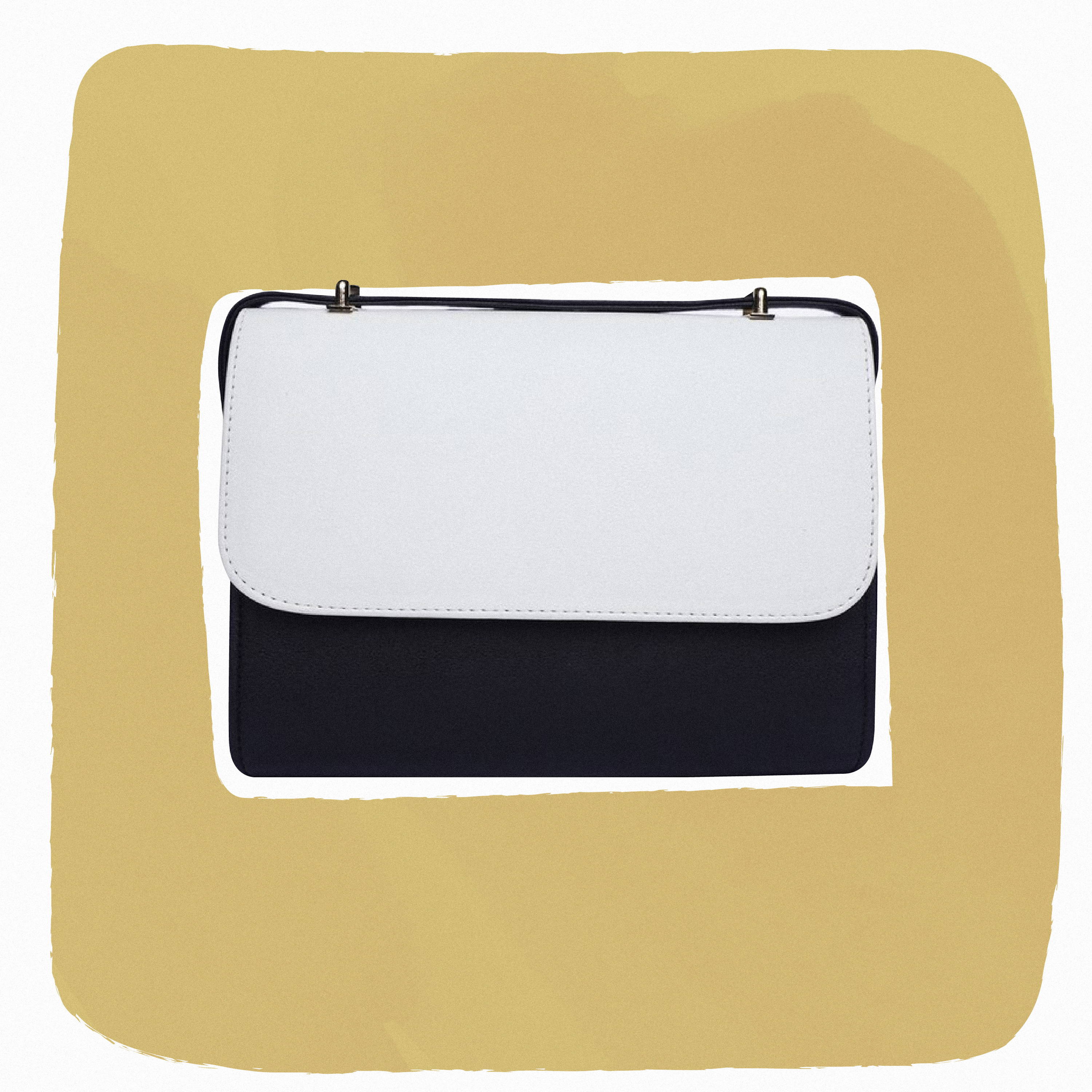 Skip your usual arm candy, and opt for a good structured bag that can carry all your stuff in style.
Give the timeless quilted bag a trendy update with a fanny pack version! It's Nana-approved but so does Kendall Jenner.
What's the retro trend you can't wait to rock this year? Tweet us at @forme_clothing!
---