You Bought That: These Are the Most Popular Items on formeclothing.com This 2020
A new year calls for a lot of things: new resolutions, new goals, and a whole new wardrobe. To make your shopping a whole lot easier, we're taking the guesswork out of your shopping lists and giving you a lowdown on what ForMe Girls are shopping for this 2020! Scroll down and see for yourself the most popular items on formeclothing.com you'd want for yourself.
Vertical Striped Smooth Tee
A closet is never complete without a versatile striped tee.
Pull Up Trousers with Waist Tie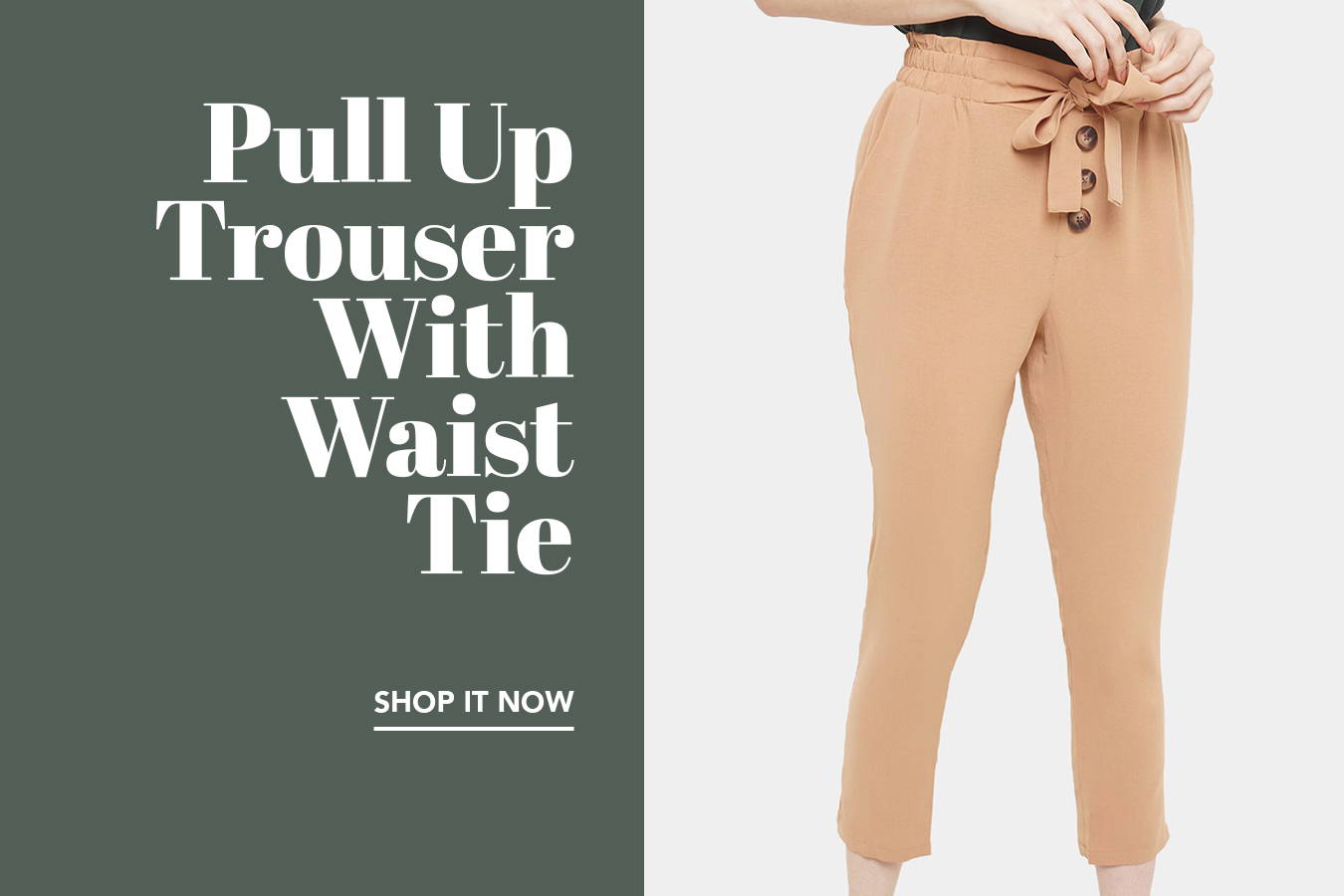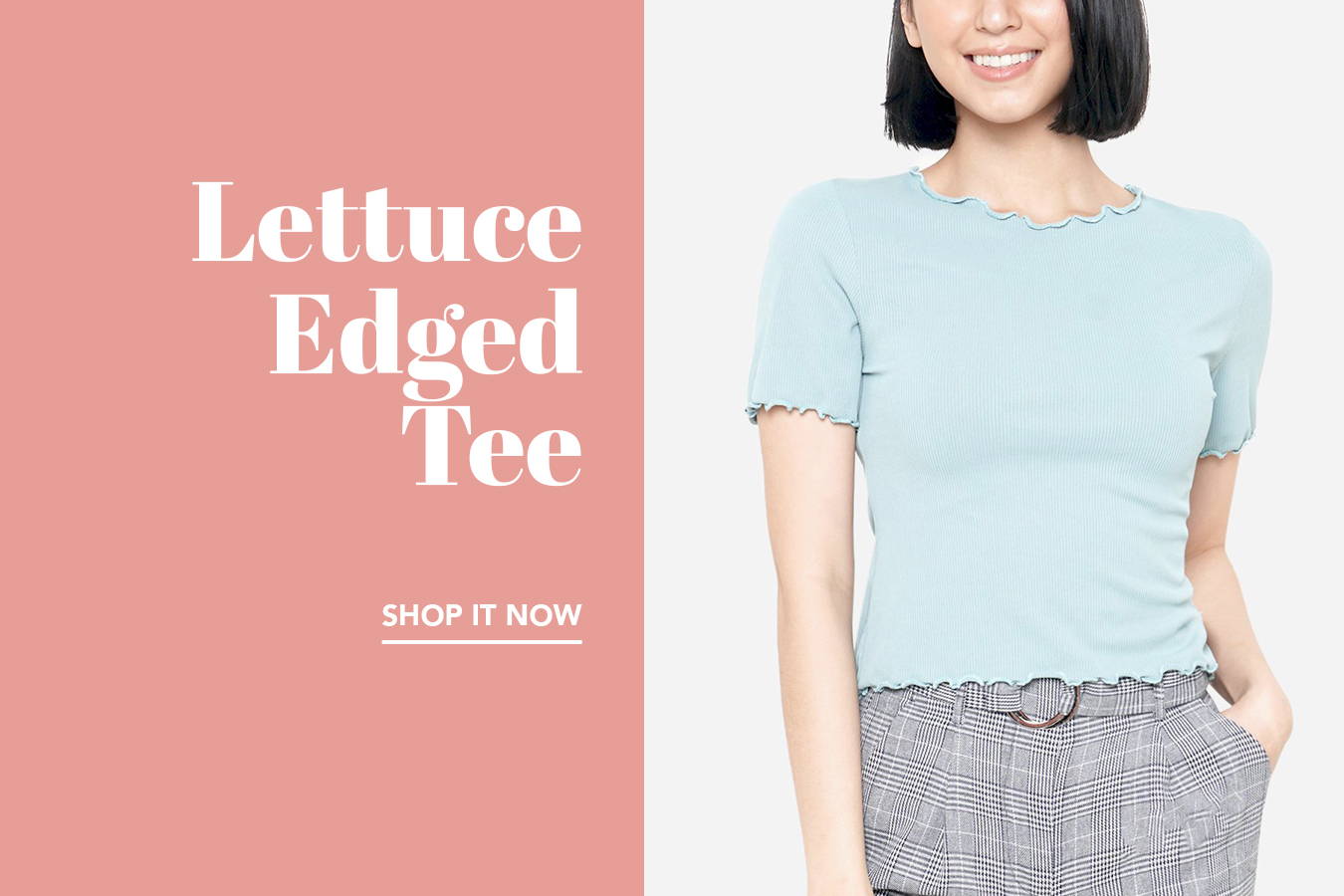 Pay homage to the '90s with this baby blue tee.
Vertical Striped Shift Dress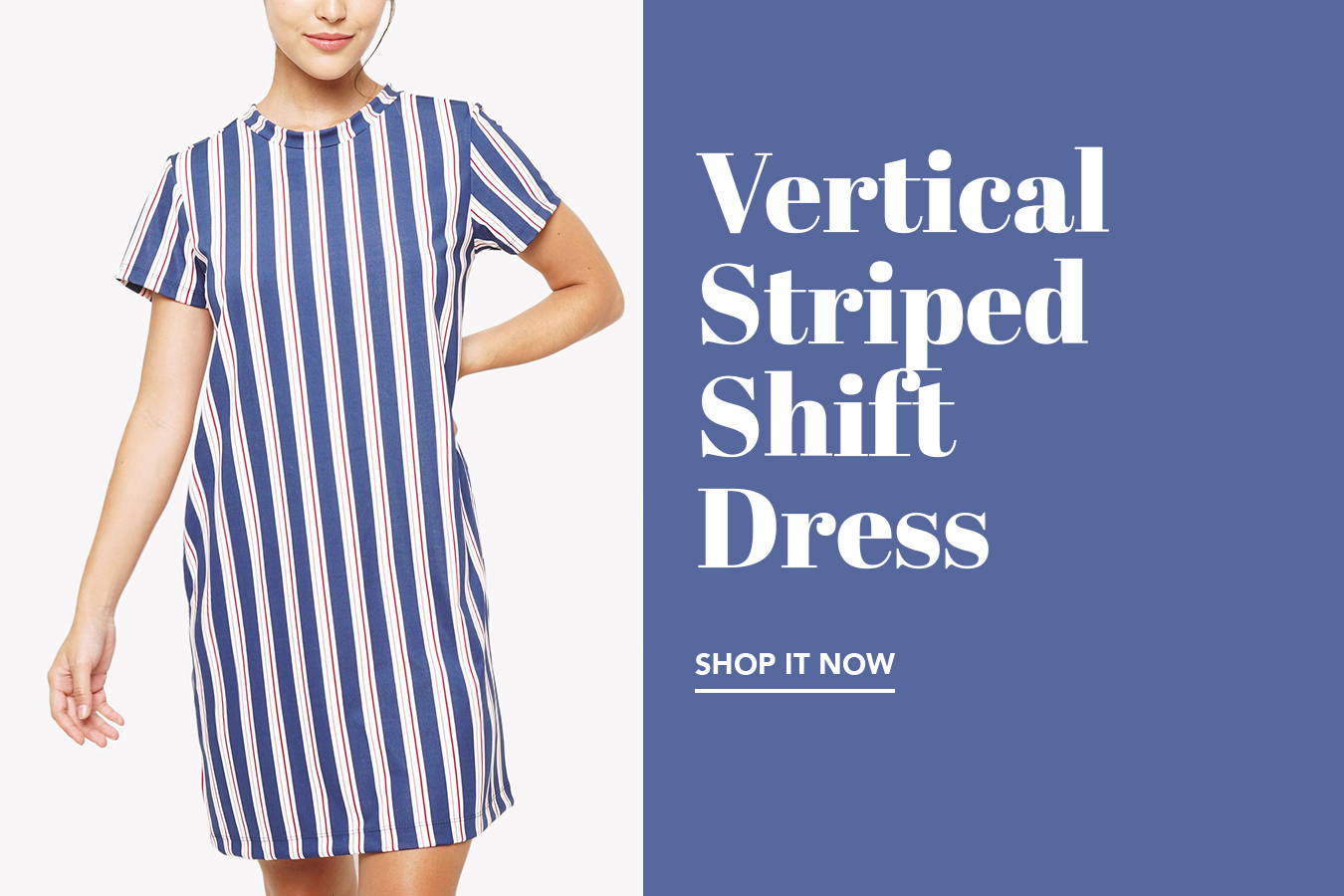 Stripes and shift dresses are classic. Get the best of both worlds with this pick.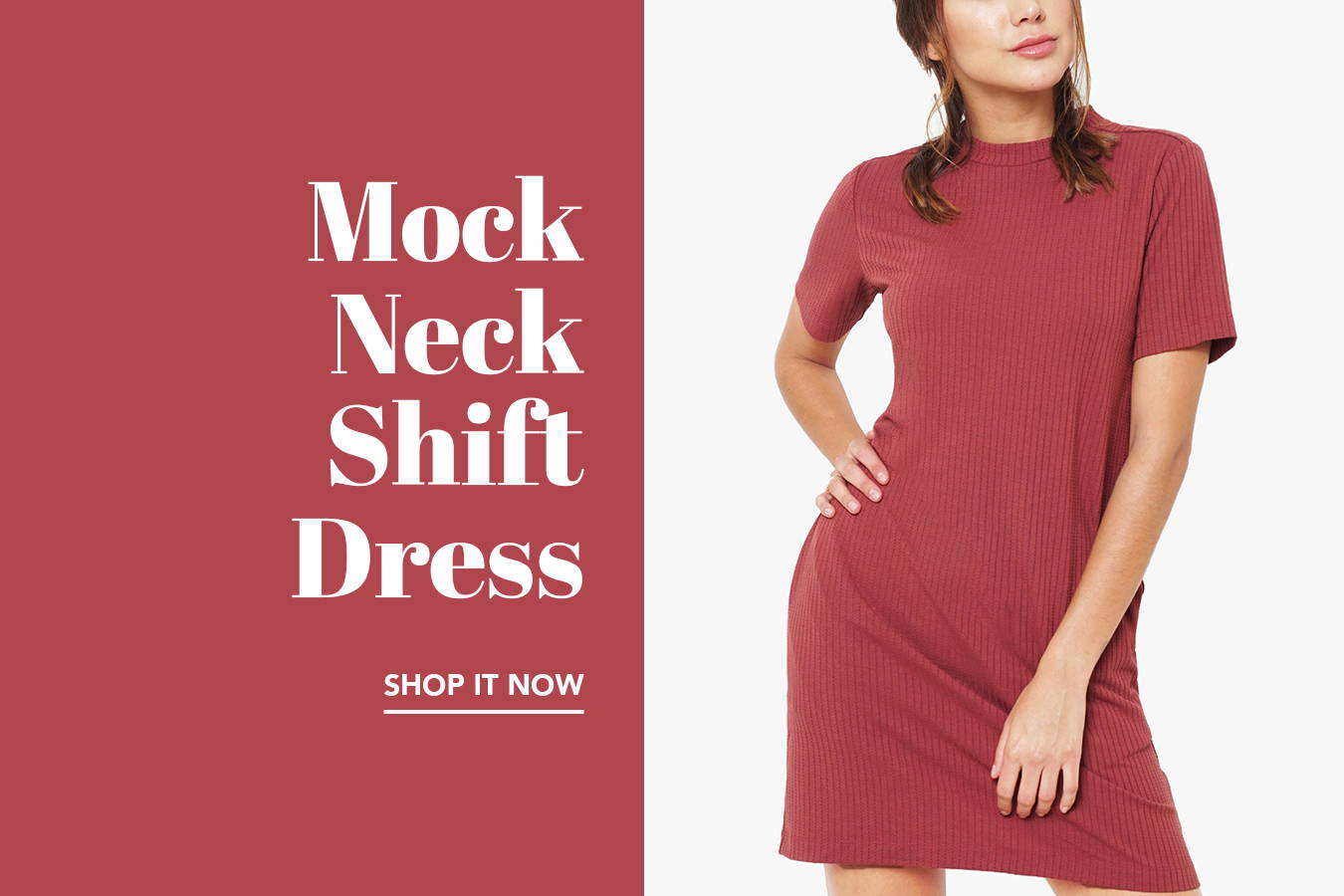 Wear this with a denim jacket, on its own, with heels, sneakers, and more!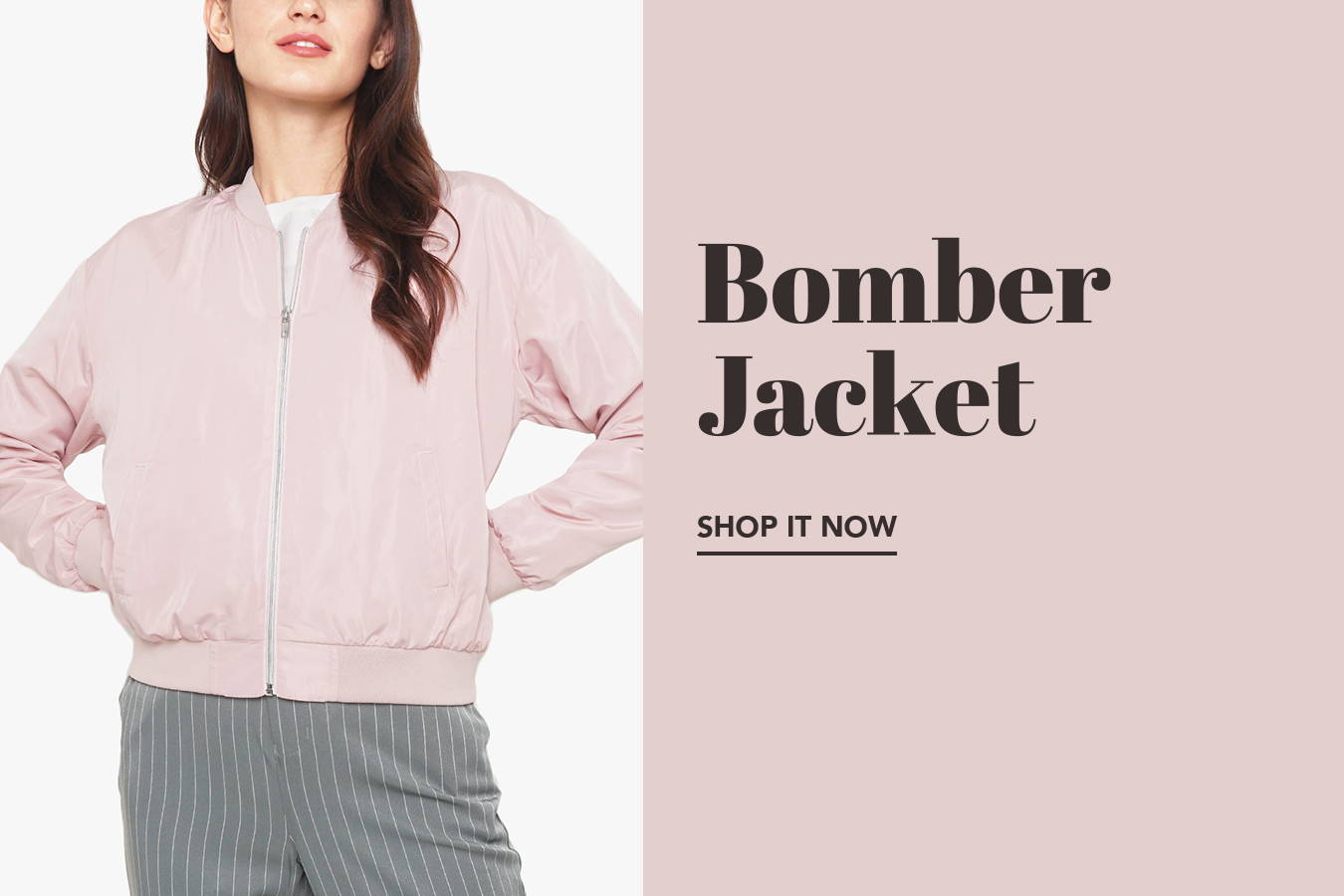 Whatever the year is, bomber jackets will always be the B-O-M- B.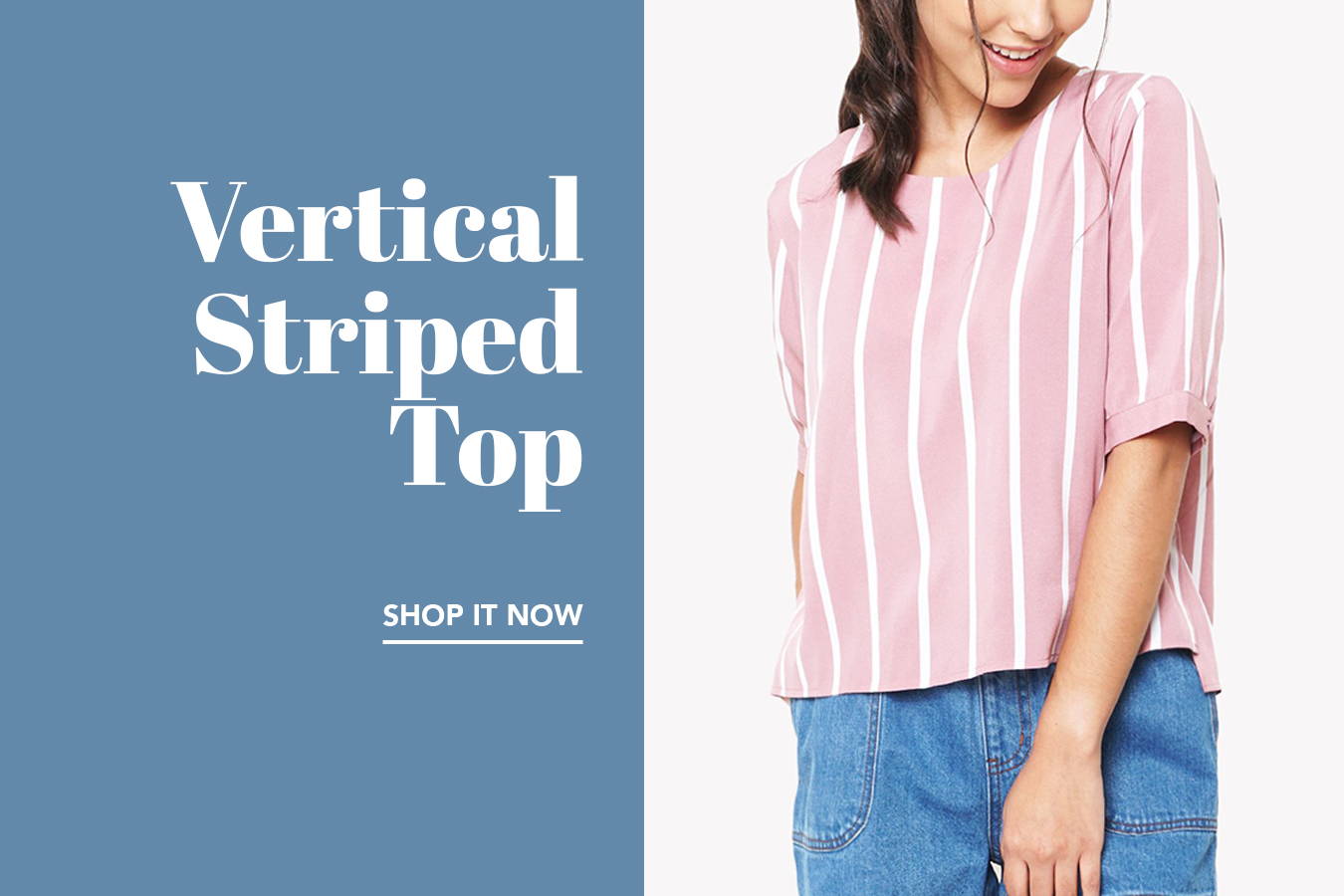 Just in case you like getting compliments minus the effort, this top is for you!
Closet Staples Mock Neck Tee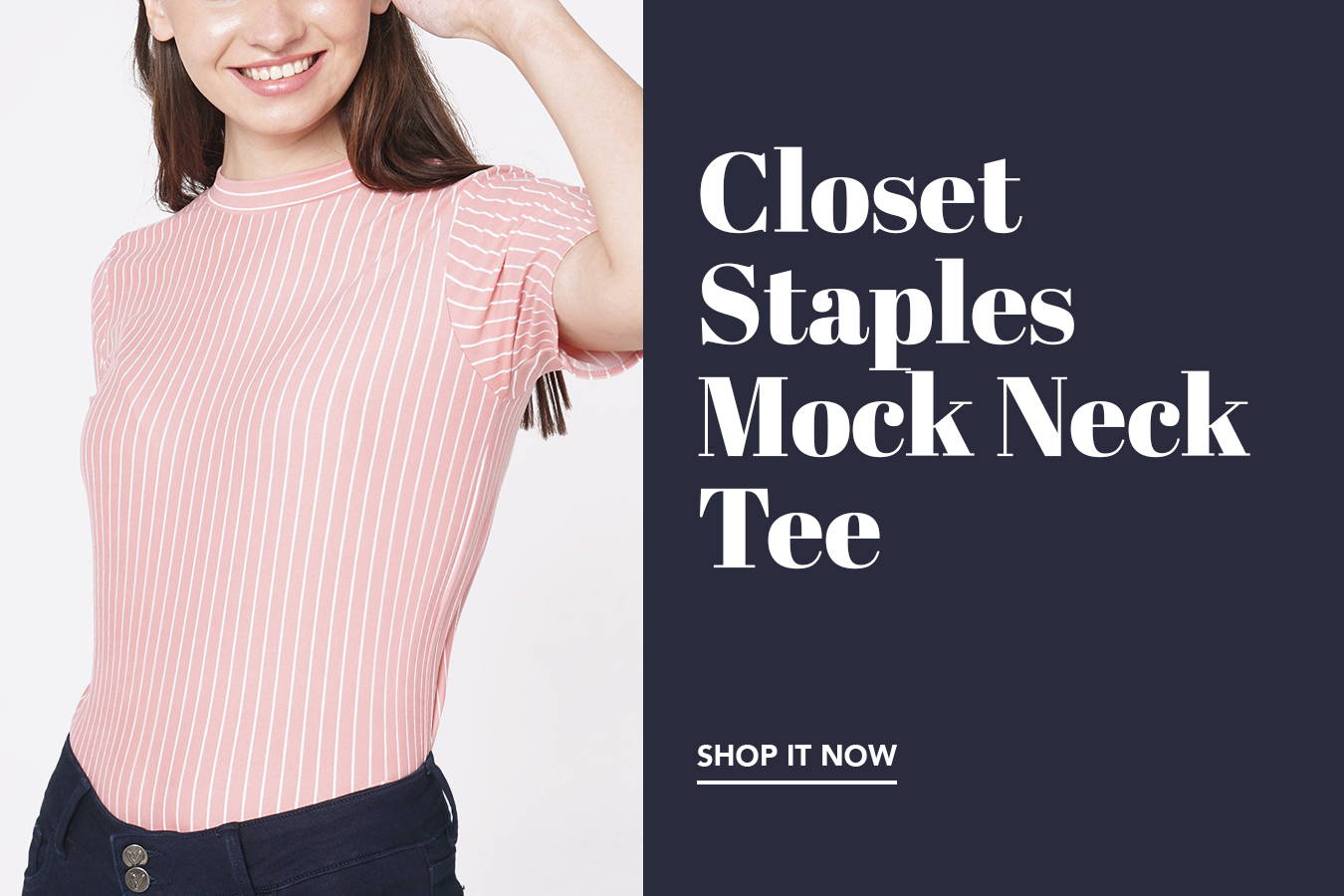 One thing's for sure: ForMe Girls love their stripes and smooth tees, and this shirt is the best of both worlds.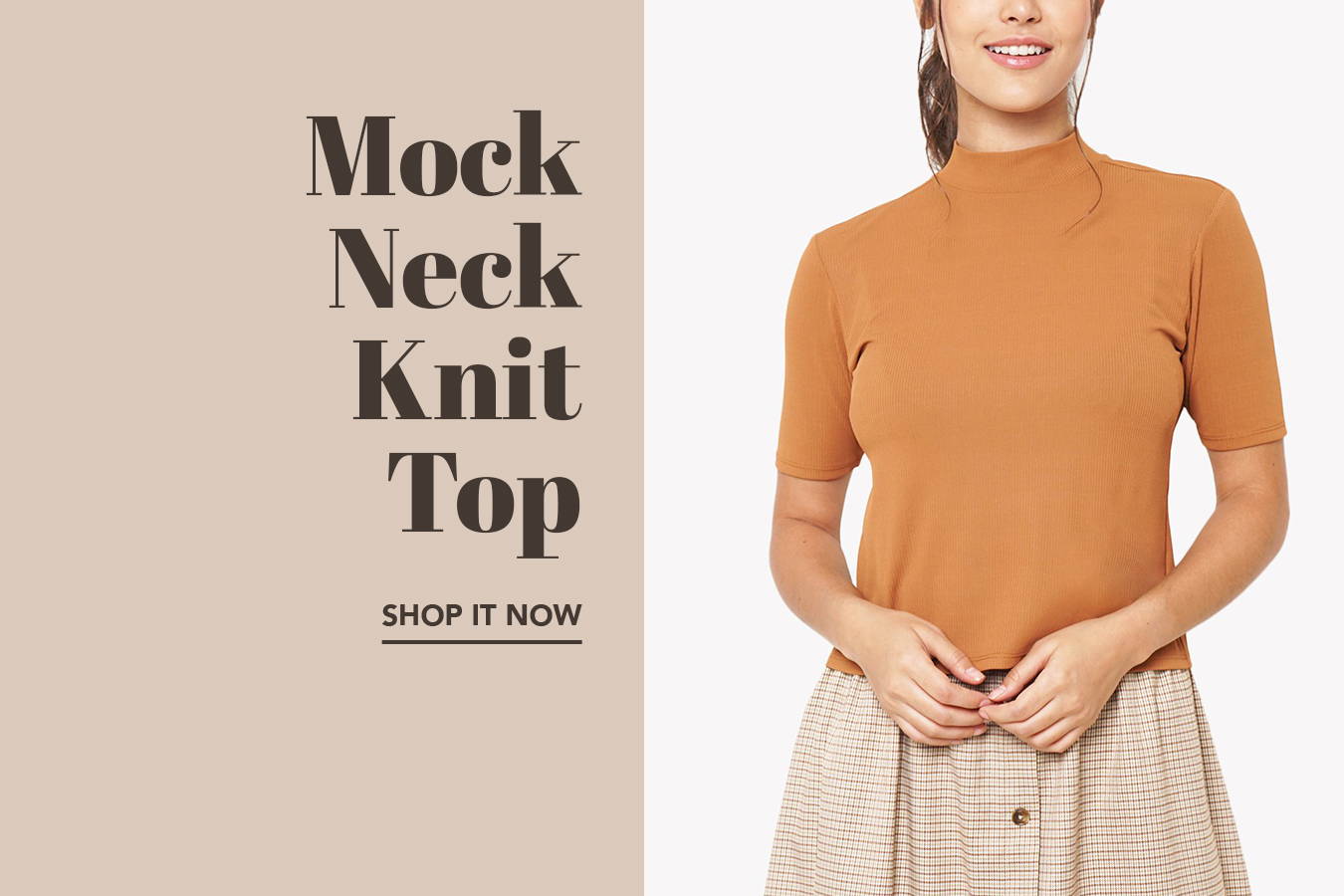 Another day, another staple to covet.
Did your formeclothing.com purchase make the list? Snap an #ootd in your favorite ForMe item and tag us at @forme on Instagram!
---