5 Things You Can Do To Keep Working On Yourself
With less than 5 months remaining in 2020, you most probably have a lot of plans that have been cancelled and we hope that becoming a better version of yourself isn't one of them!
We know that you might think that being stuck at home also means being stuck on the road to self-improvement. Luckily, we've come up with a list on how you can still work on those #goals in style at the comfort of your own homes!
1. Take a step back and reflect.

The first step to improving yourself is reflecting and understanding. Grab a pen and paper or open your Notes app and list the things you want to change or improve on. You can use this as your guide on your journey!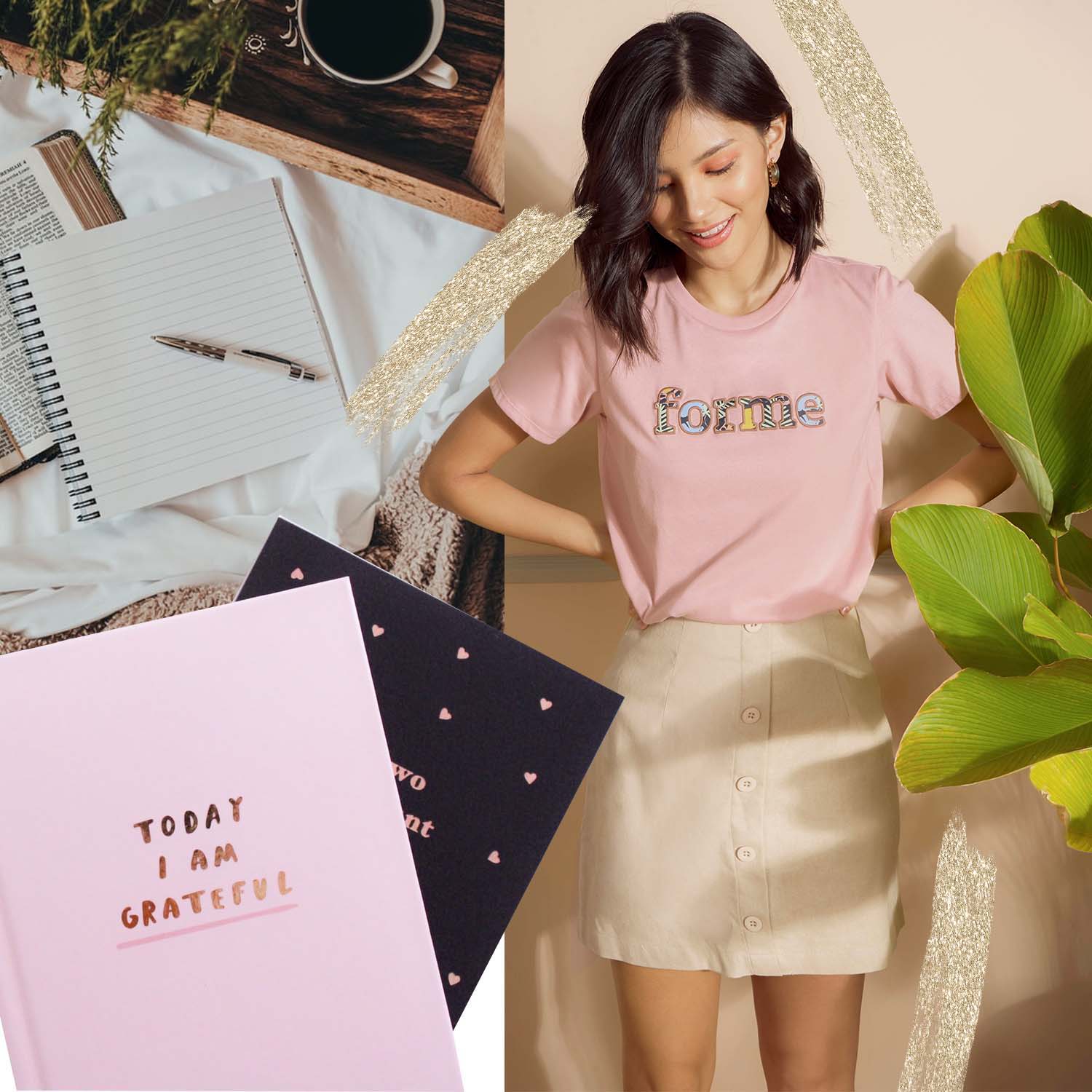 2. Relax! There's no need to hurry.

While setting targets on when to achieve your goals (we're talking about realistic ones!) is important, remember that self-improvement takes time. The more pressure you put on yourself, the harder it will be. So just relax, girl!
3. Work on things that you are passionate about!

Sure enough you have some tips and tricks up your sleeve! Now's your chance to rekindle that fire inside, girl! Work on things that you love doing. Read a book, browse the web—everything is right at your fingertips!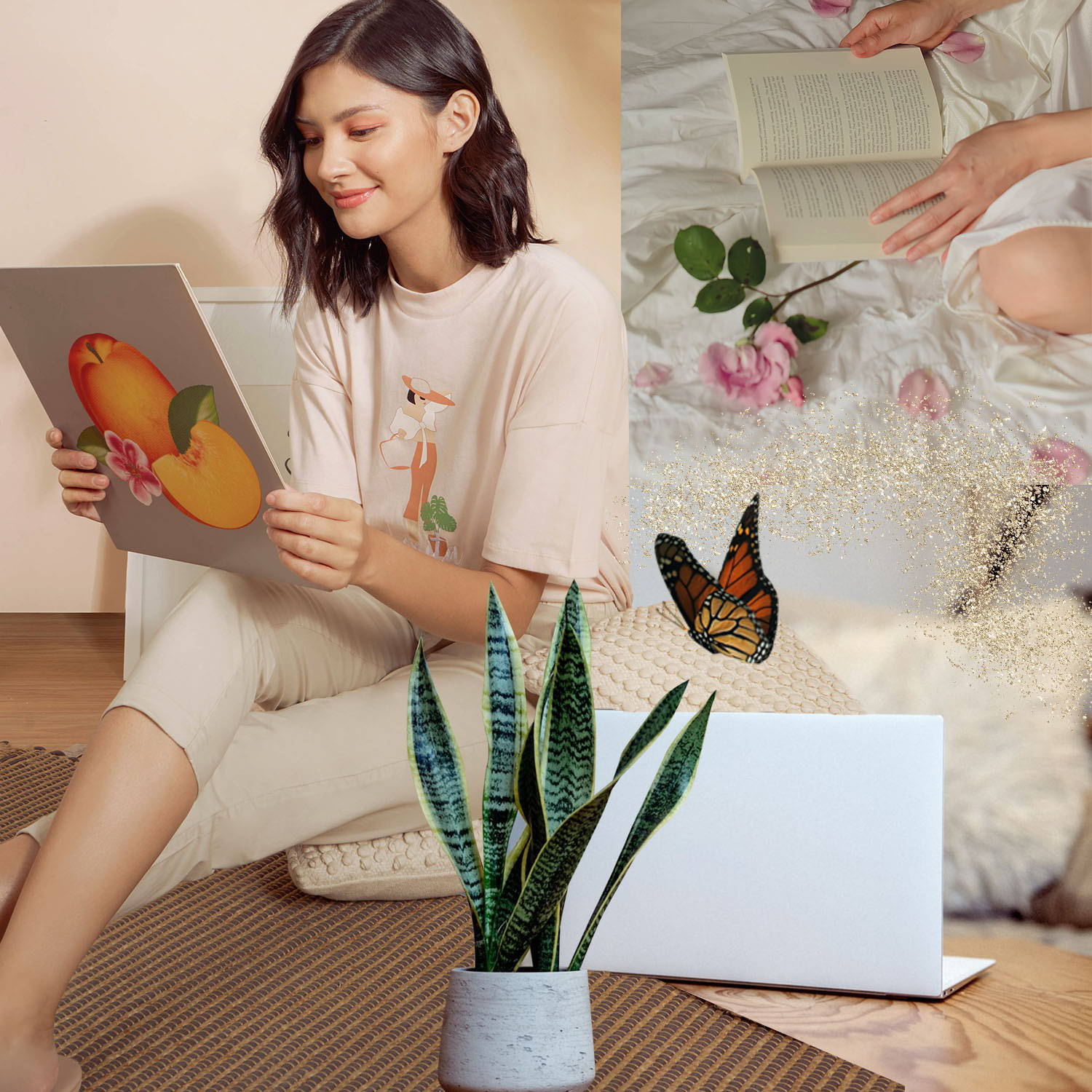 Bonita Graphic Tee, P398 (Coming soon!)
4. Or explore new things!

Bored of the same old? Try out new things to add to your list of Things I Can Do! There's no limit to learning and improving. Try a new style, strike a pose, paint a picture, bake some goods! Who knows, you might discover a new talent or hobby. You'll never know unless you try, right?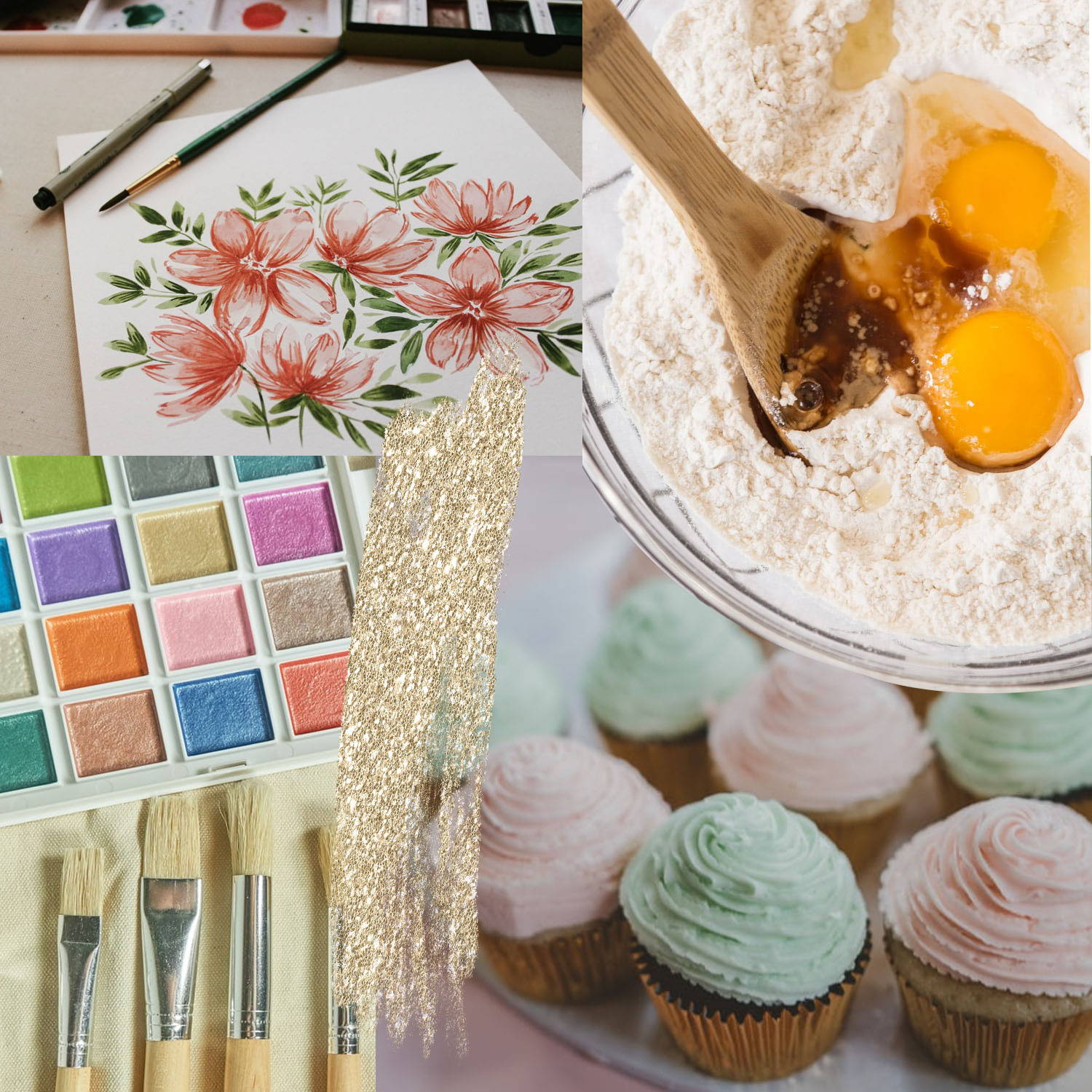 5. Keep in mind that you are doing things for yourself!
At the end of the day, keep in mind that you are doing these things for yourself. Be kind to yourself and to others as well. Put your heart and mind into it and everything else will fall into place.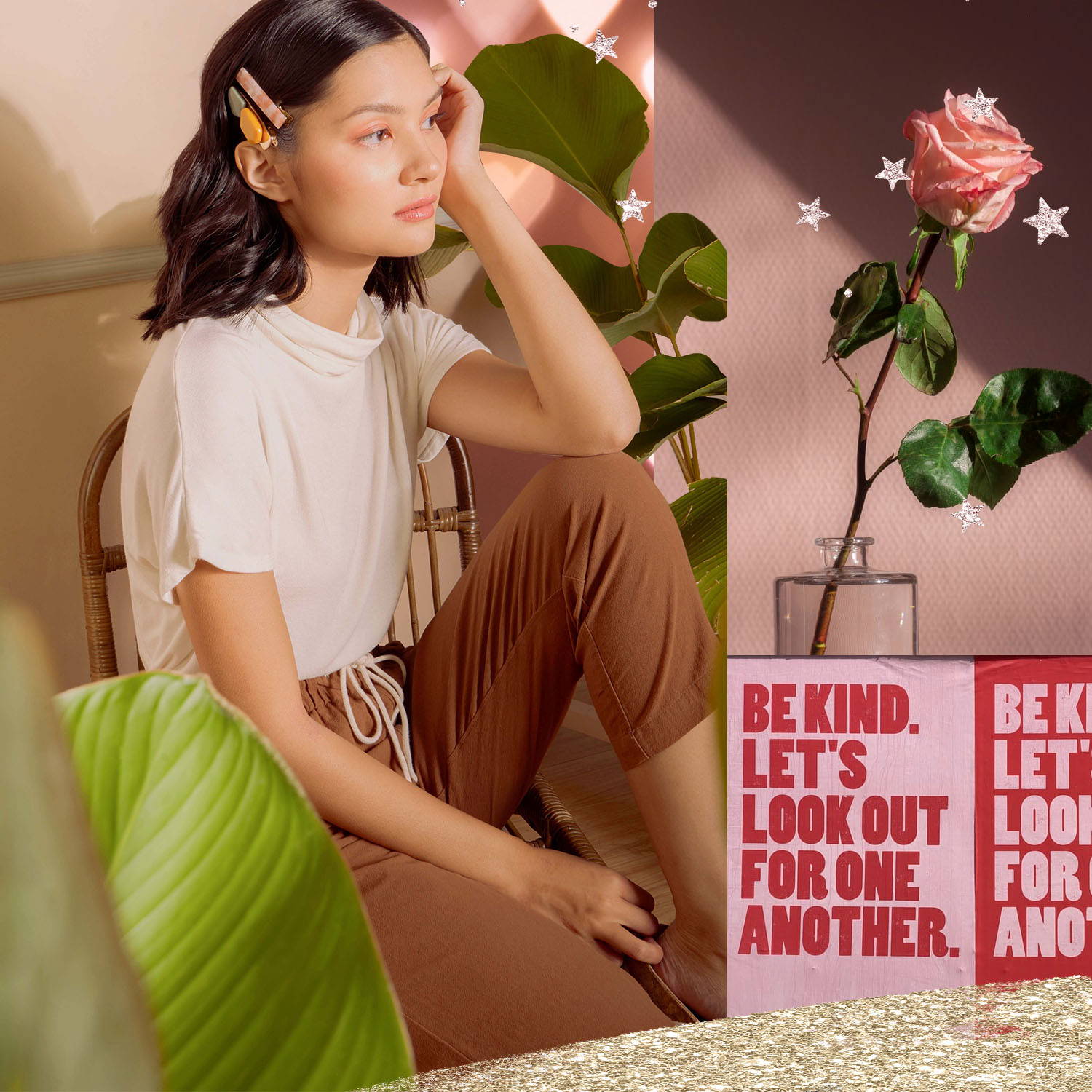 Find your inner peace and slay the day (and days to come!), #ForMeGirl!
---