6 Reasons Why You Need to Give the Bike Short Trend a Chance
Ever since the resurgence of the bike short trend peaked last year, we see fashion girls continuing to embrace this sporty chic key piece this 2019, and dare we say 2020? Although the whole trend looks polarizing and somewhat terrifying at first glance, below we're listing all the reasons why you shouldn't turn away from the modern version of the skinny jeans.
1. It's not just for the gym (!!!)
With the athleisure trend at its peak, rocking a pair of bike shorts minus the intention of working out is a-okay! Throw on a structured jacket to achieve a more tailored look, but keep it fun with your footwear. Think sneakers or a pair of bold snakeskin heels.
2. Pull off a modern day Princess D.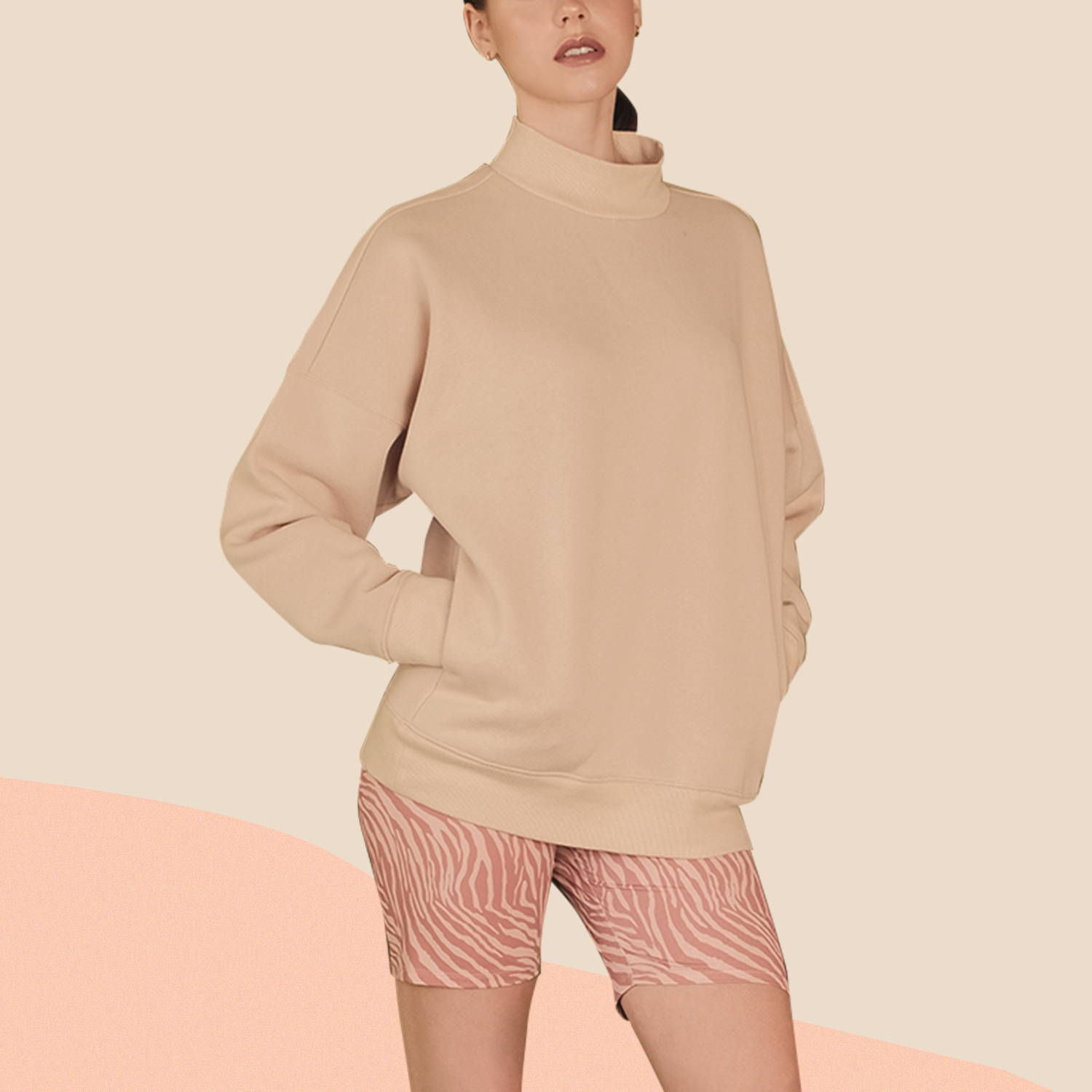 Princess Diana is known for her many, many, many iconic looks, but nothing beats her off-duty uniform: oversized pullover + biker shorts.
3. Speaking of Princess Diana…
The bike shorts were the '80s cool girl staple, and the pair is becoming a top choice for today's fashion girls over at Instagram, too!
4. It's a great way to experiment with your style without pushing your limits to the maximum.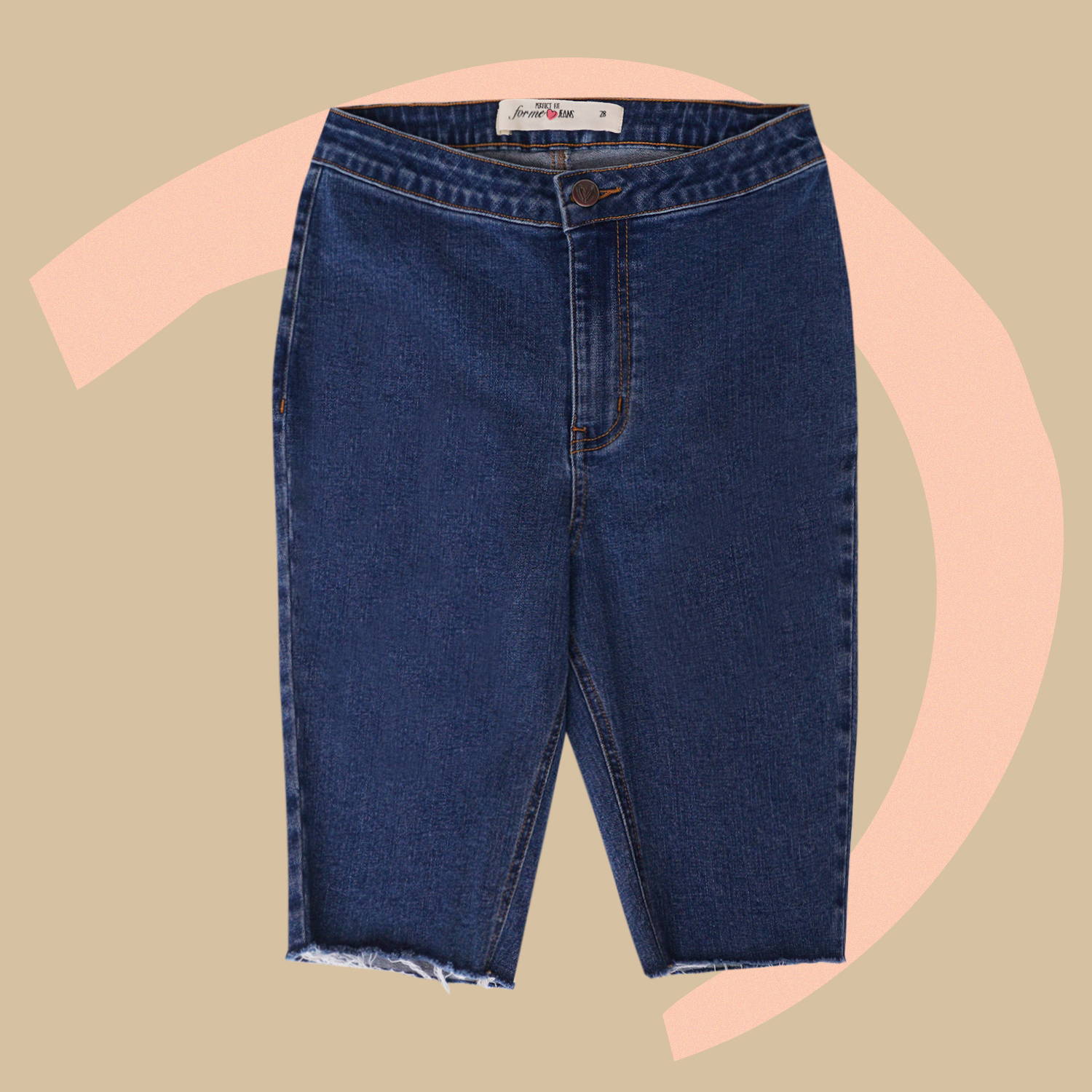 Begin your relationship with the bike shorts and opt for a pair of jorts first. It's a modern update on classic denim, and definitely more fashion-forward.
5. Plus, it goes well with anything!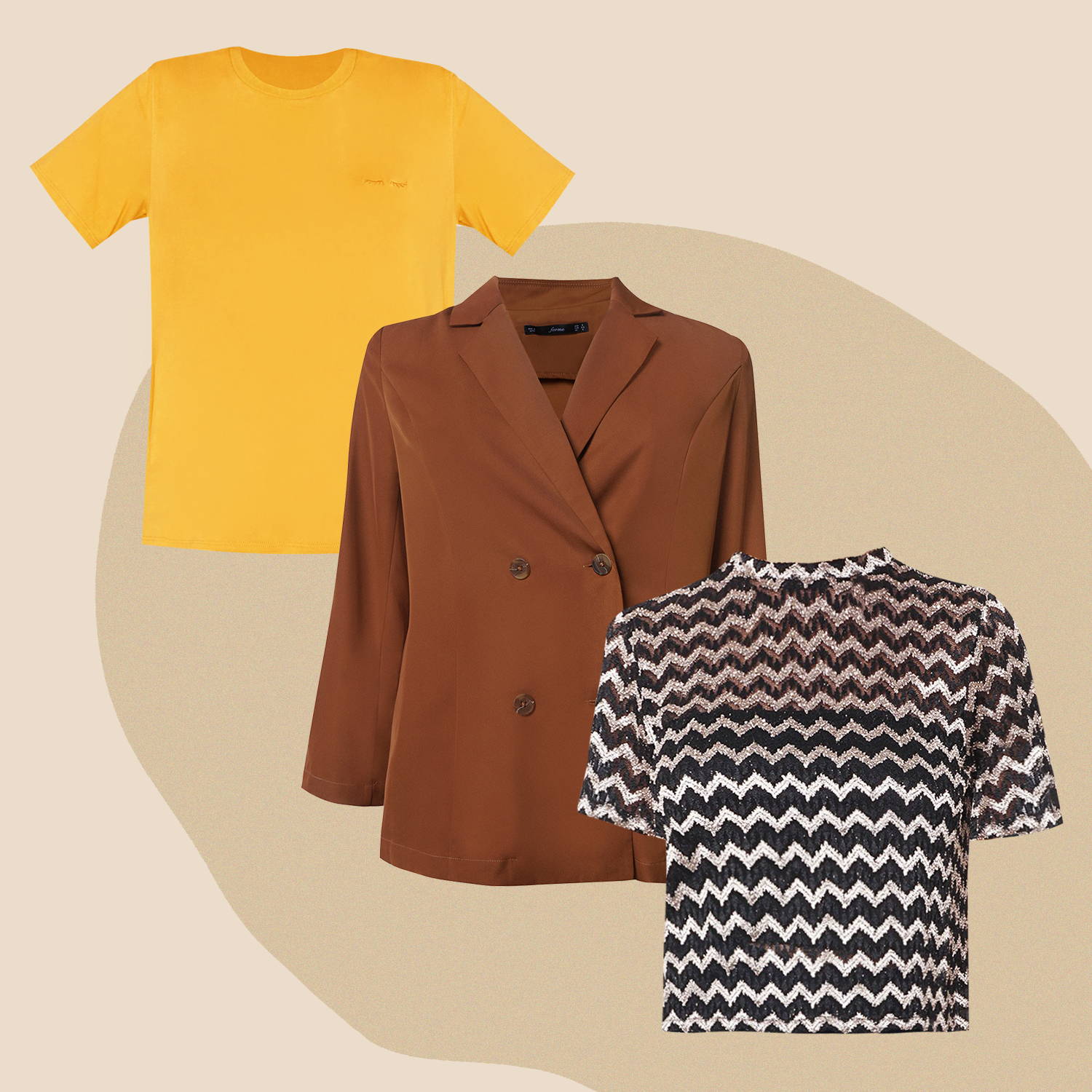 From lace tops to tees, and even blazers—you name it.
6. Bike shorts are comfy. AS IN.
We mean, it doesn't get any better than that.
Are you bold enough to dive into the bike short trend? Tag us at @forme when you do!
---