Bring it on, 2021: A Year Of A Little More Self-Loving And Outfit Shopping
The year has just started. And that means that there's still a lot of time for improvement and a lot of room for new clothes! We know there's a lot of things our ForMe Girls are thinking about. We're taking picking outfits off your long list of to-do's because we picked these new styles for you to make sure you'll be out with the old and in with the new this 2021!
Check out these styles you can wear for your OOTDs this year!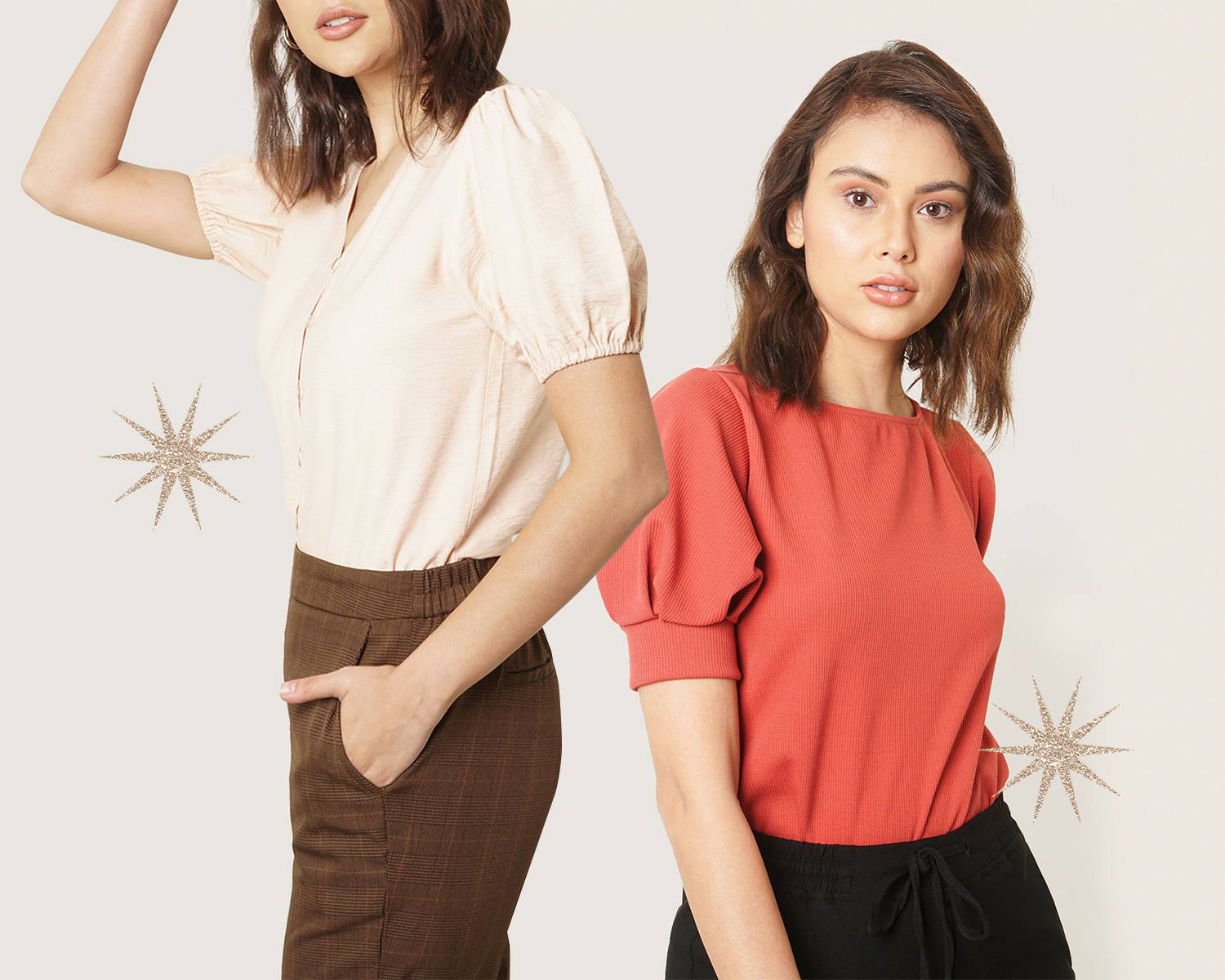 Puff sleeves is without a doubt a timeless fashion statement that will make you stand out!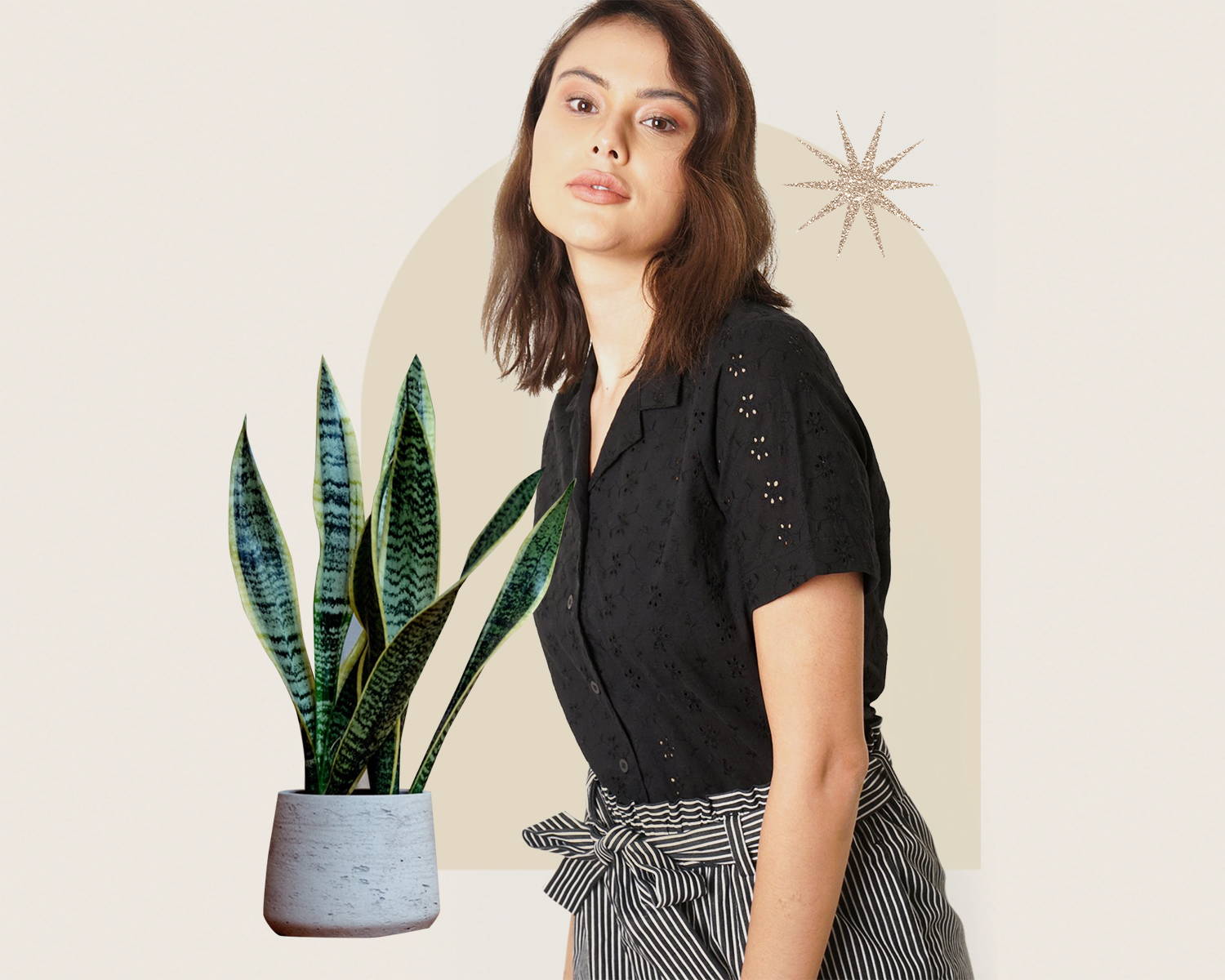 Eyeing this style? Pair it with shorts, jeans, trousers, or a skirt—anything goes well with an eyelet top!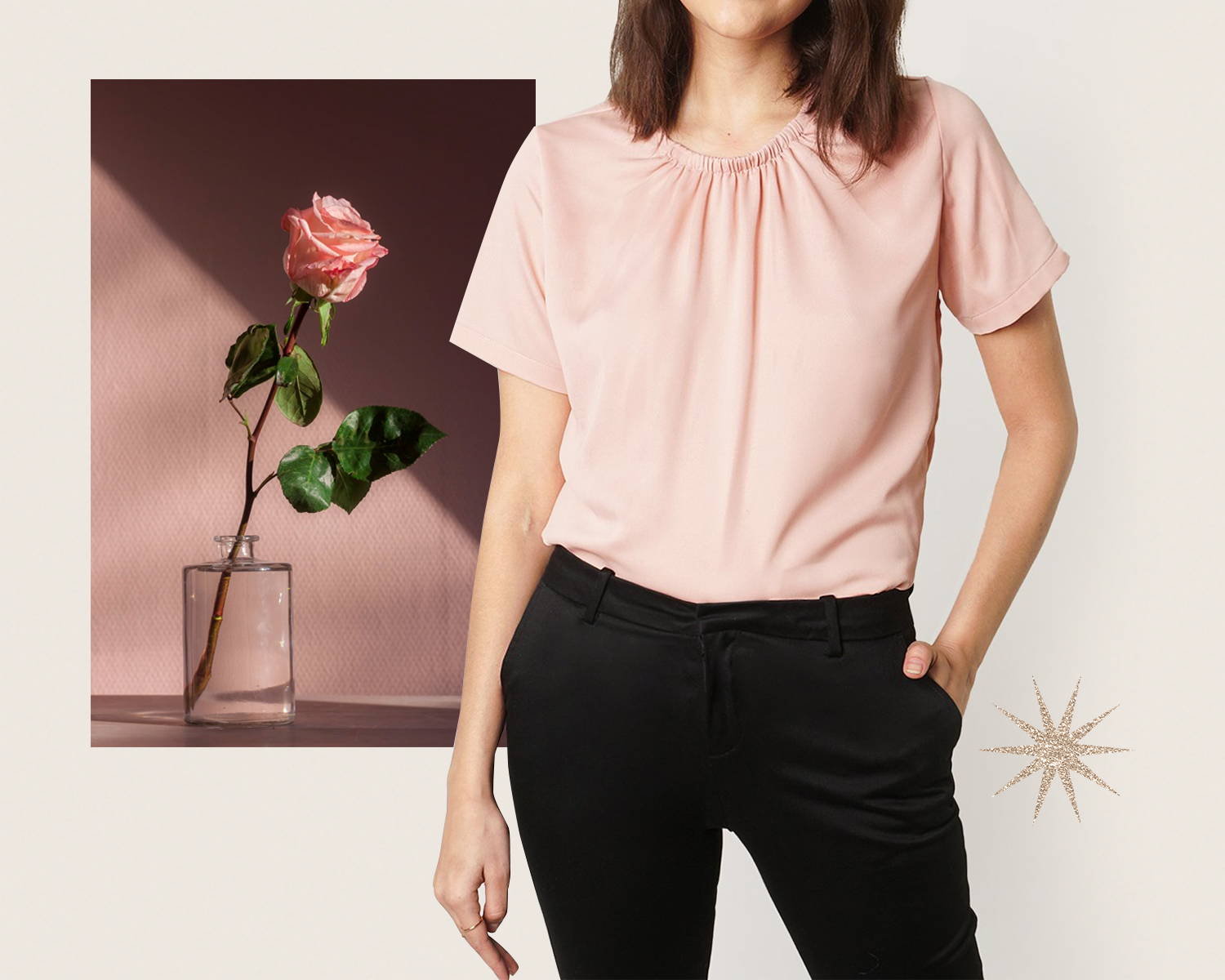 We'll take these tops, pretty pleats! *wink*
Layer it under a jacket, a blazer, or wear it as is. You can never go wrong with this piece!
Take your outfit up a notch with pinstriped trousers that are best paired with solid colored tops!
Your next OOTD will definitely be a checkmate with these bottoms!
Which style is your favorite? Let us know by tweeting us at @ForMe_clothing!
---