Celebrate Self-Love This Valentine's Day!
Okay, girl friend, hear this out: You can celebrate the day of love alone, thrivin', and happy! Nothing can ever go wrong if you are your own greatest fan. Afterall, you have to love yourself first before you can give love to others, right?
So without further ado: How do I love me? Let us count the ways!
Give Yourself A Lot of Lovin'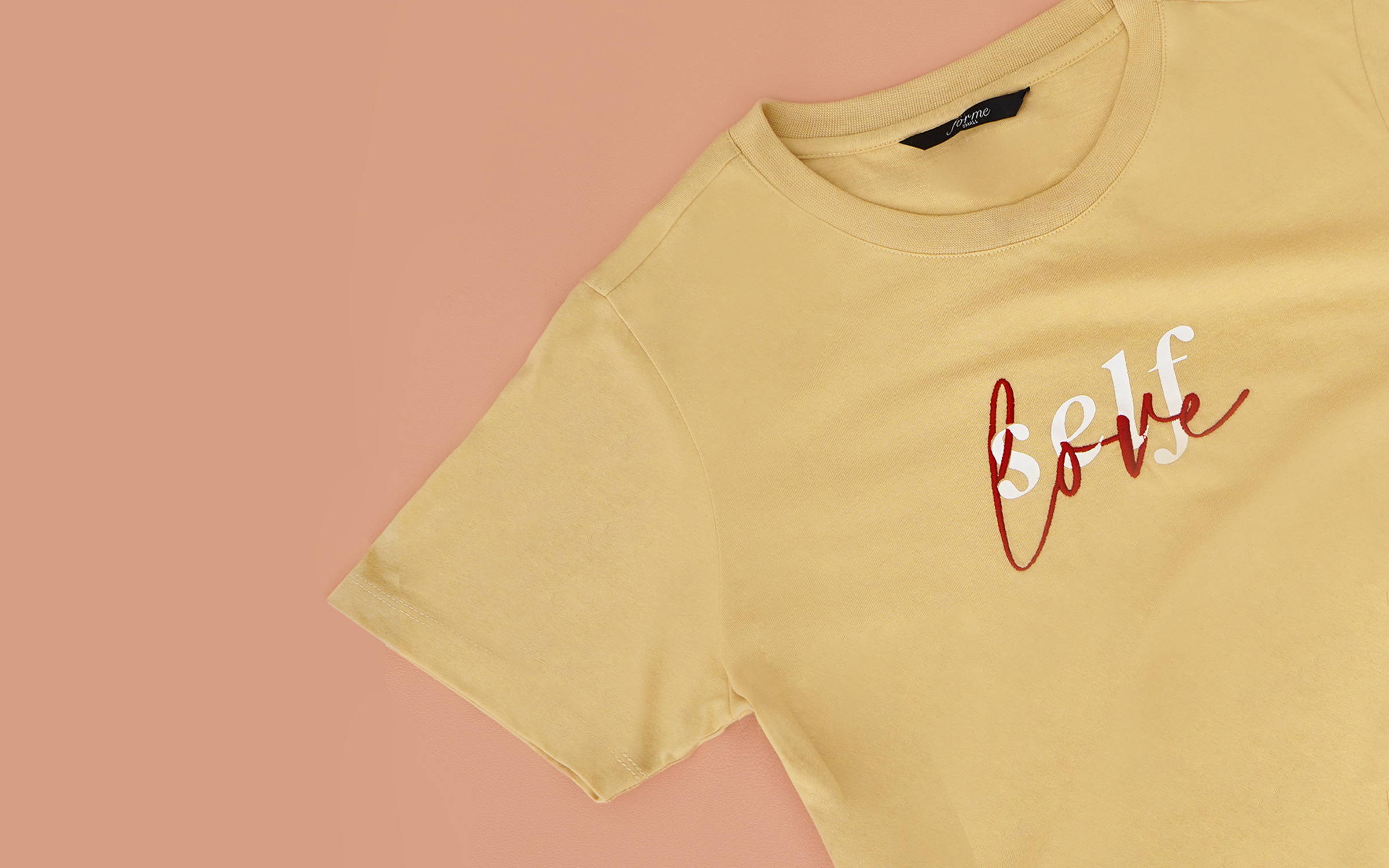 Self Love Graphic Tee, available soon
You have to value yourself and realize that you should not have to depend on others for love. While receiving love from others feels good, giving yourself a dose of self-love feels so right!
Never Give Up On Your Dreams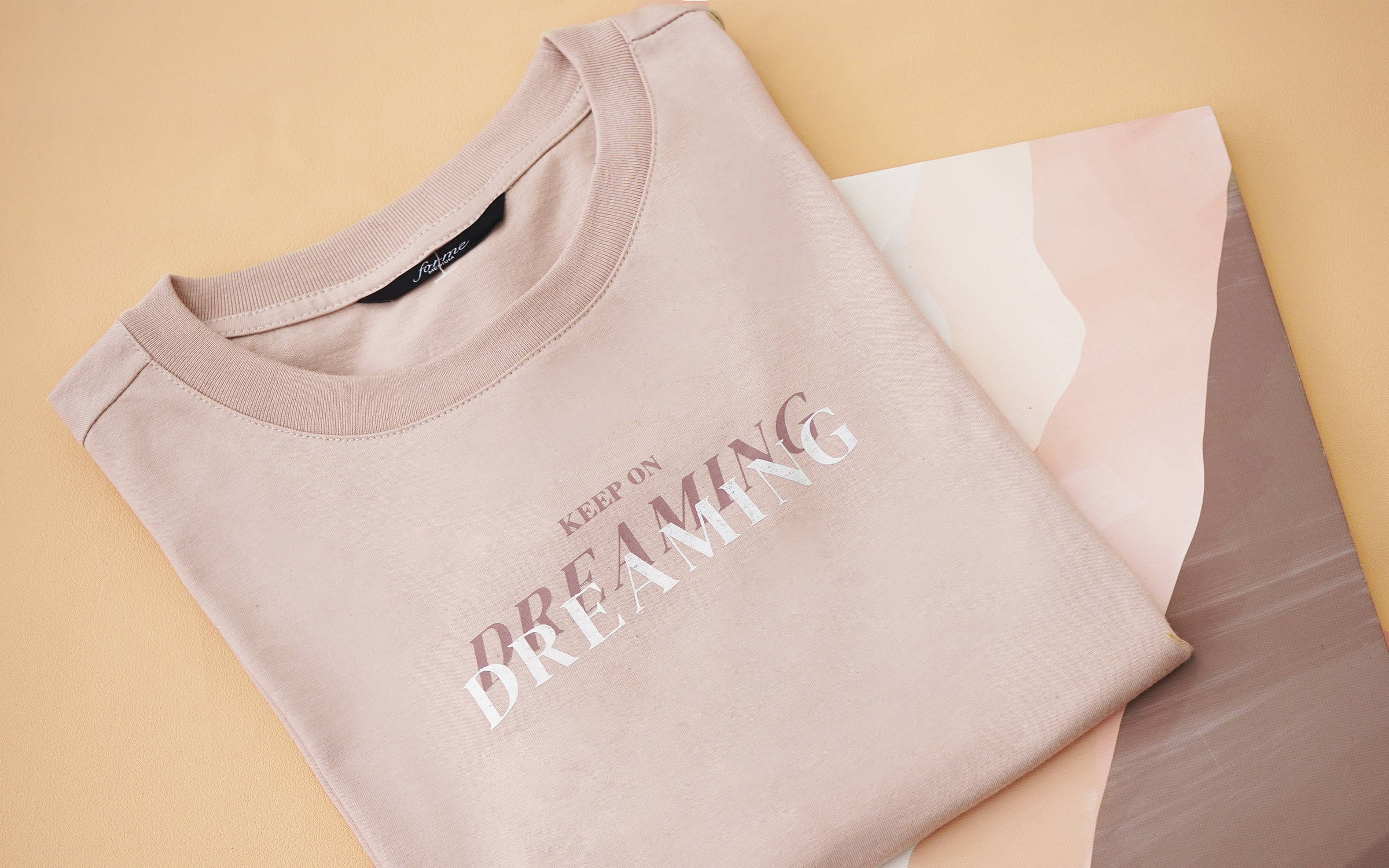 When things do not go exactly as you planned, you may sometimes feel the urge to give up on your dreams. But hey, you have all the chances in the world to reach for it. So honey, just keep on dreaming!
Be On The Lookout For Better Days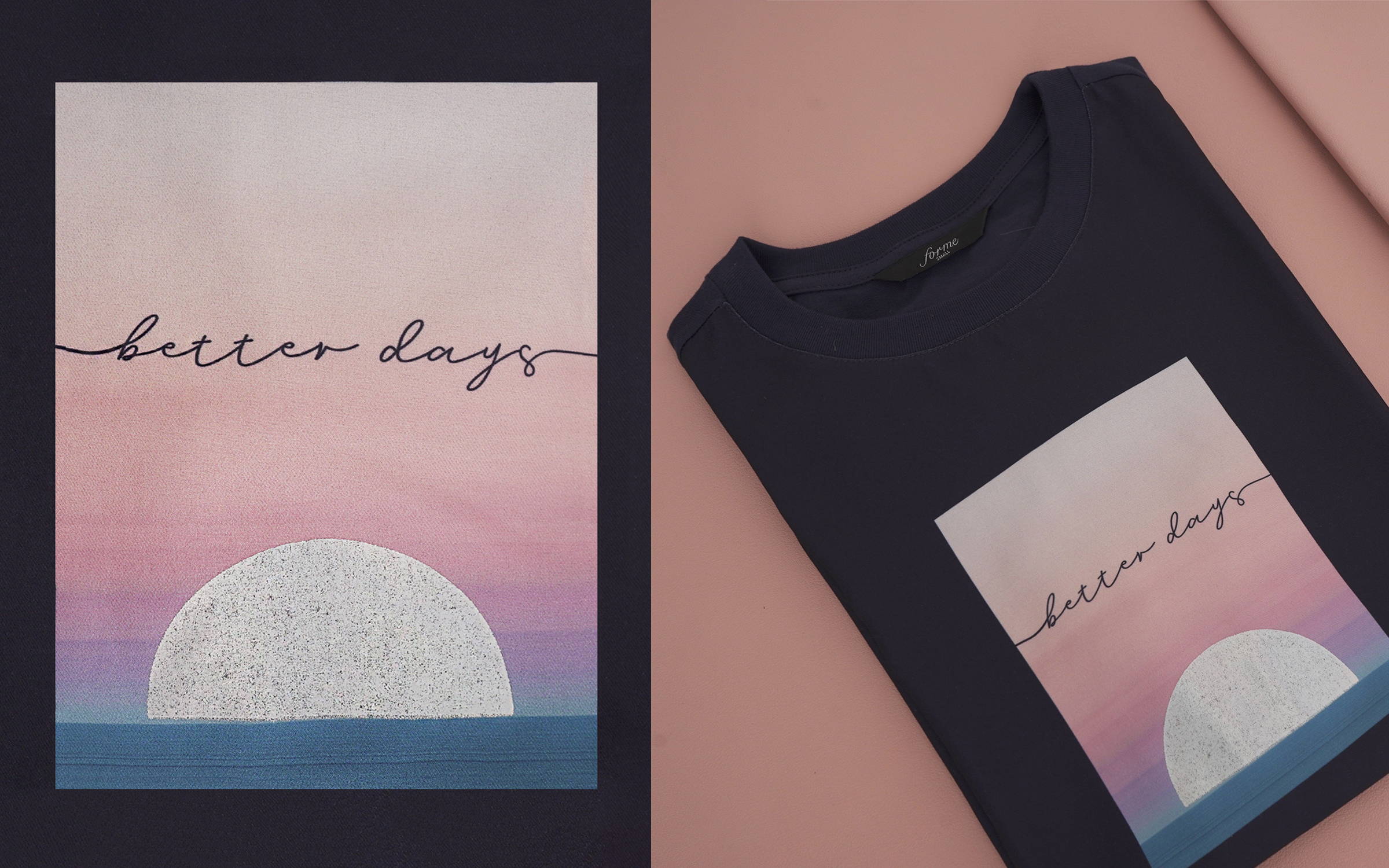 Nothing is more powerful than believing that better days are ahead of you. Keeping a positive attitude and knowing that every day is a new beginning will only make you stronger. So keep your head held high and look forward to a new day.
Keep Shining and Stay Golden

Days are better when you believe that you are your own sunshine. Not all days are bright but remember that even tunnels have ends where light awaits. Don't let anything dull your shine and stay golden whatever happens!
---