You've Got To Have These 4 Loungewear Looks!
Since we currently spend most of our days at home, owning pieces that will keep you comfortable from day to night is ✨ essential ✨. Choosing your loungewear can also be a challenge especially when there are a lot of options to pick from!
Here's a pro-tip: choose versatile and easy-to-wear pieces that can be worn for casual lounging days at home and for heading out for a quick errand!
Thinking where to shop these styles? You're in luck, because these new pieces from our Loungewear Collection are just the perfect fit for you! Check them below:
1. Fit and Flare Blouson Dress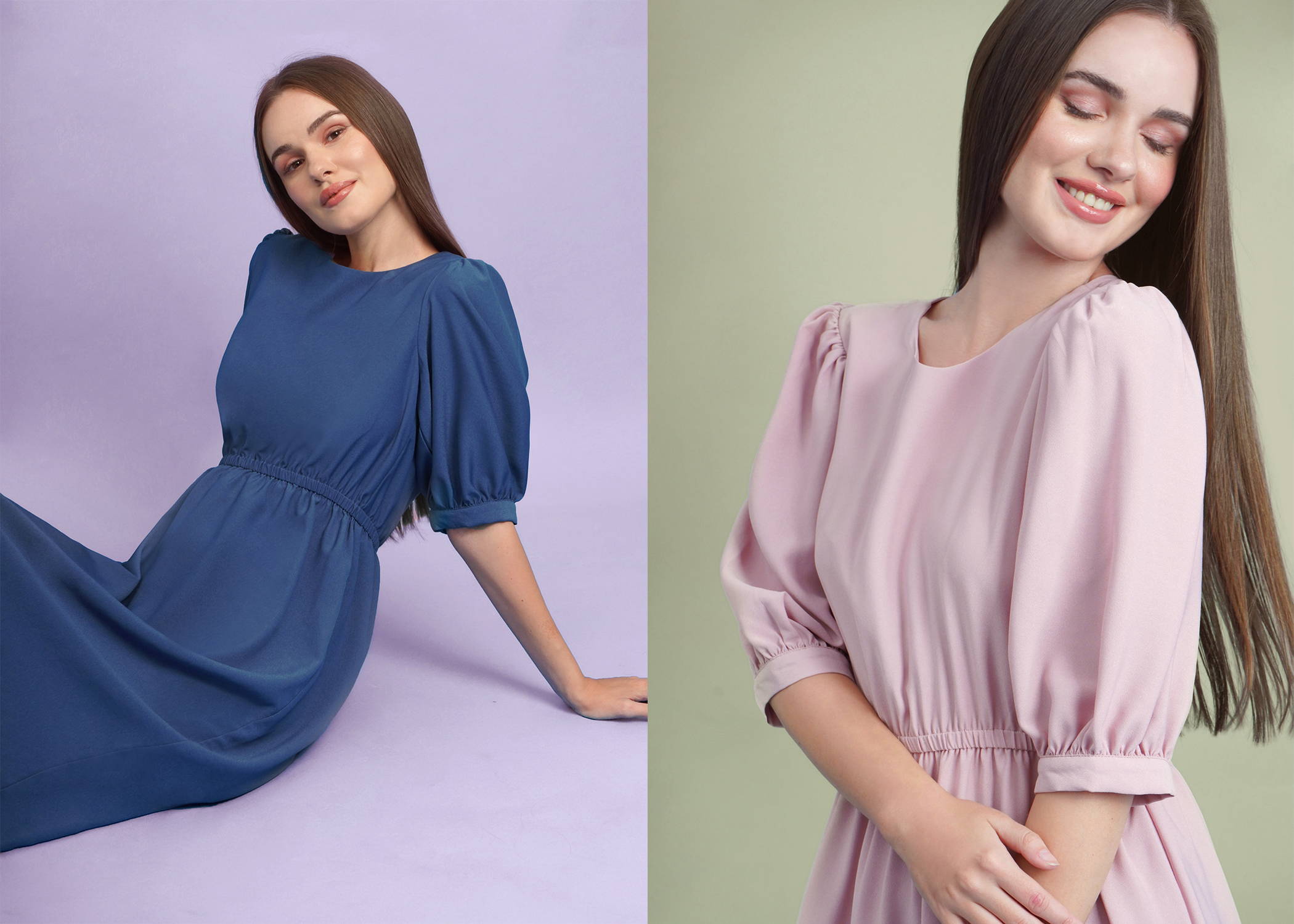 This blouson dress with a round neck and garterized waist will give you both a flattering silhouette and comfortable fit. The stylish puff sleeve and the keyhole detail on the back add a touch of oomph on this ensemble. Quite perfect for ladies on the go!
2. Boat Neck and Knit Trousers Ensemble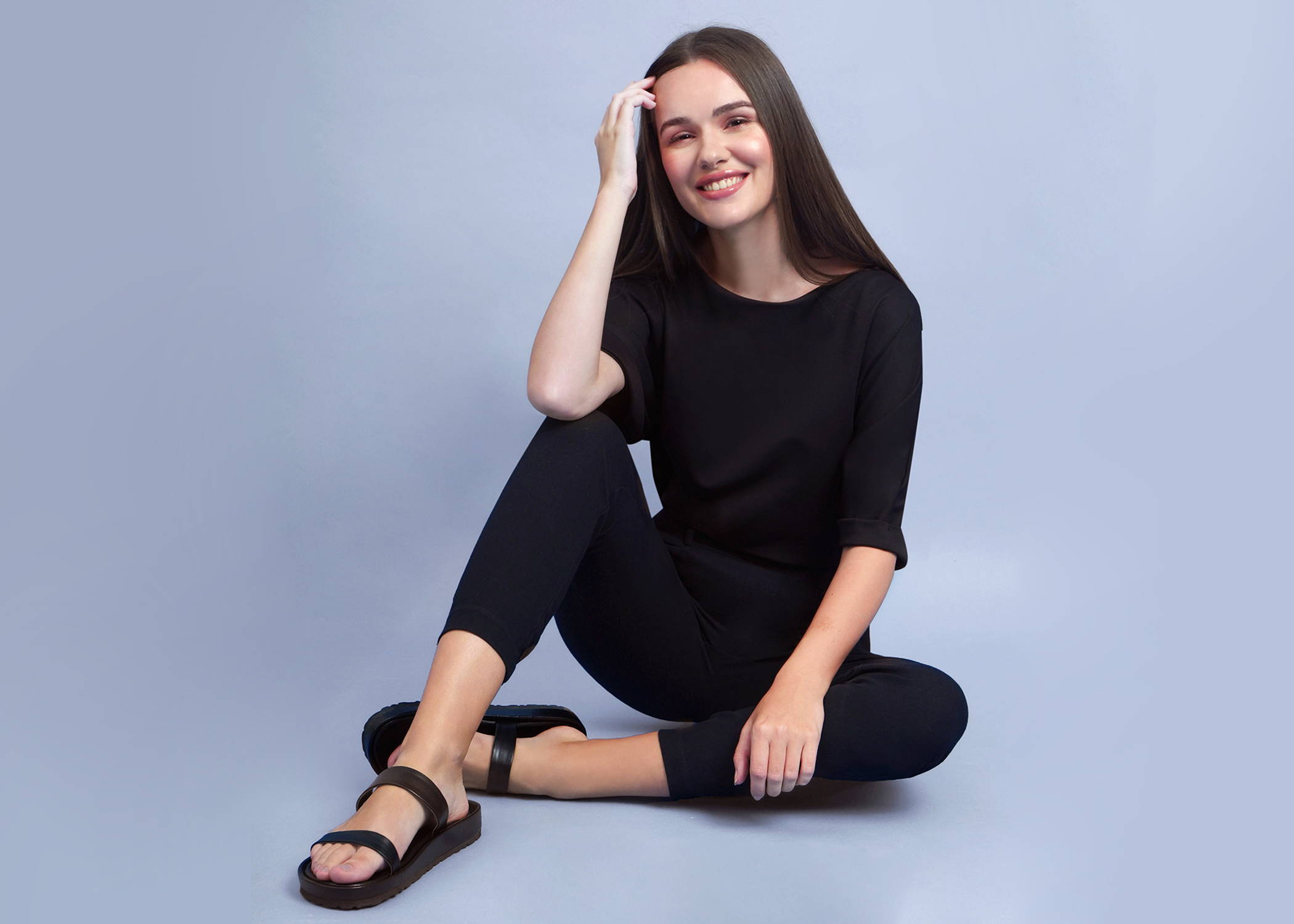 This monochromatic look consisting of a stylish boat neck top, comfy knit trousers, and a trusty pair of slides will give you an effortlessly polished look!
3. Shirt and Shorts Co-Ords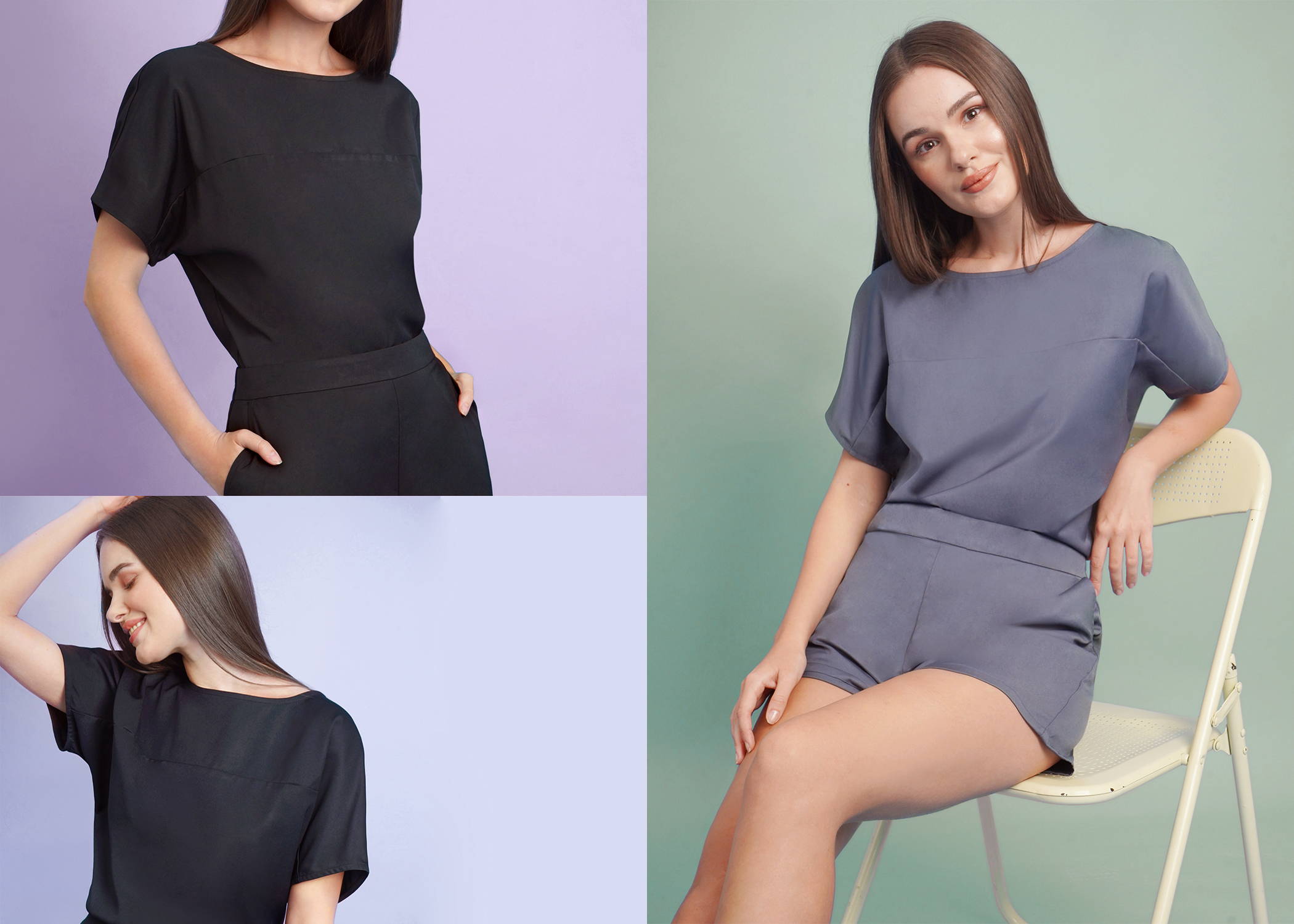 These co-ords are perfect for easy get-ups on easy days. Looking cozy while lazing all day long has never been easier!
4. Cardigan Over Camisole Top and Loungewear Shorts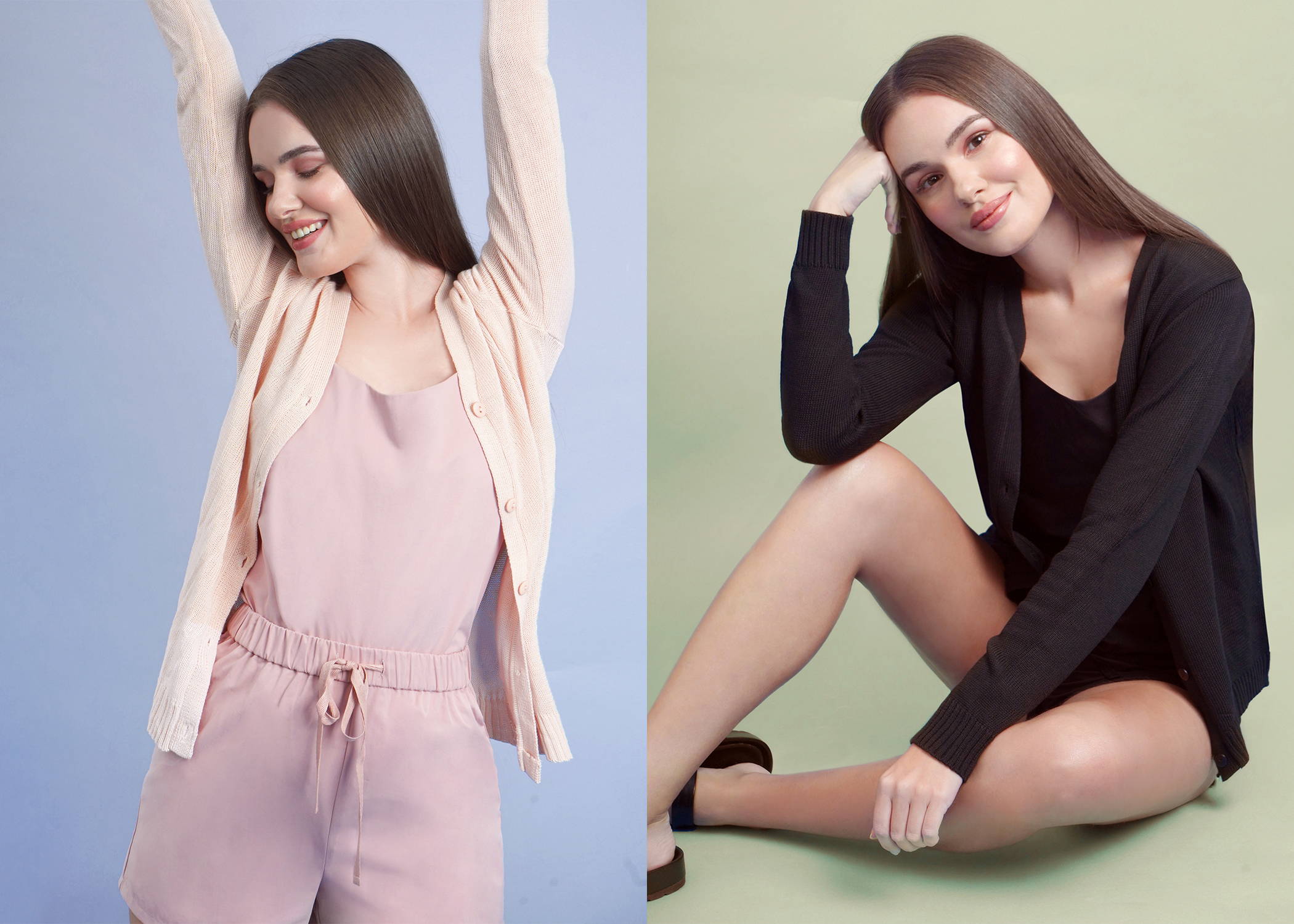 Want to achieve that fresh all day look without the hassle? Look no further because this ensemble is what you've been looking for!
Stay relaxed and enjoy the summer heat while looking chic all day long. Check out our Loungewear Collection today at formeclothing.com to get dibs on these styles!
---