Here Are 5 Things 2020 Made Us Realize
There's no denying that 2020 is indeed a tough year for everyone. Locked at home for months, not seeing your friends in person, and doing everything it takes to stay away from the virus. So much has happened—from making Dalgona Coffee to learning various recipes or even discovering your hidden talent! It was a tough ride but nothing can stop us from making the most out of it.
Despite everything that we've gone through, we sure are finishing strong and welcoming the new year with a hopeful disposition. But before we venture to a new chapter, here's a few things we learned in this year:
1. Enjoy the little things.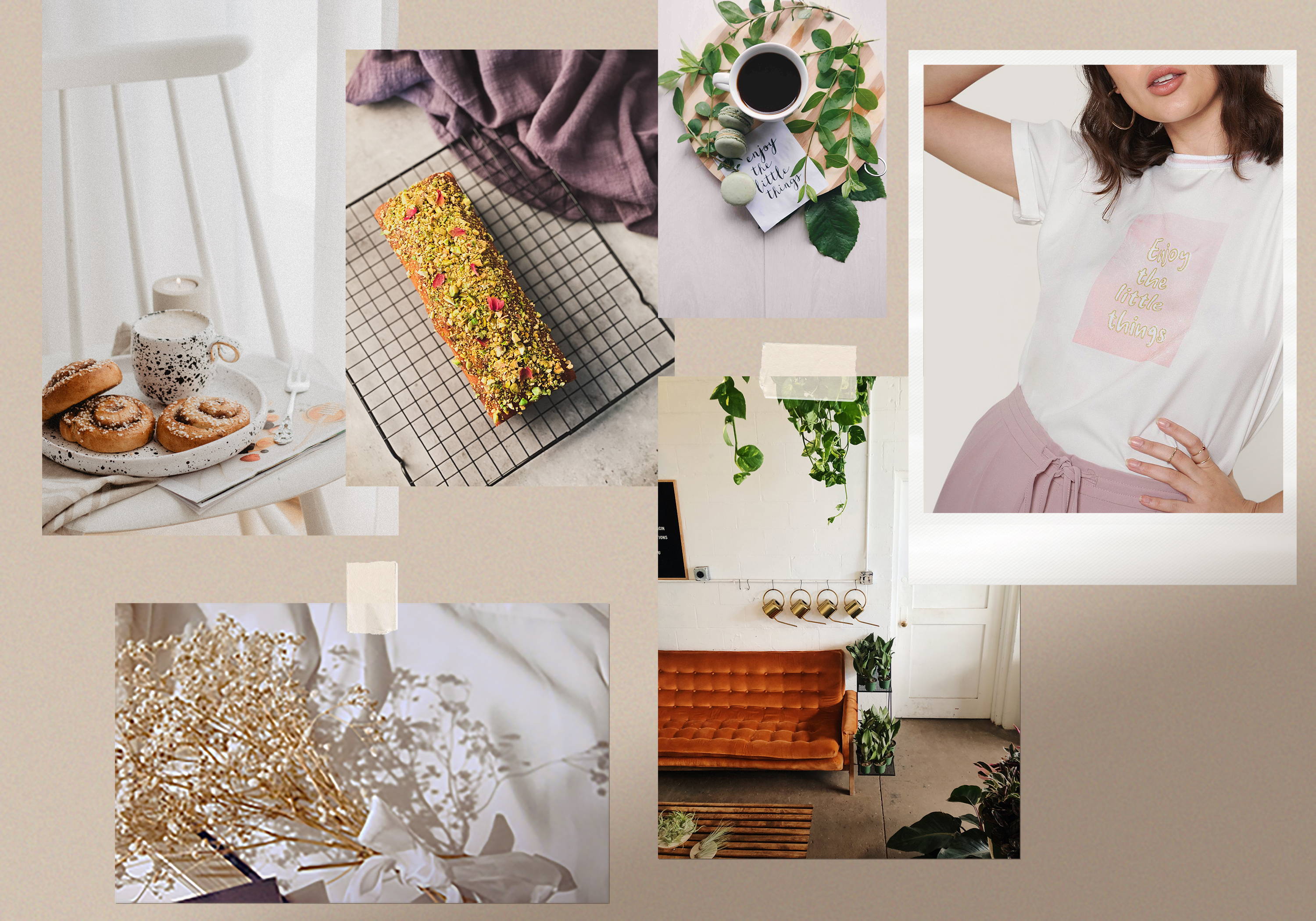 Staying at home for almost a year now, there are a lot of things that we discovered and eventually learned. Found your love for baking? Good! Found out you enjoy spending some time alone? Good! The list is endless and we cannot stress this enough: there is joy even in the little things!
2. Good things take time.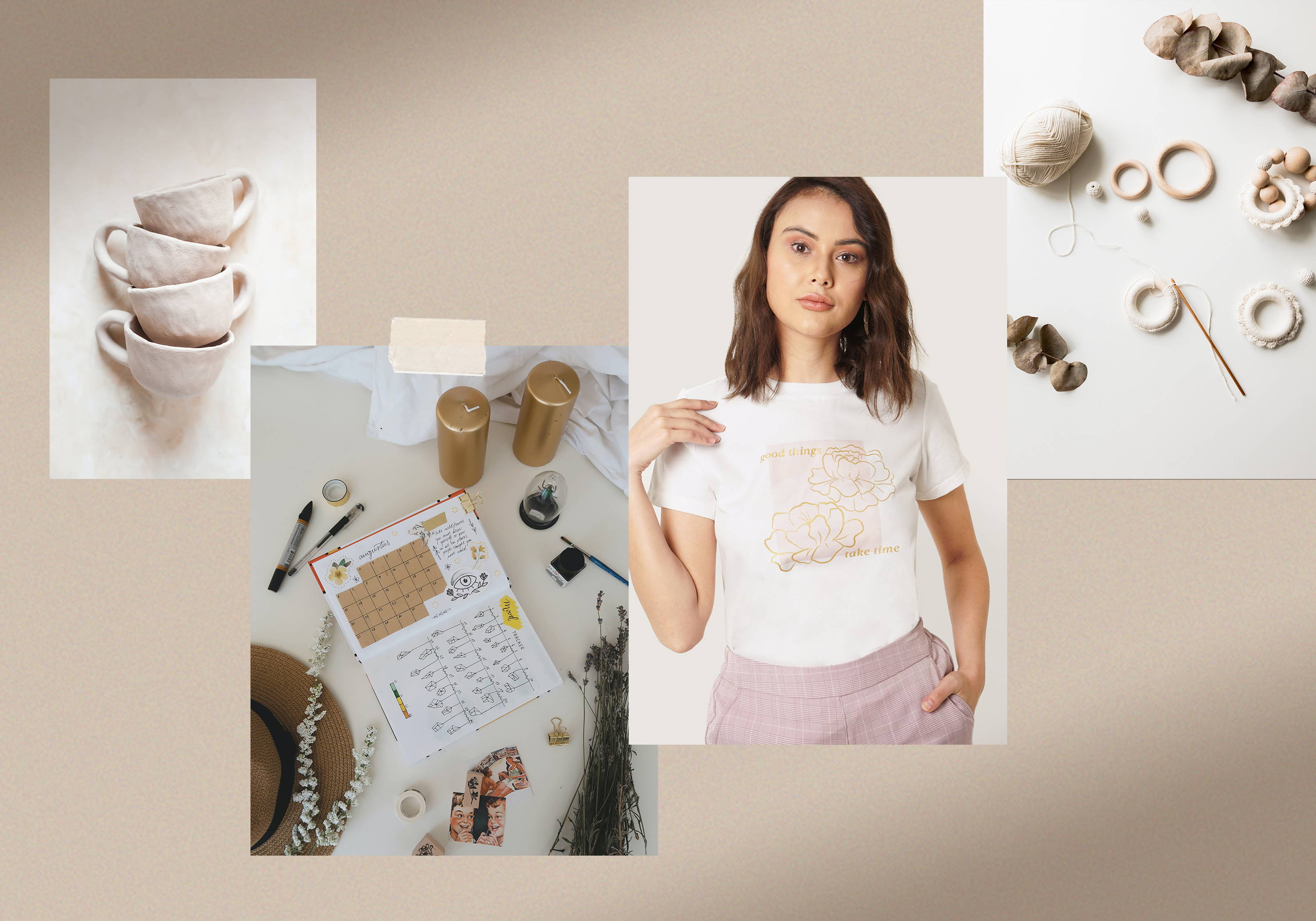 Learning a craft or becoming better at something you know is a love-hate relationship. You love doing things that make you happy but sometimes, you also hate the process. But just like The Supremes said, "You can't hurry love, no, you just have to wait." Everything takes time. Remember that if you love something, you have to be patient and see how it turns out!
3. Inspire others including yourself.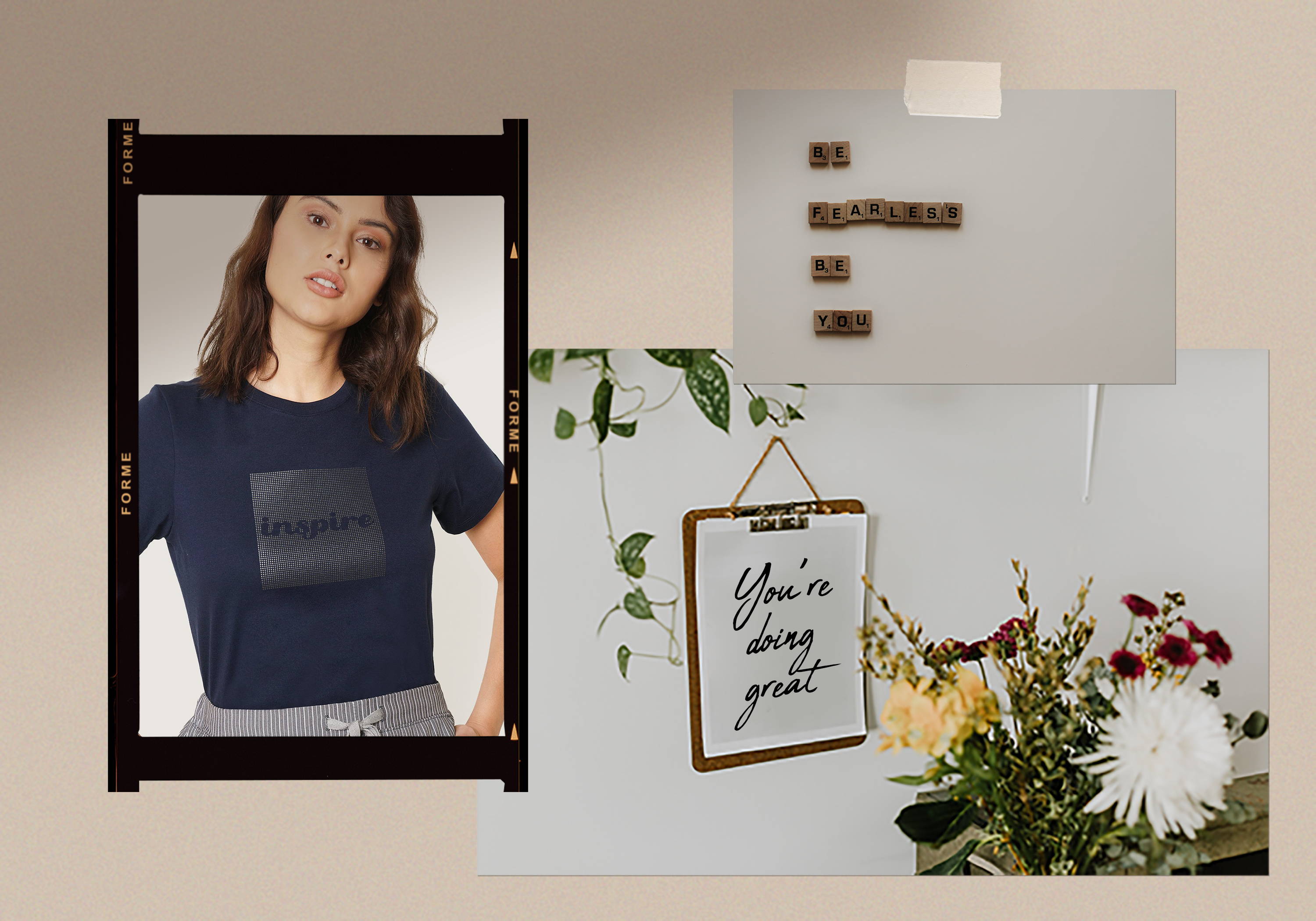 This year was more than just doing things for the sake of doing it. Sometimes, we do not realize that things we do affect other people or maybe even inspire them. True enough, we all have different sources of inspiration. Having a purpose, sharing that with others, and inspiring them is one thing; inspiring yourself to push you to strive better is another. But hey, no pressure!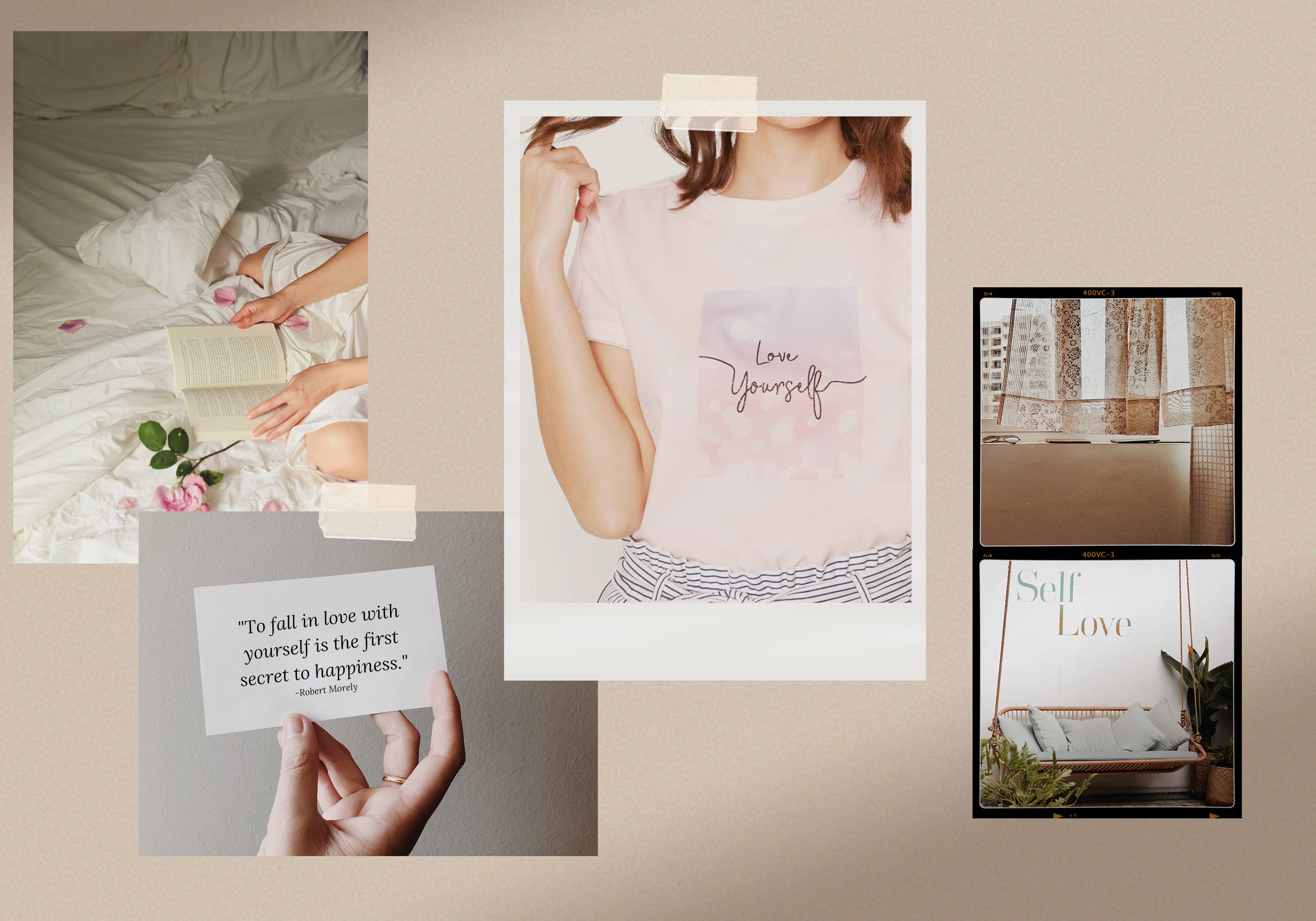 Let's face the reality. It takes a lot of strength and courage to accept and love yourself. We often get swamped with insecurities and doubts about ourselves that we sometimes forget how great a person we are in our own ways! With months of staying at home, we also did a lot of self-love things such as changing to a healthier lifestyle, accepting our flaws and loving them, and online shopping! Give yourself a chance and give yourself the love you deserve.
5. Everything will be okay!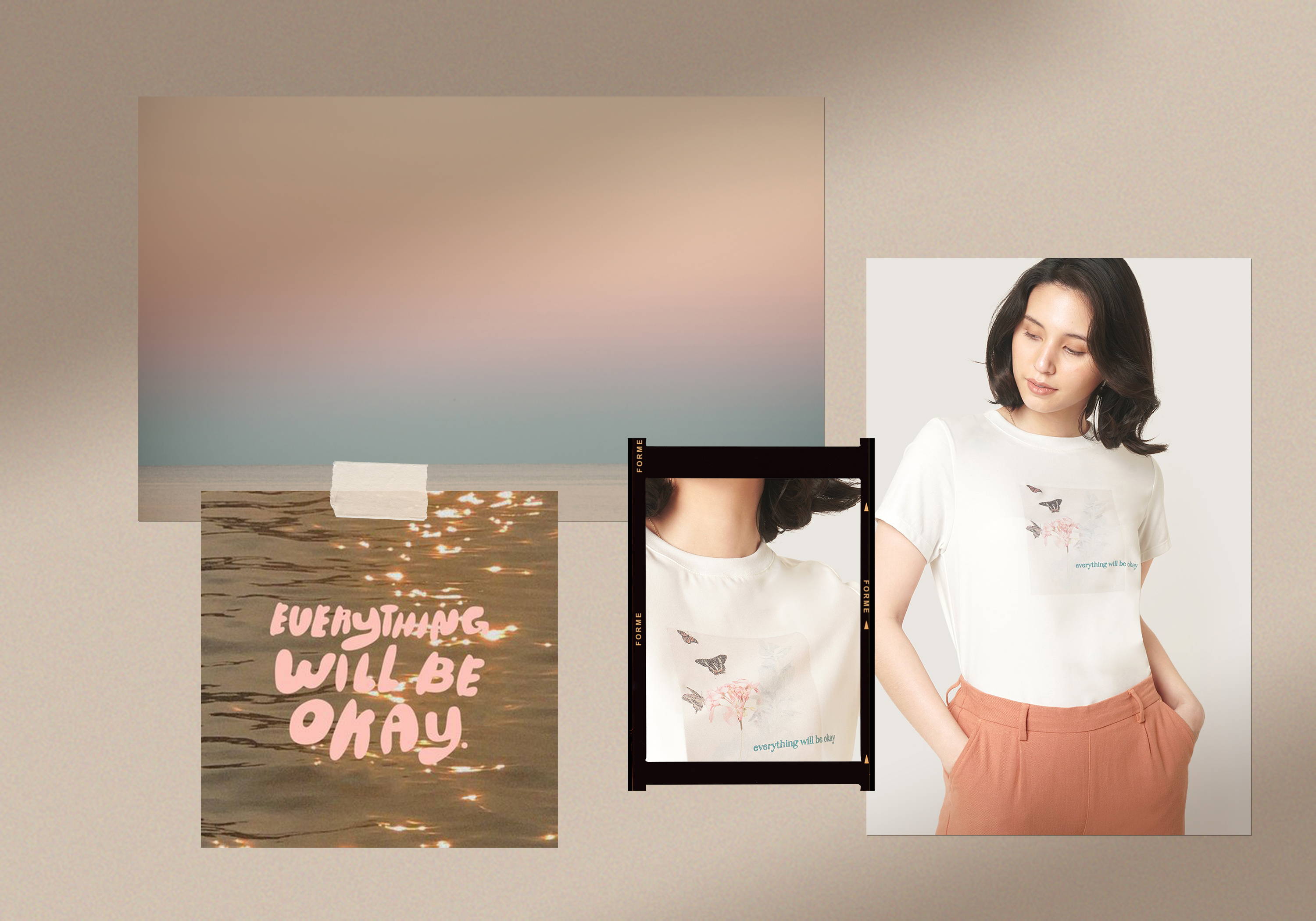 Tough times only make us stronger and ready to face any challenges. It's okay to feel down sometimes but as they say, "Fall down 7 times, get up 8." We have been challenged way too many times this year but remember that there is a fighter inside you. It may seem like a mess now, but things will fall into place and everything will be okay! Chin up, girl friend!
What are your realizations this year? Share them with us on Twitter @ForMe_clothing!
---