Here Are Things We Realized About Our New Reality
Since the lockdown, a lot of things have happened and we're sure there are one too many things you have realized over the past couple of months! Some may be good while some may have left you disappointed. But keep in mind that all these matter regardless how small or big these realizations are.
We did a little bit of reflection and here's what we came up with!
1. Learn to accept change.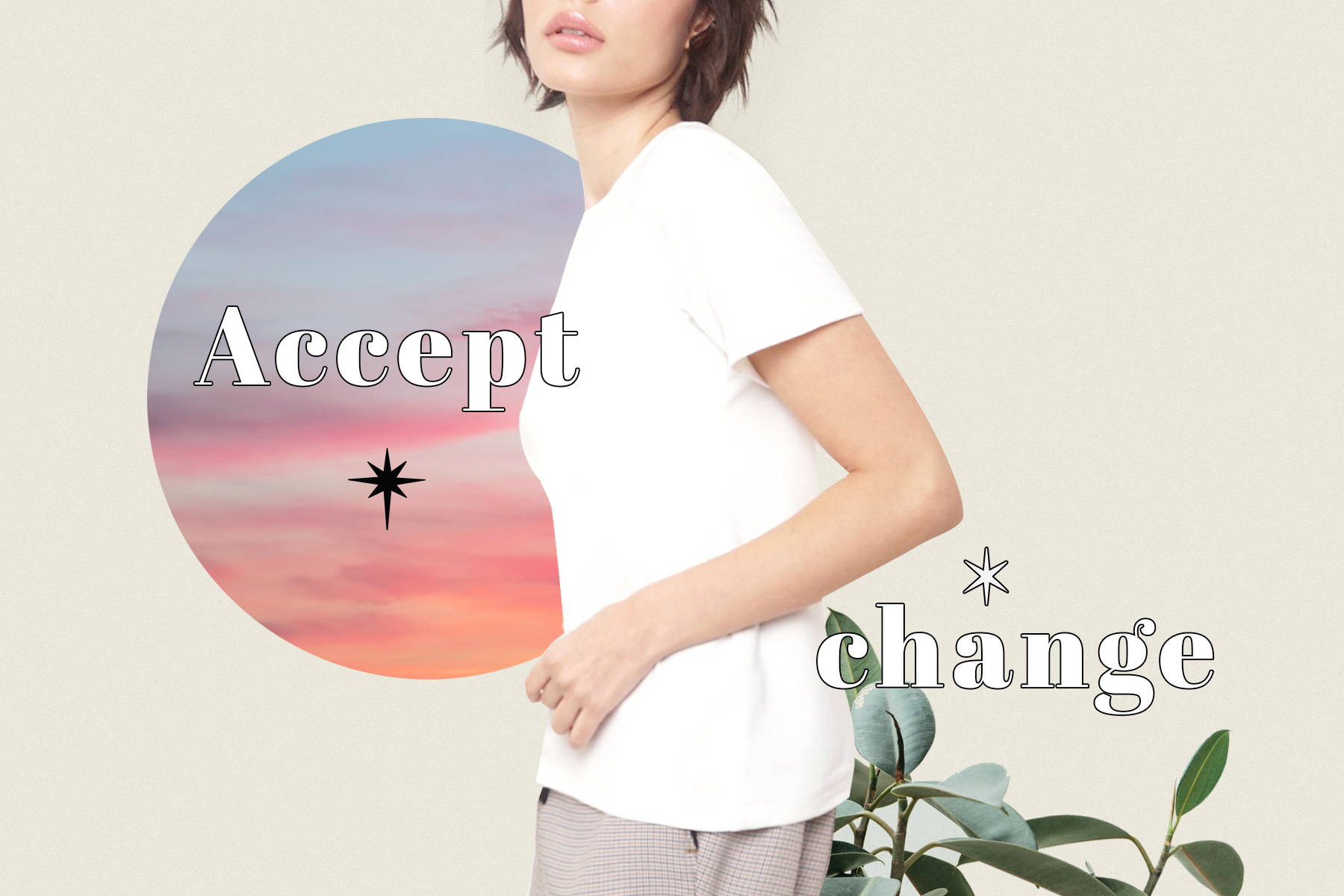 The world is ever-changing and we should always be ready to adapt to change. While not everything is favorable to you, bear in mind that there is always a silver lining!
2. It's okay not to be okay.
We know you've read and heard this a lot of times already, right? There may be times when you just want to lay down in bed and be alone and guess what--that's totally fine! Take all the time you need and remember that there are people who are always ready to listen. You're not alone!
3. Staying stylish at home is a lot easier than you think!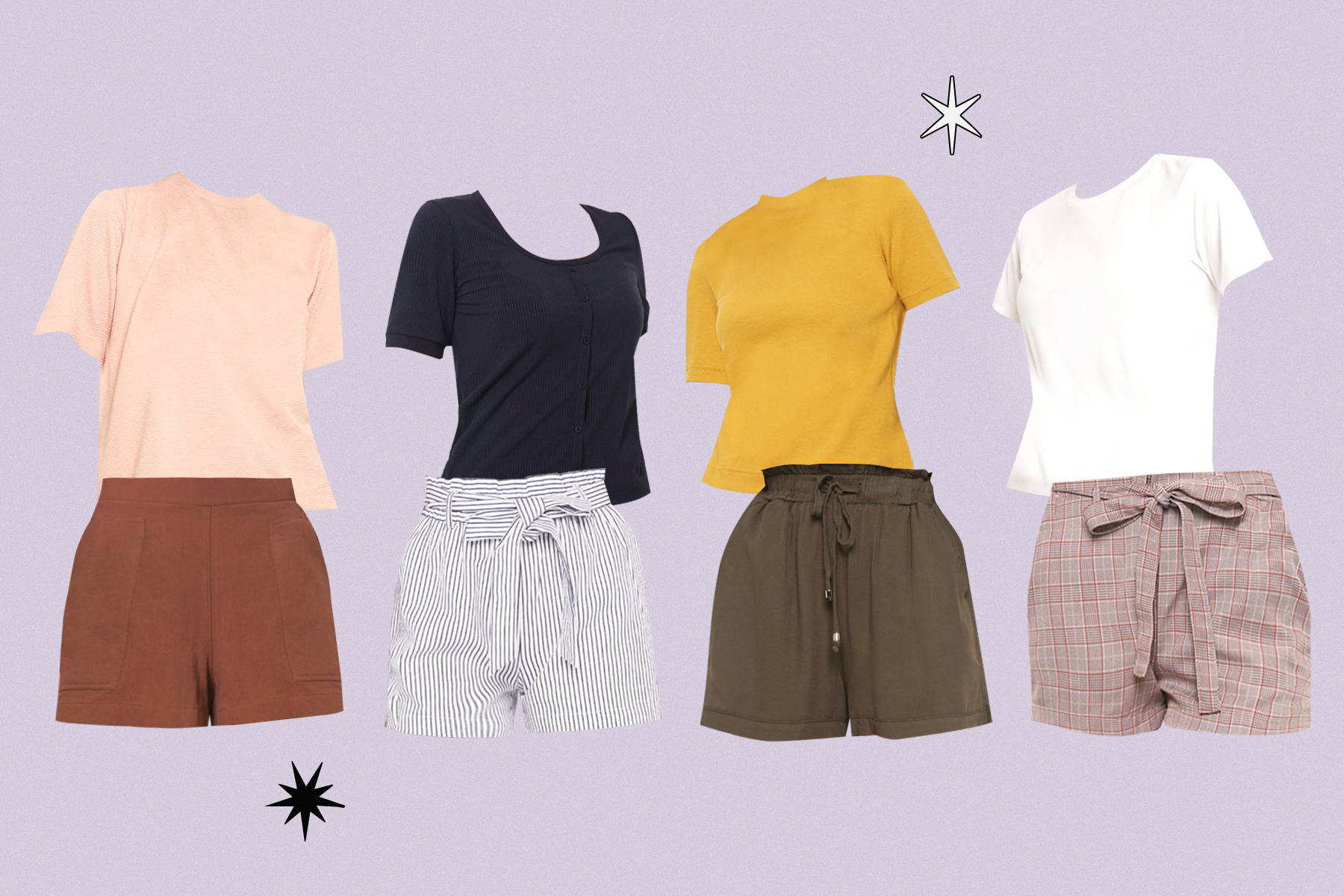 Since we do not go out a lot these days, most of the things we did outside before are now done online. Getting stylish easily for online meetings or simply because you want to is actually easy! Simply find the perfect mix and match of tops and bottoms and you're good to go!
And did you know that dressing up and getting all styled up uplifts your mood?
4. Stay positive and make the most out of every single day.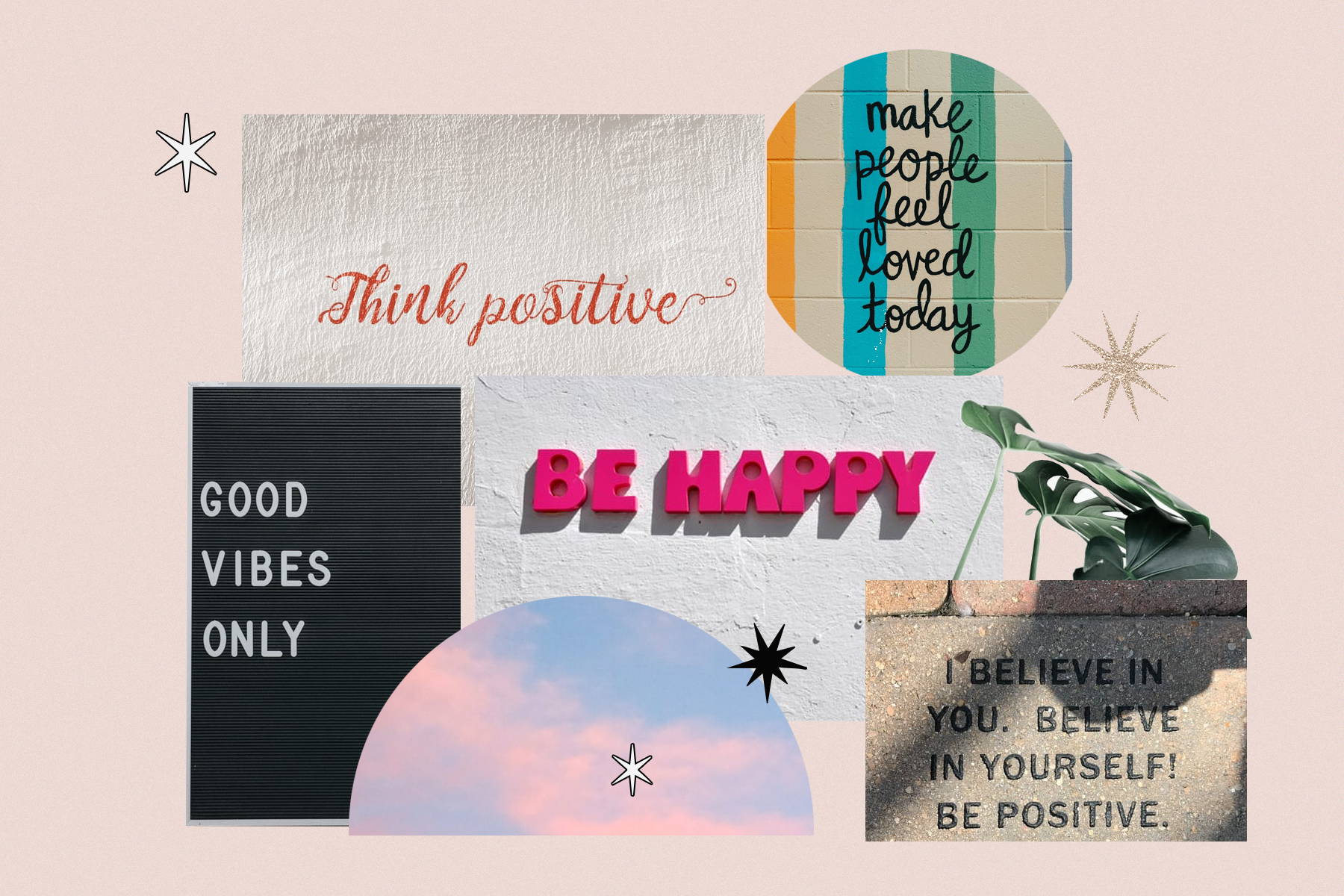 Even when it seems like everything is going downhill, remember that a road is not always straight and there will always be ups and downs. So make the most out of each day and do what makes you and the people around you happy!
What realizations have you had this quarantine, #ForMeGirls? Tag us on Twitter @ForMe_clothing.
---