Here's A Stylish Way To Switch To Kinder Fashion
Making the choice to switch into something new does not happen in a matter of seconds - not even overnight. It takes a combination of time and a conscious effort for it to materialize. Such is the case of intentionally choosing mindfully-crafted garments that are made from natural materials over what you usually buy.
Through our REFORME Collection, we're going hand in hand with you in taking the first step towards kinder fashion. We designed new styles made from renewable and biodegradable fabrics — linen and cotton. It's like hitting two birds with one stone! Not only do you enjoy style and comfort but also taking the first step to helping the environment.
Check out styles from our collection below: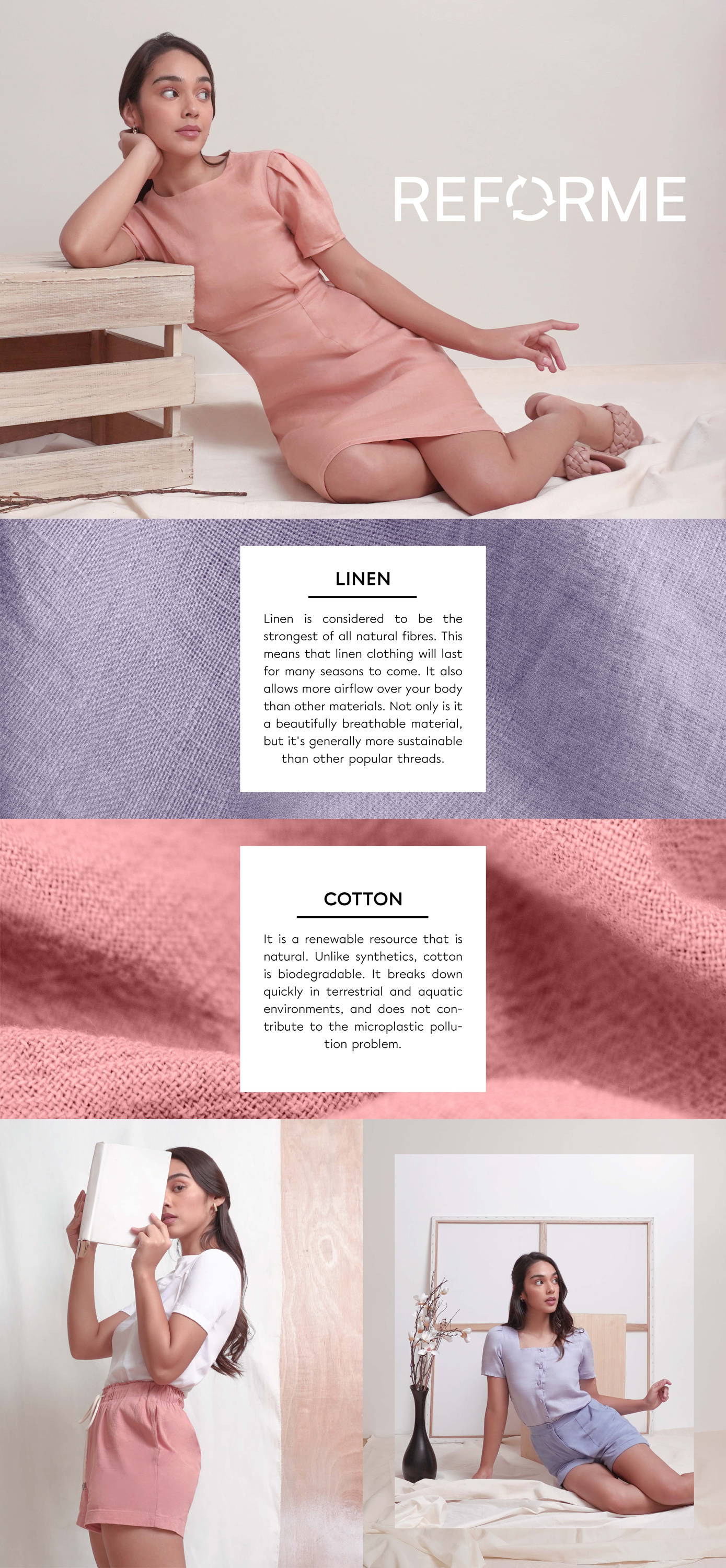 ---