HOLD THAT TOTE: Channel Your Big Cutie Energy With Matching Tees And Totes!
Recently, we've discovered our love for matching items. From matching tops with our bestie to matching phone cases to matching rings — you name it!
Now here's something we're sure you'll also love. Drum roll, please! We're giving you matching graphic tees and tote bags from our Woman In Bloom Collection. Find the best match for you below!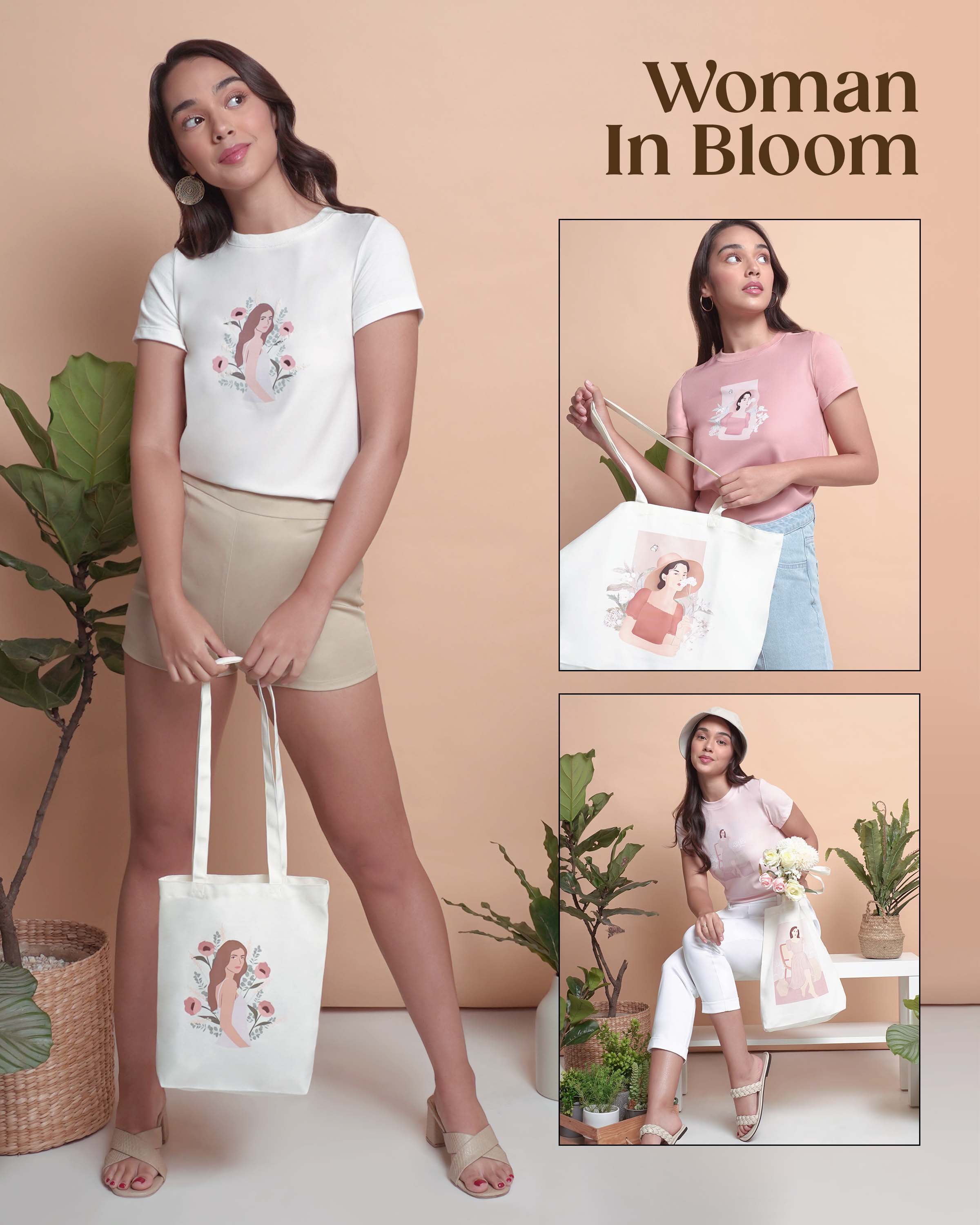 ---