How You Can Make Everyday Special: The #ForMeWay
When was the last time you did something to make your day a little bit extraordinary? Whether it was today, yesterday, a few days ago, or maybe a looong time ago - think about how it made you feel! Feels great, right?
A gesture doesn't always have to be grand to make something special. Sometimes, what you least expect or what you rarely notice can turn out to be the simplest way to turn your day around! In case you're wondering what these things are, we've listed down some of them for you!
1. Appreciate what you have and the people around you.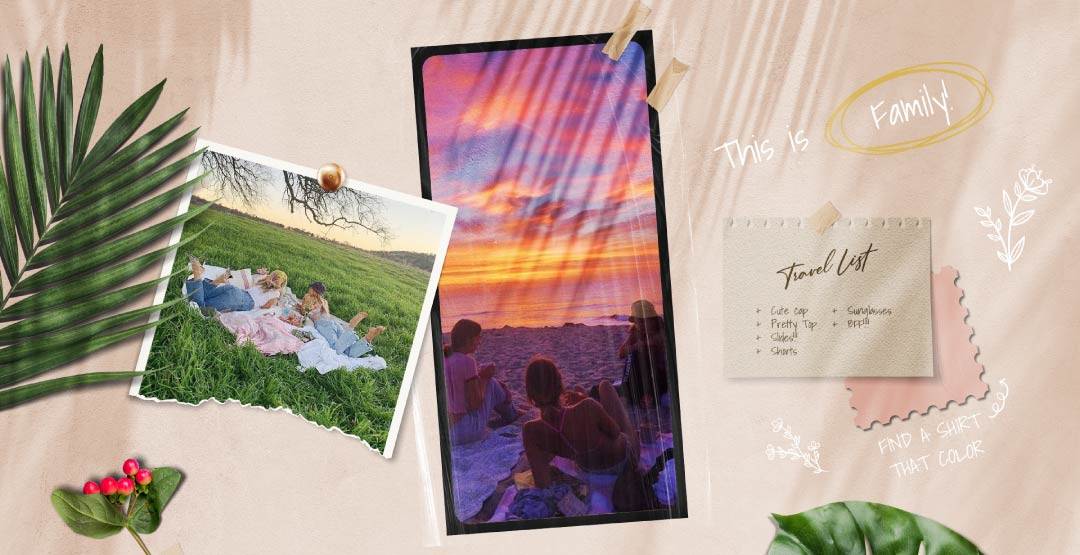 Take a look around. Sometimes, we tend to overlook what we have - both material things and the people around us - that we forget to appreciate them. Make today special by listing down the things that you are grateful for. Also, don't forget to say a little Thank you to the people around you!
Give yourself a break and take some time to unwind. Don't feel guilty; a day for yourself can make things instantly go from 0 to 100! Trust us, this will do you good in the long run.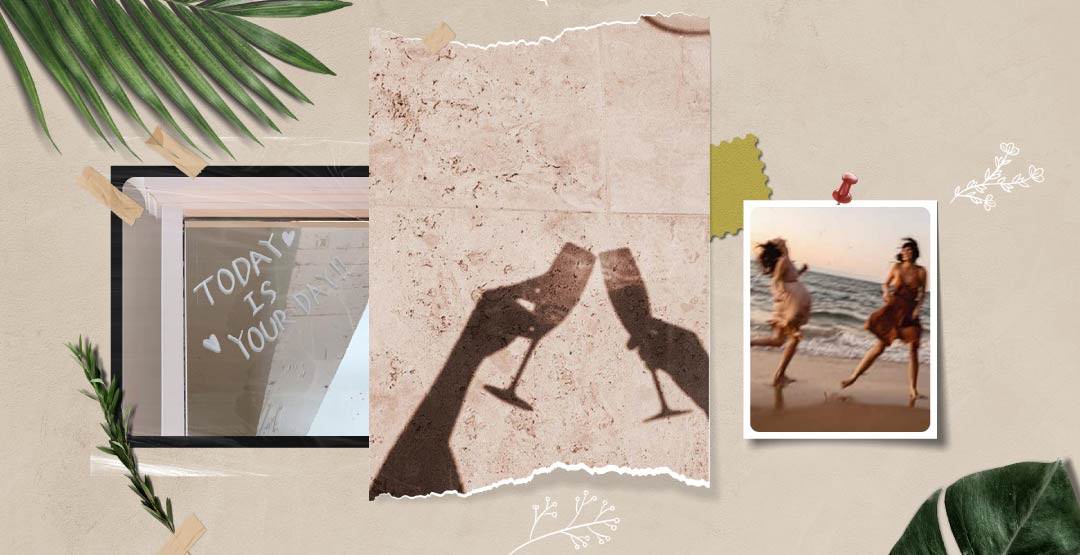 How do you know if it's a win? The simple answer is: if it makes you happy. It's about time you recognize the things you've achieved and give yourself your well-deserved reward - your favorite food, drink, or maybe even a shopping spree!
4. Fill your closets with new styles!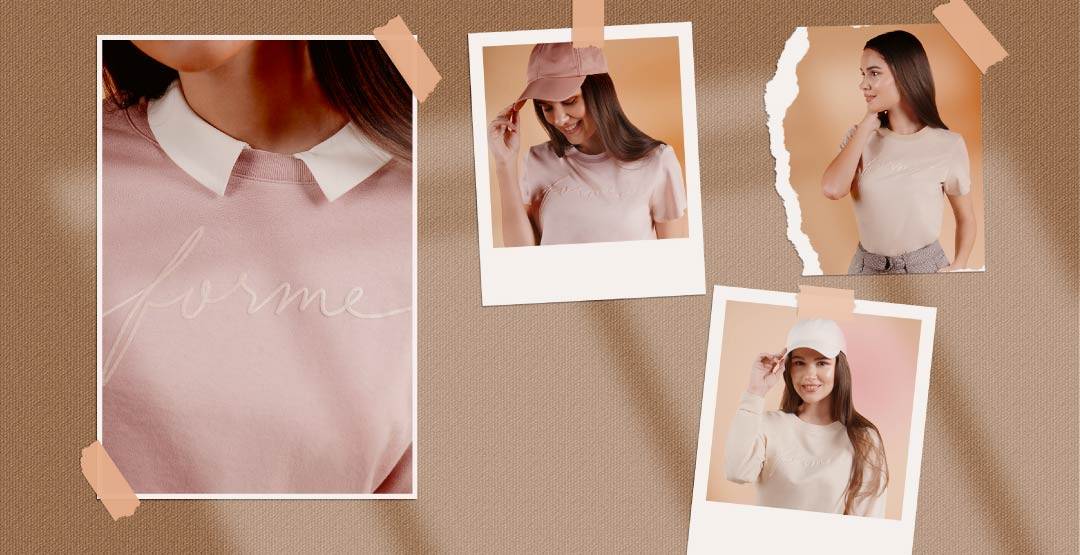 Nothing's more exciting than filling up your wardrobe with styles that you know you can wear to express yourself, right? It's time to channel the inner ForMe Girl in you with these new additions from our Icon Collection - our ForMe Logo Tee, ForMe Logo Pullover, and ForMe Logo Cap! We guess we can all agree how these casual pieces can give you an elevated look!
These are just a few of the many ways to make the ordinary humdrum turn into extraordinary ones! We'd also love to know how you make yours special, too! Tag us on Facebook, Twitter, and Instagram.
Shop our Icon Collection at formeclothing.com, Shopee, Lazada, Zalora, Viber, and selected ForMe stores.
---