Into The Knit of It: Here's Why You Should Have Knitwear In Your Closets
Knitwear has undeniably become one of the styles we love. Whether it be nifty knitted tops or ultra comfy bottoms, it's no surprise to find a piece of knitted goodness in a woman's closet. But, really, what makes them irresistible? Let's get to the nitty gritty of it!
1. You're in for a day of comfort!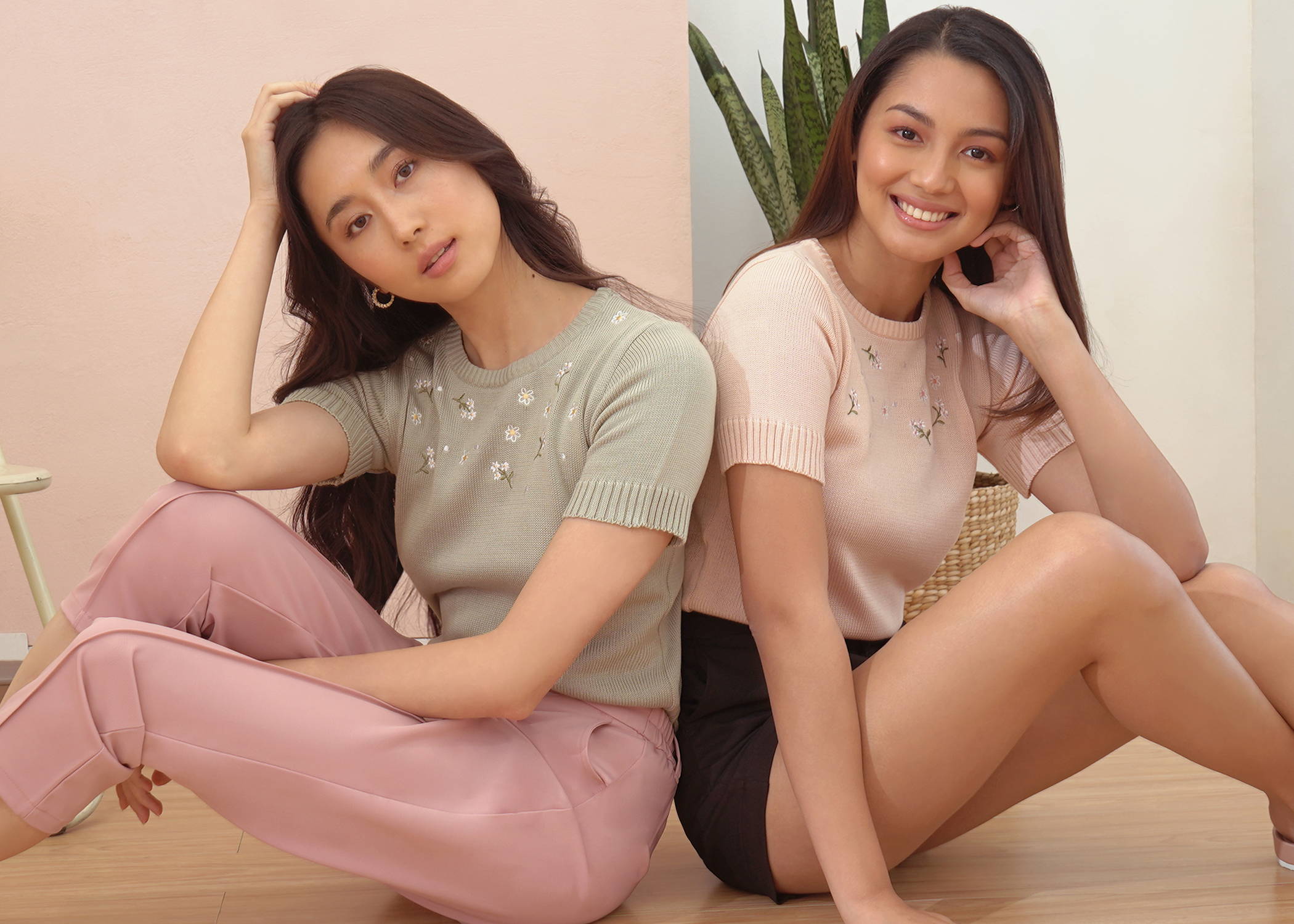 Contrary to popular belief that knitwear is going to give you an icky feeling, you'll actually love how comfortable they are - especially when they're made with premium fabric like those from ForMe's Pretty Prepped Collection.
2. Get cozy both on warm and cold days!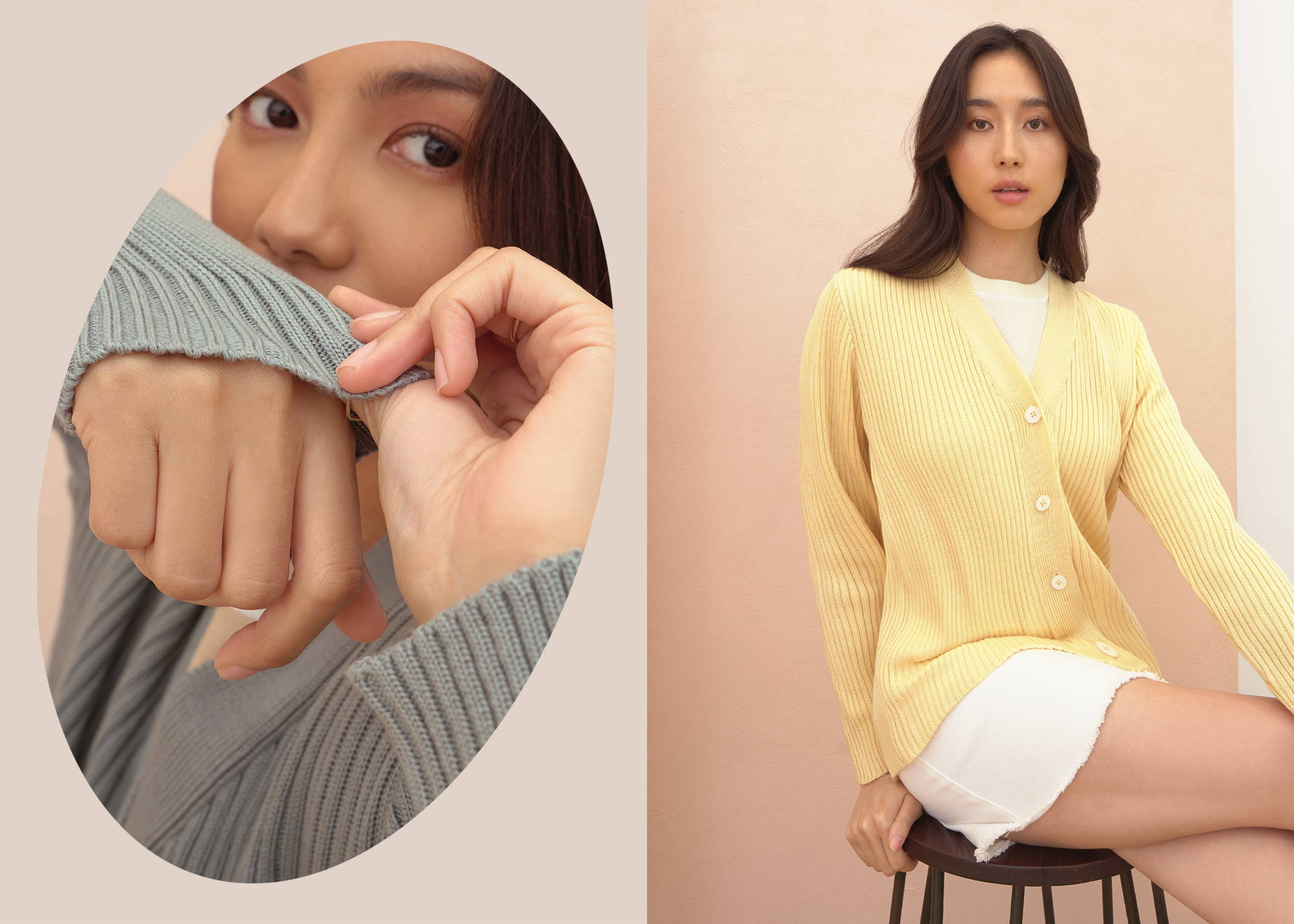 It's a given that knitwear is a go-to on cold days. But who says you can't wear knitted tops on warm days? With an assortment of tops - from tees to cardigans, there's no stopping you from enjoying both the warmth and comfort knitwear offers.
3. Styling them is a piece of cake!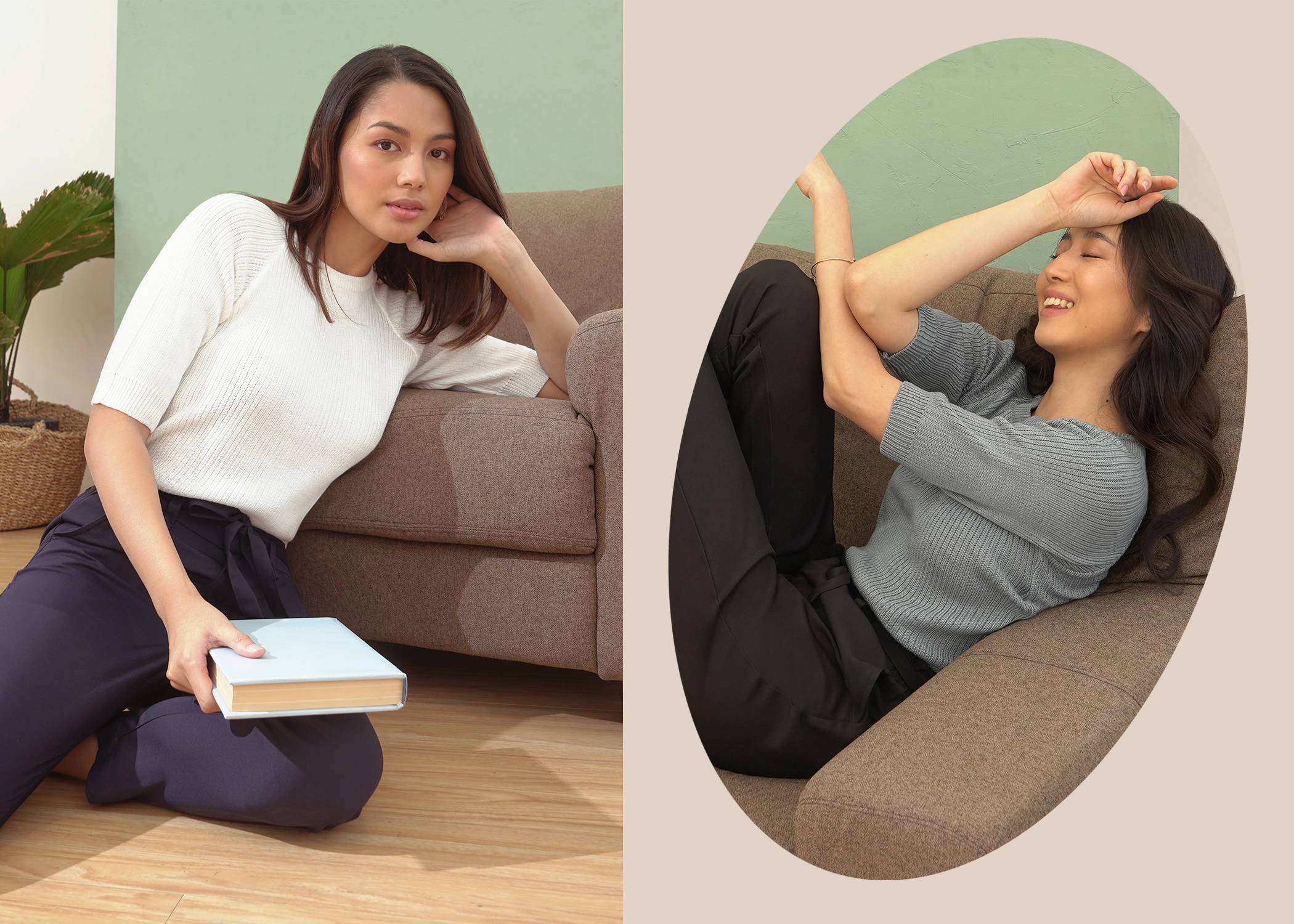 We're not kidding when we say that styling them is a breeze! On warmer days, you can wear them as is. And on colder days, you can layer a jacket or another tee or shirt! Make sure to get yourself a pair of cozy trousers with minimal wrinkling and maximum comfort.
---