8 Items Top Models Never Travel Without
Travelling is undoubtedly fun. You get to take a pause from the busy city streets, hit reset, and stay on top of your 'Gram game, too. But one downside to travelling is that you can't bring everything you need (or want) to where you're headed. And who better to take travelling style cues from than models? They're frequent flyers and they always always look put-together! In a quick interview, top models, Maureen Wroblewitz and Adela Mae Marshall share with ForMe, the essentials they simply never travel without.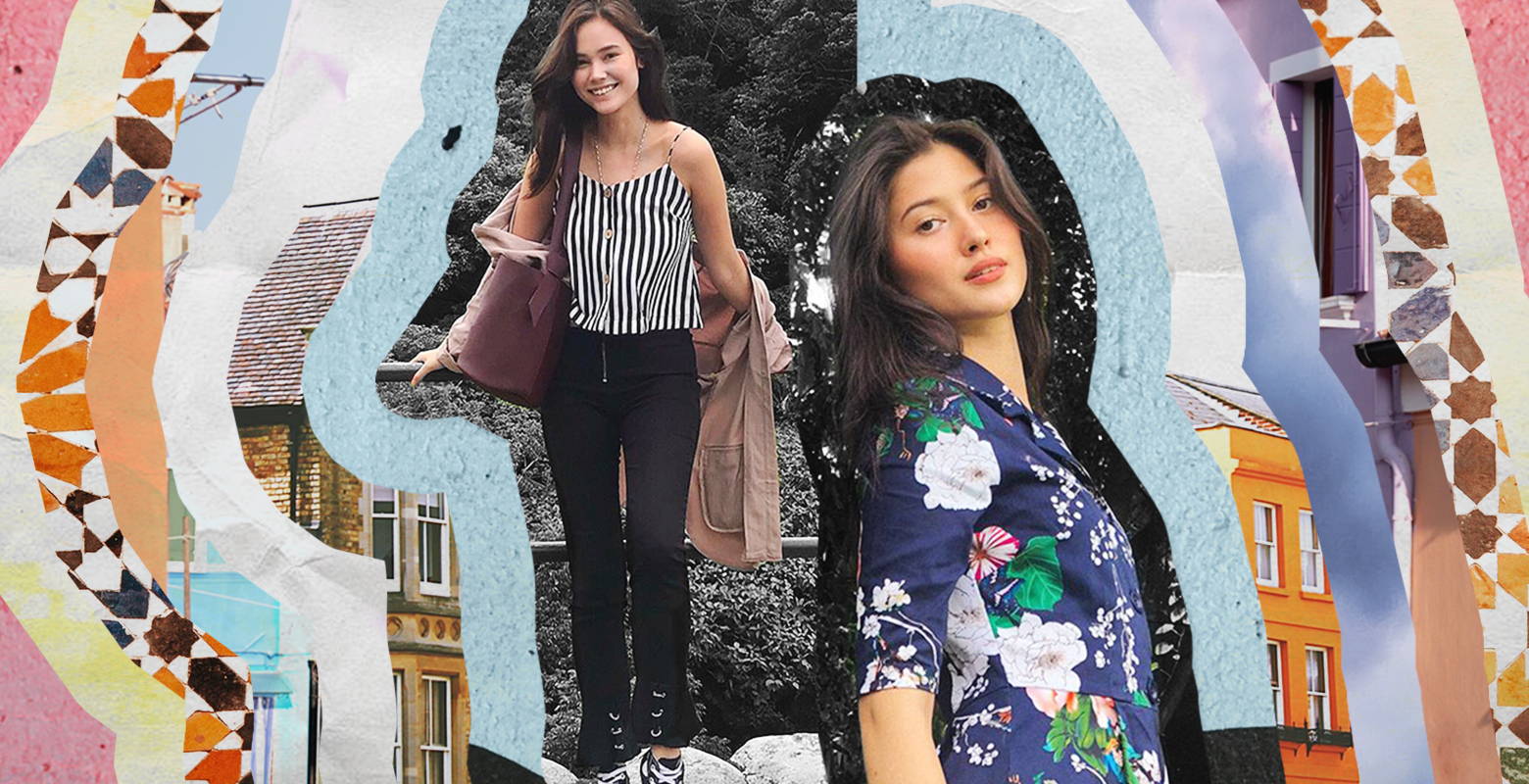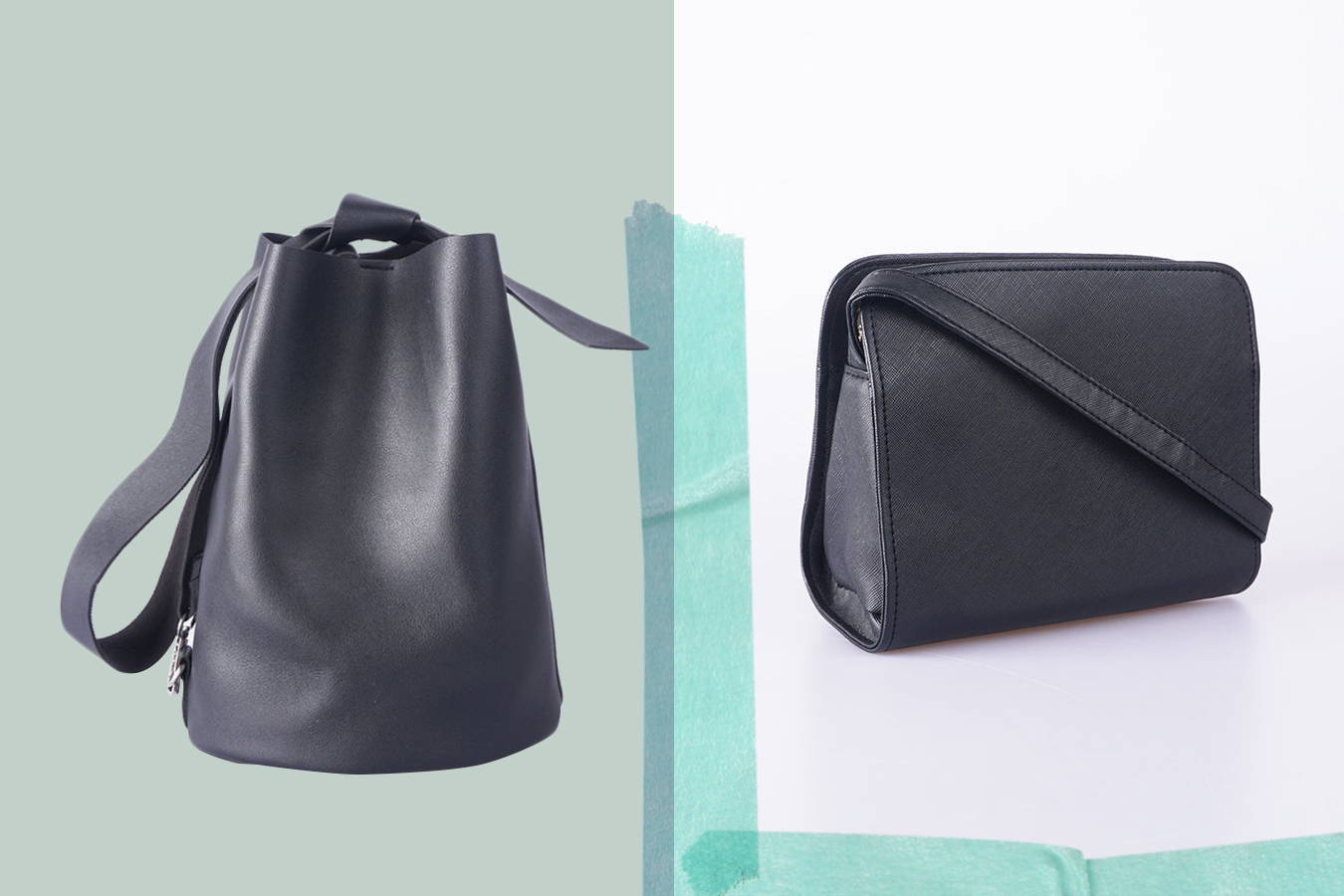 Make the most out of your trip and swap your oversized totes for a handy crossbody bag instead. Just bring your essentials—cash, phone, keys, lippie—and move around freely.
White T-Shirt & Blue Jeans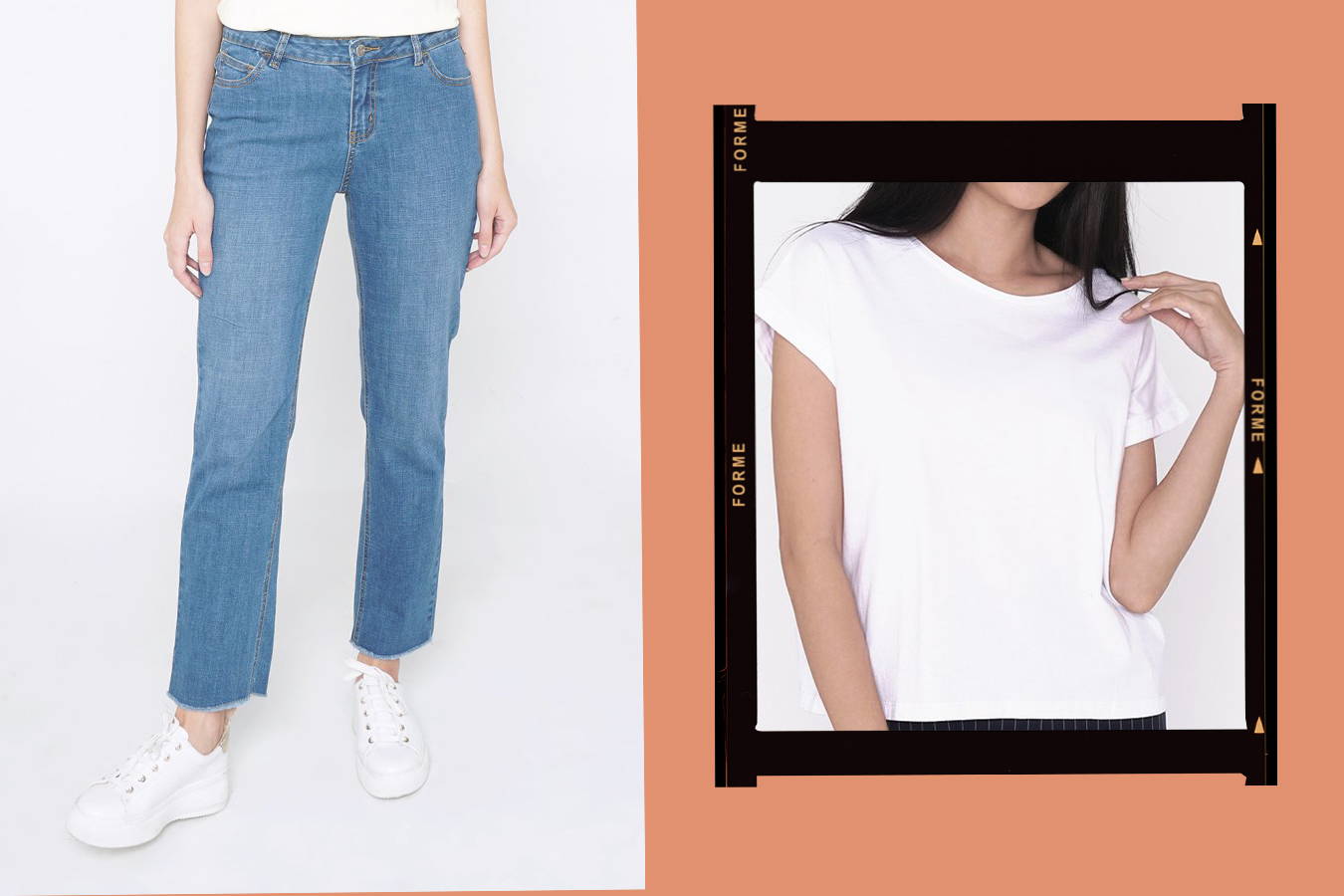 A white and blue jeans style pairing is notoriously famous for being a model's no-brainer outfit. It's perfect for a quick coffee run or for strolls in between your travels, too.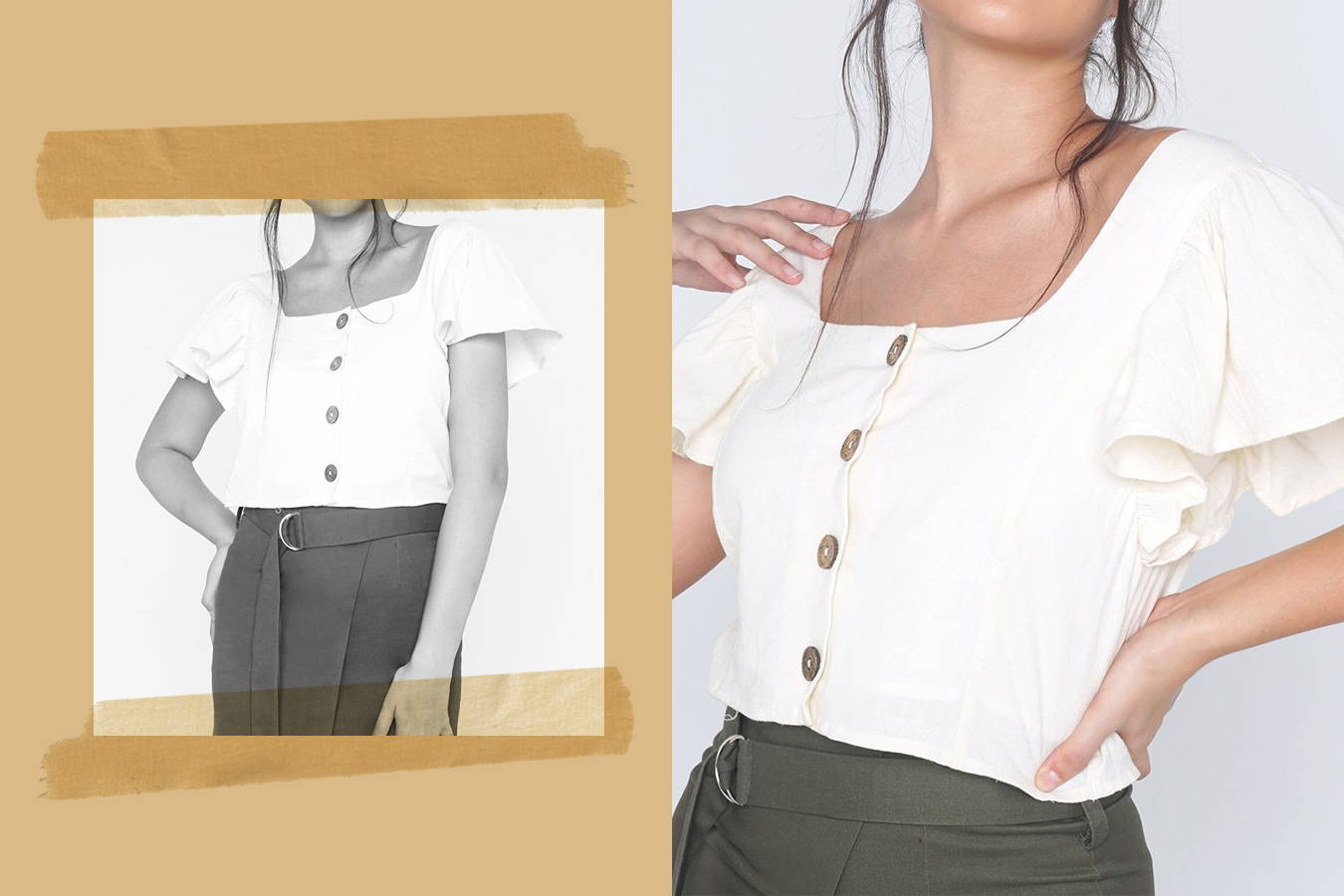 Casual is the way to go for models, especially when they're off-duty. Still, Maureen notes to bring a dressy top along just in case a night out with your girls is in the works.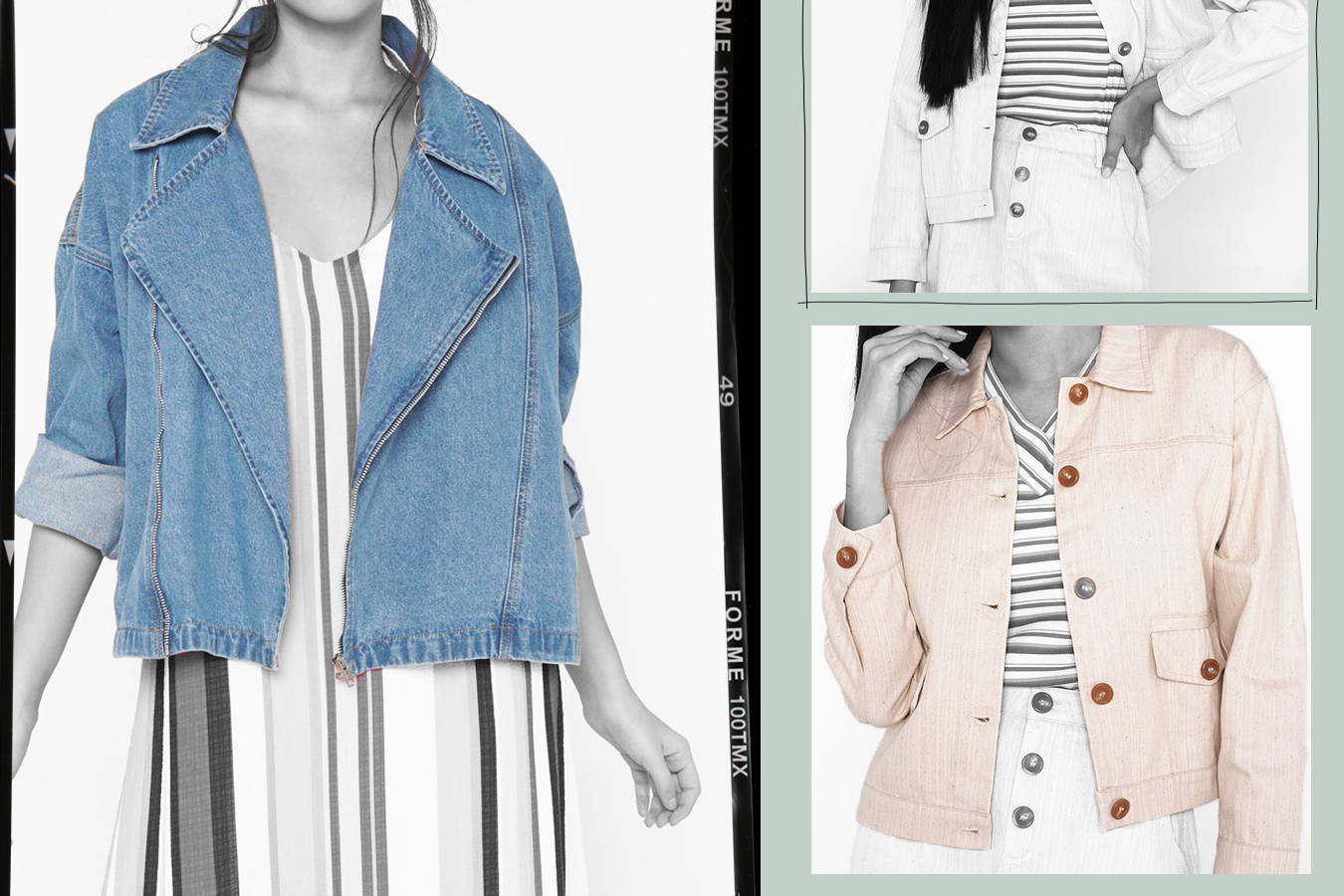 Whether it's to serve as a cover-up against cool weather or a key piece to give your OOTD a style upgrade, pack a jacket for day and another third-piece you can wear for the night.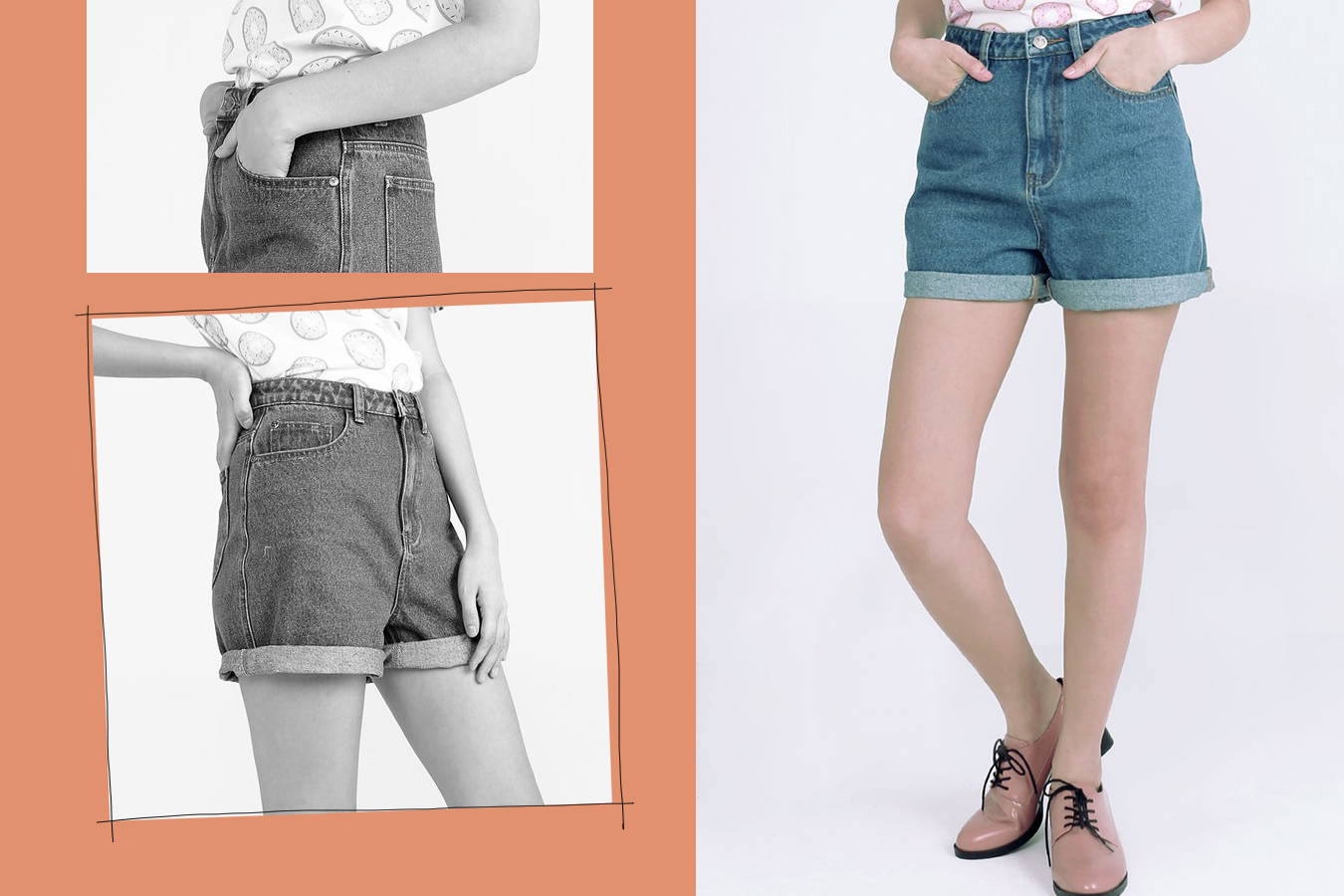 A vacay—quick or not—is never complete without a pair of trusty shorts.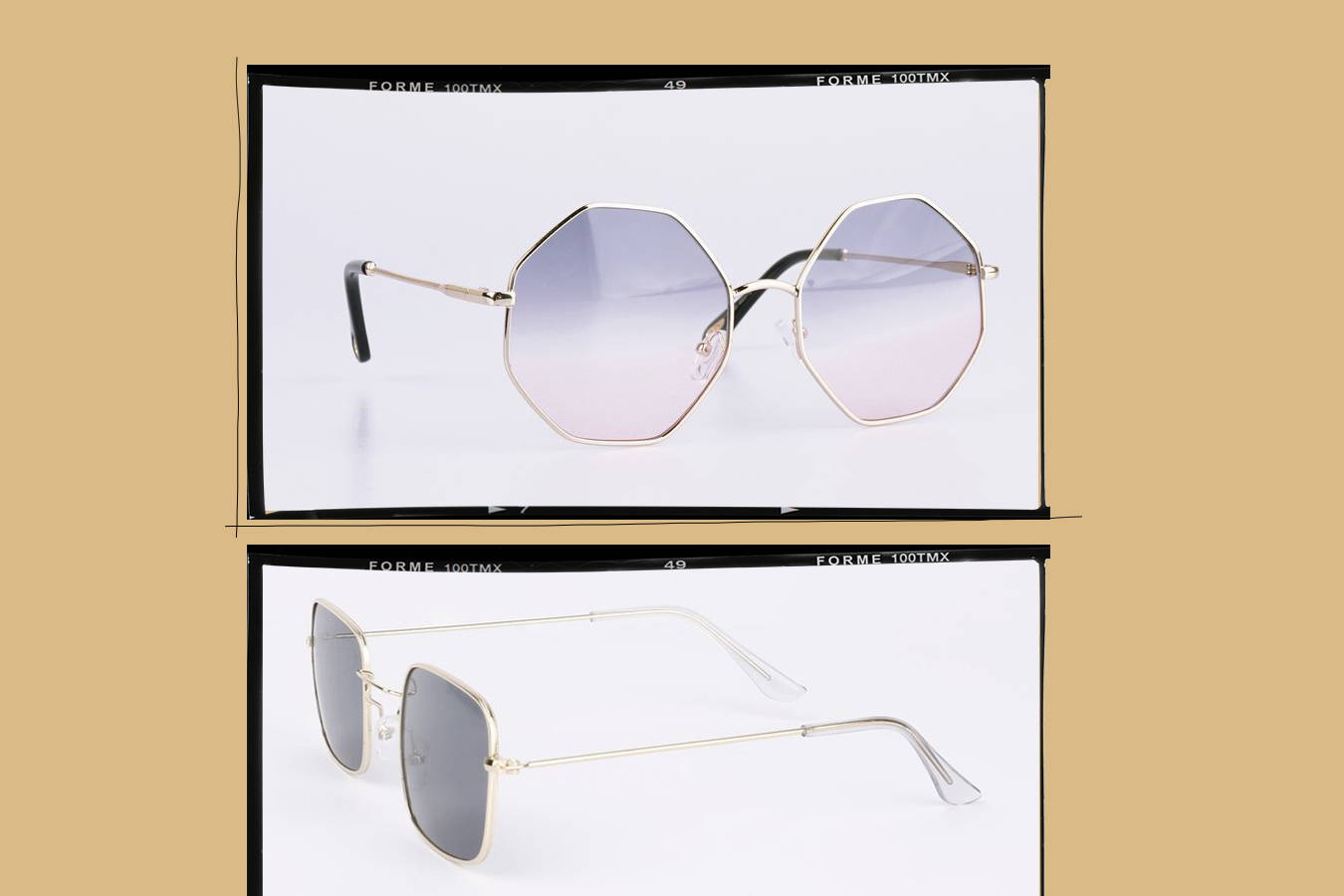 Just like the jacket, sunglasses serve as great accessories but do a great job of shielding your peepers from the harsh rays of the sun. With that, take your style cues from Adela and pick a retro pair for an instant dramatic effect.
How about you? What are your travelling non-negotiables? Tweet us at @forme_clothing!
---