Here's What Mari Jasmine and Maureen Wroblewitz Wore to Christmas When They Were Kids
For girls who are looking for their style pegs on Instagram, Mari Jasmine and Maureen Wroblewitz are obvious top of mind choices. After all, they've proven their A++ styles over and over again. Here's proof:
So it didn't come as a surprise when we came across their Christmas photos when they were still kids, and they look crazy stylish already!
Here's Mari rocking an on-point puffy sleeves-and-plaid skirt pairing.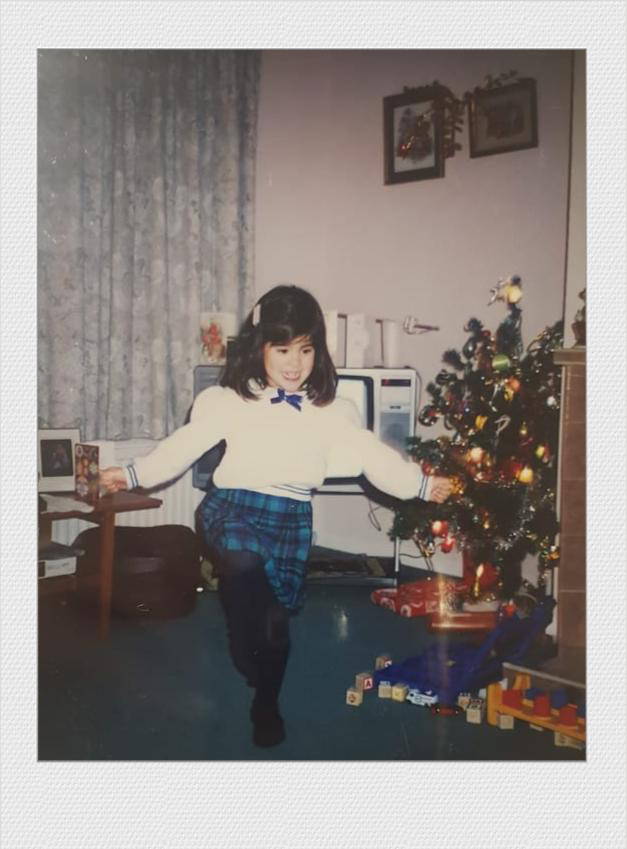 And Mau looking cool casual in a denim jacket.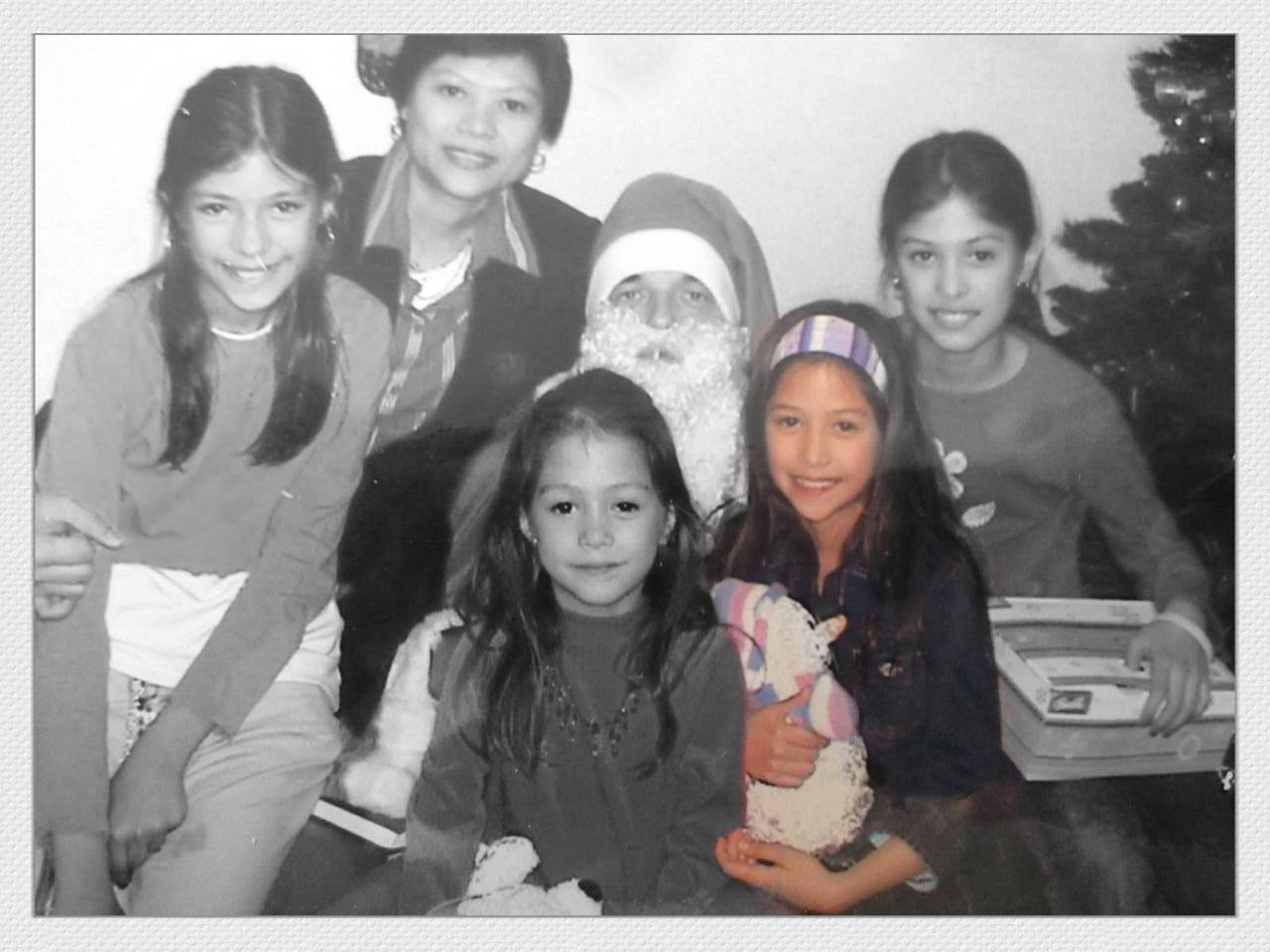 To make sure you've got your style pegs in check for Christmas Day tomorrow, we asked Mari and Mau their favorite looks from ForMe's Holiday Collection which they think would be perfect for Christmas, too. Check out their picks below!
What's your Christmas look for tomorrow? Tweet us at @forme_clothing!
---