Modern Femme: Beauty and Power Through Timeless and Stylish Pieces
Over the years, it's undeniable that a lot has changed with the way women dress, especially with a plethora of styles that constantly emerge in the fashion scene. While we love trying new trendy tops and bottoms, we can't help but have our list of favorites!
Say hello to our Modern Femme Collection. Featuring timeless and delicate styles that allow you to wear the style you want while feeling both beautiful and powerful at the same time! From basic tops to sophisticated prints, each piece is made with utmost comfort - making it perfect for everyday wear.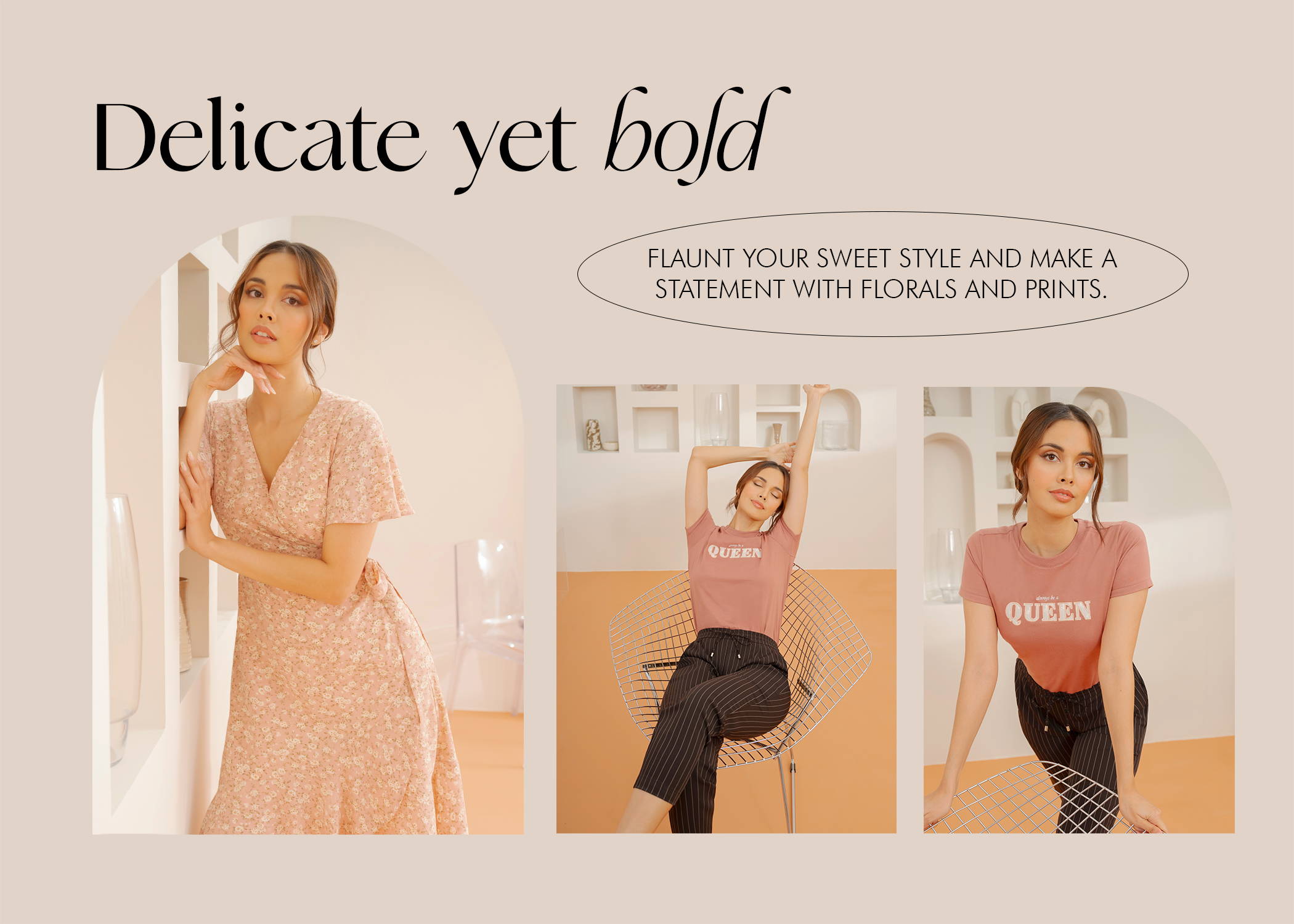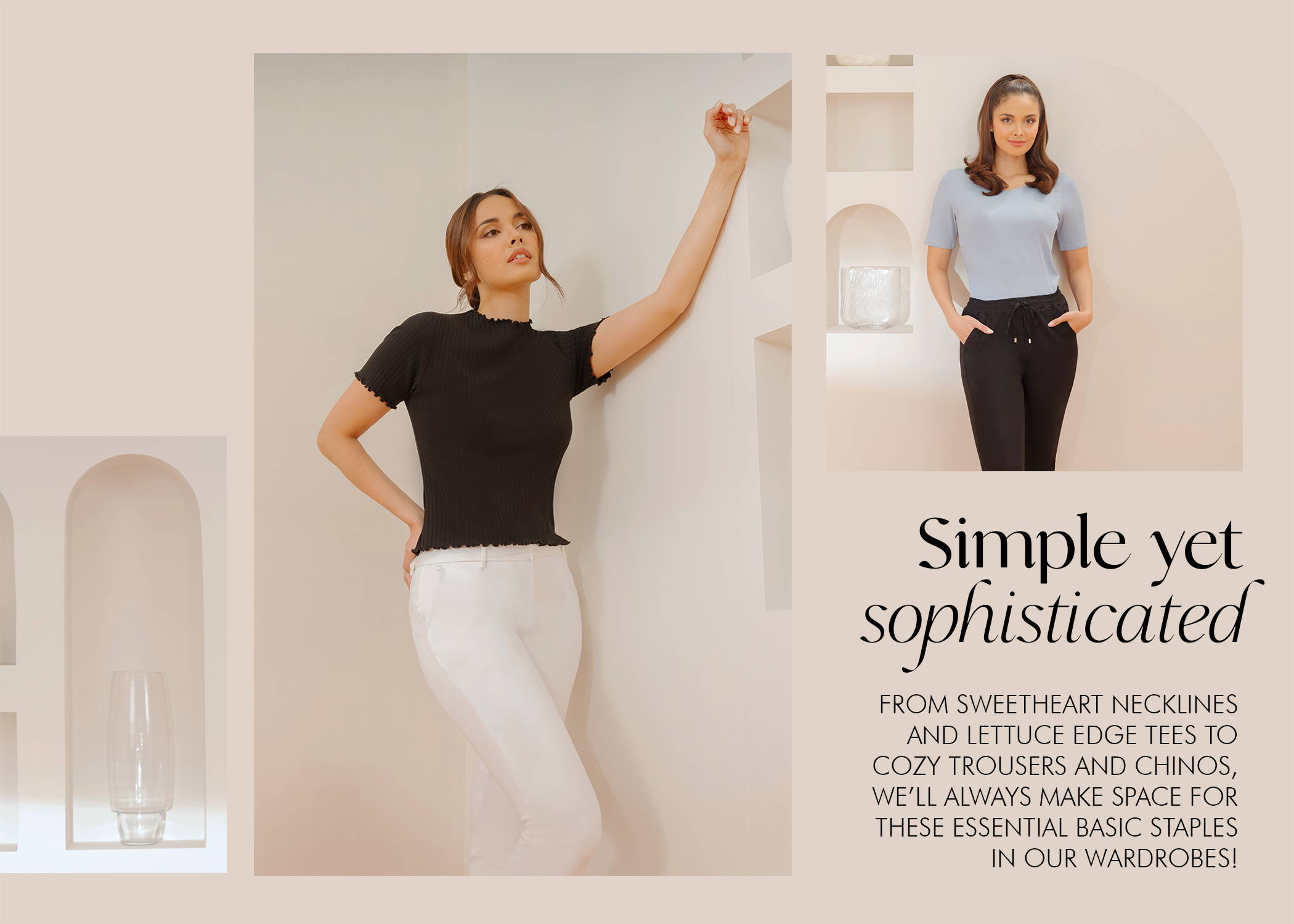 ---