Say Goodbye To Your Messy Room With These Organization Tips!
We're pretty sure you've done a lot of organizing here and there or maybe just planning to.
Whether you're the former or the latter, there's no doubt that tidying up and letting go of some things can be quite hard. But then, sometimes you just have to let things go (*cries*).
The thing is, when you start organizing and making space for new things, it also means making way for creating memories and new chapters. So here are tips on how you can get your gears up and running!
1. Need? Don't need? Segregate your stuff.
Make an inventory of your items and categorize them. Label your items and group them accordingly. Getting rid of things, especially those that hold memories and have sentimental value is pretty tough, right? Think whether the items are worth keeping or if they are just occupying space. You can donate your stuff or hold a garage sale for discarded items!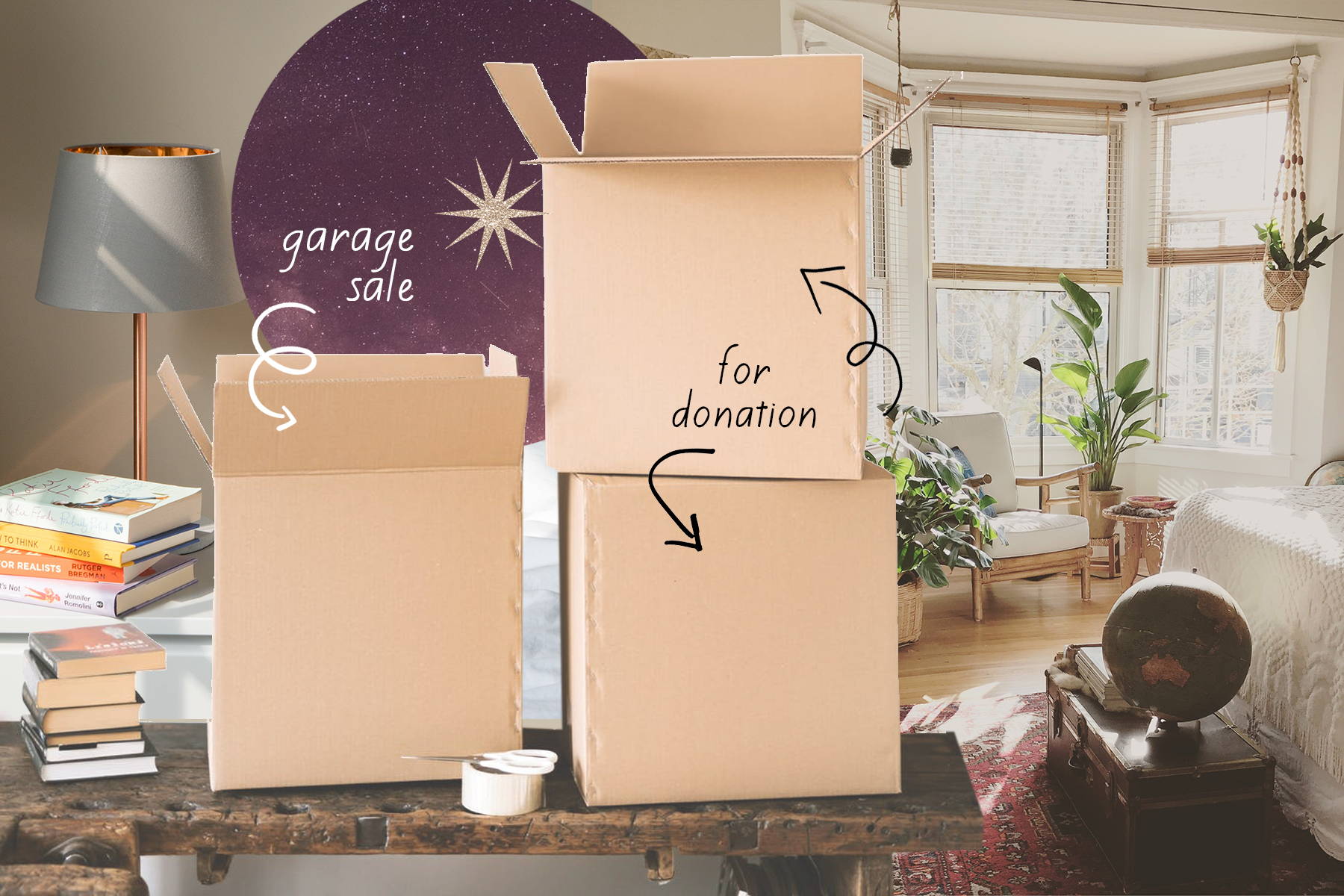 Use containers, organizers, and dividers to your advantage. Organizers that can be stacked are useful especially if you have a small space to work with. Remember three things: visibility, accessibility, and flexibility. When you organize your stuff, put things you use a lot in places that are visible and accessible. Make sure that your storage system can easily be reconfigured based on your needs!
Organizing is not a one-time thing and in fact, should be maintained. If you kept a flexible storage system, then it should be easy for you!
Now that you're done spending hours (or days) organizing, the next thing to do is keeping your stuff organized. Now that's a challenge! *wink*
4. Dress up in comfortable clothes!

Last but not the least, it's no secret that wearing clothes that allow you to move freely and comfortably can help you get the job done easier! Pick clothes that have good fabric, are good-fitting and not too tight. Plus, you can stay stylish by throwing in some cute headbands and a cute pair of slides!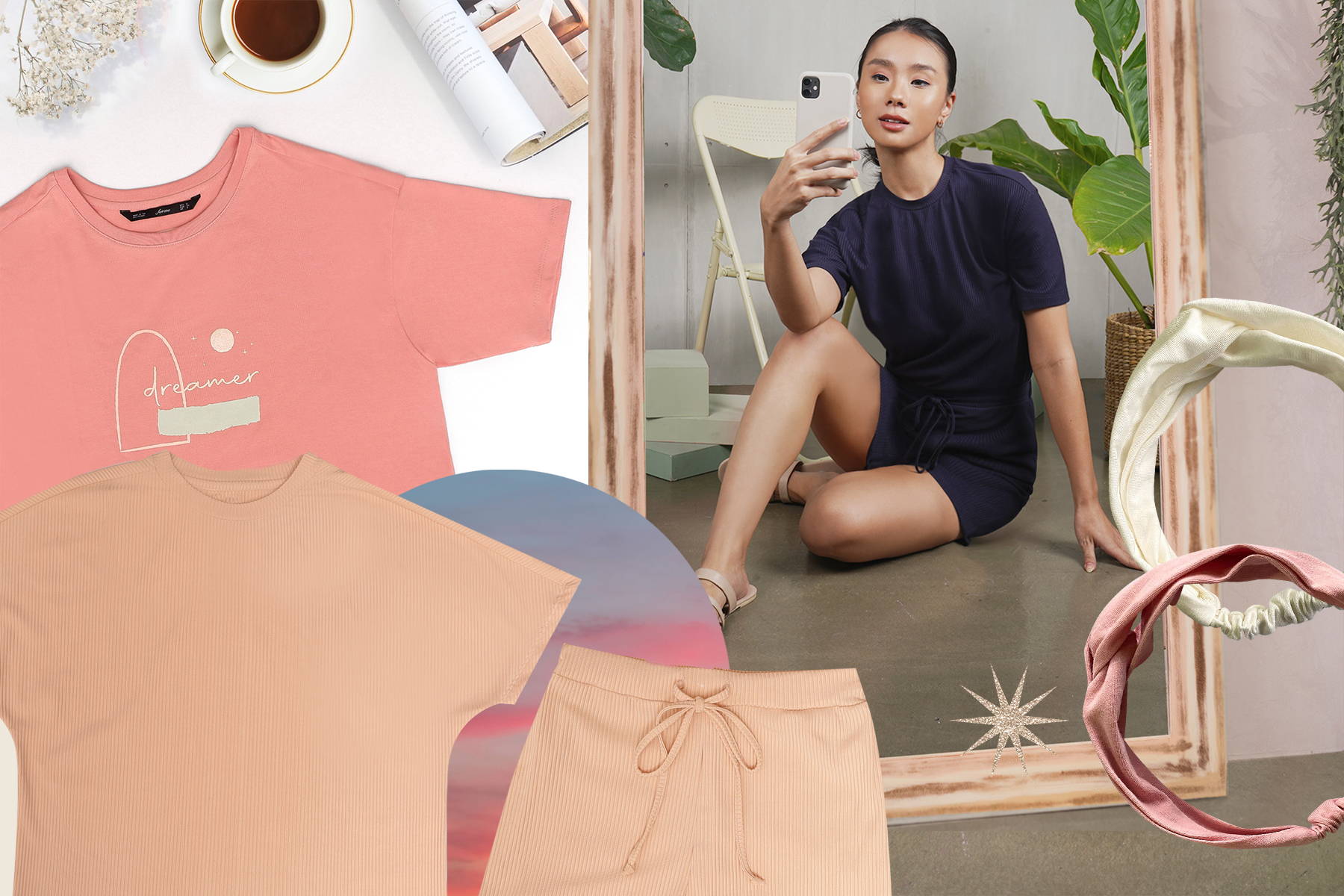 This Get Organized Week, are you up to the challenge, #ForMeGirls? Share with us your room transformations and tag us on Instagram at @forme!
---