All the Things Your Scorpio Girl Friend Will Love for Christmas
Well, what do you say! The stars have aligned and we have officially entered the energetic Scorpio season! One of the most dazzling and smart star signs in the astrology charts, we're listing down the merch you need to be stuffing down your Scorpio girl friend's Christmas sock. Trust us when we say she'll love 'em!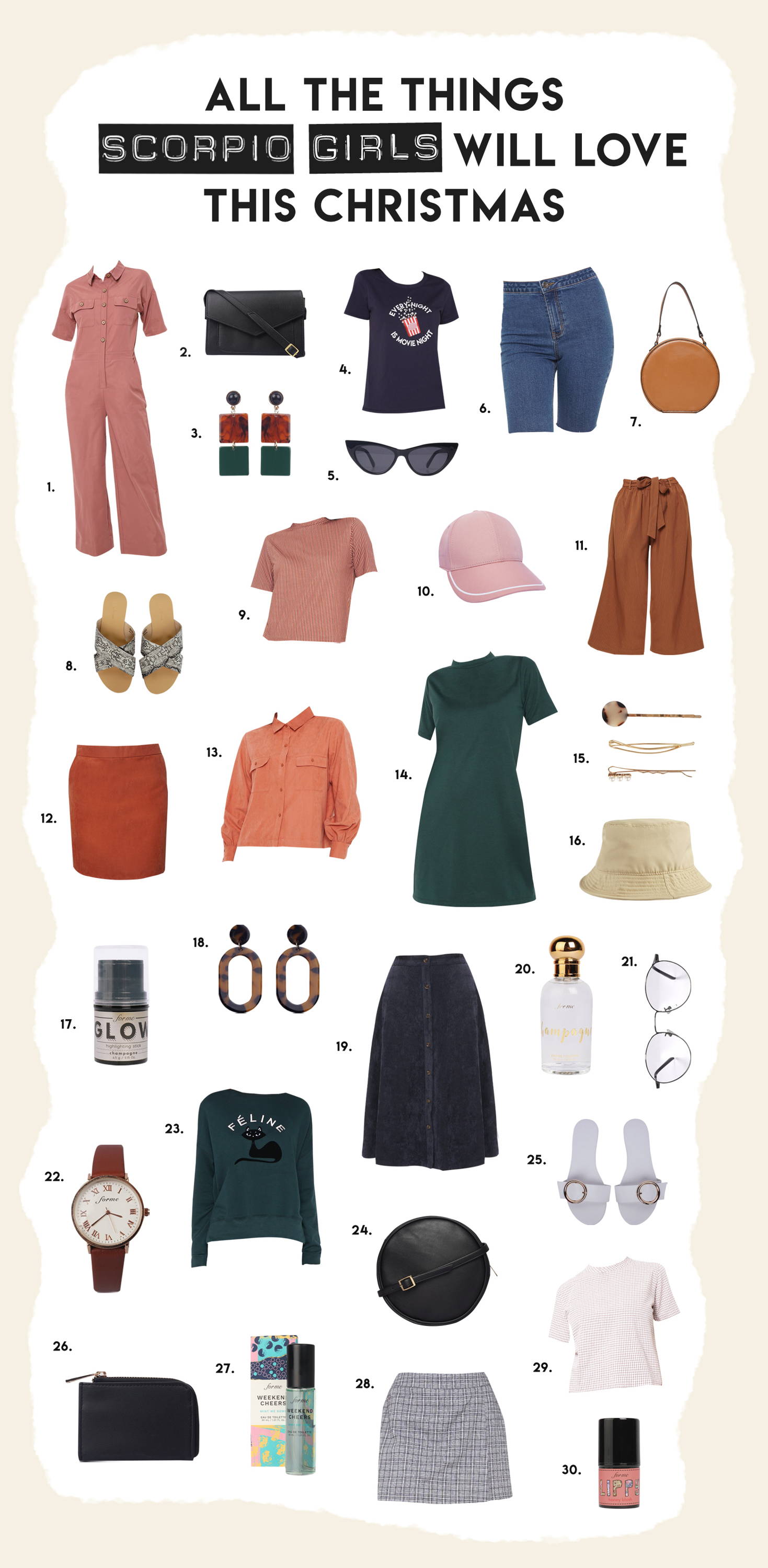 Don't forget to capture your Scorpio gal's reaction upon receiving your gifts! Do tag us at @forme, too!


---