Shopping for Holiday Gifts? Get ready in 3, 2, 1!
Holidays are coming and you're probably on the search for the best holiday outfit or maybe on the lookout for the perfect gift to give your girl friends and family. Just in case you needed to hear this: the best holiday presents do not have to cost you a lot of ₱₱₱!
We want you to make the best out of your holiday shopping. So, here are things you can do to make your shopping experience easier!
1. Make a list of items you need to shop for!

Prepare a list of items you want to buy and organize them based on categories. You may also organize them based on type, recipient, or by priority and importance. This way, it will be easier for you to shop in order and keep track of what you need.
2. Check for available styles in advance and add them to your cart!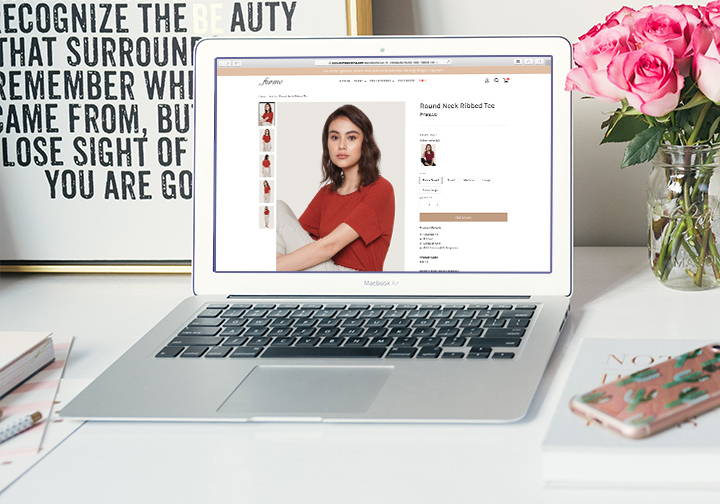 Once you've done your list, you can browse styles available online and add them to your cart as early as now. If you're having a hard time deciding which items to get for your mom, your girl friends, and your loved ones, you can check out our gift bundles available online. This will help you save time whether you're online shopping or planning to shop in-store!
3. Make sure to check for exclusive vouchers and exciting discounts!
4. Buy gifts not just for your family and girl friends but also for yourself.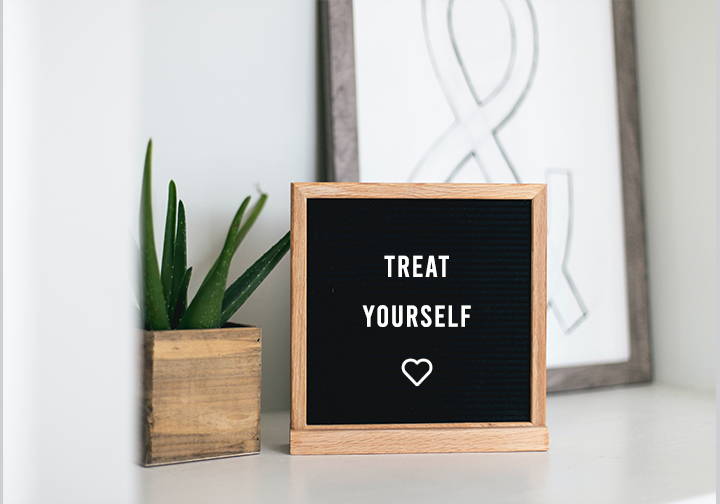 Once you're done shopping for your loved ones, reward yourself by getting yourself a present (or two)! You deserve it! This is the sign you've been looking for, sister!
If you're still undecided on what to get, visit our you can check our Gift Guide!
Have fun shopping, girl friends!
---