12 Scarves That Can Replace Your Dry Shampoo
It's the season of thinking out of the box, especially when it comes to fashion and practicality. Think about it: you wake up late, got no time to rinse your hair, and as if things couldn't get any worse, you realize that you've officially run out of dry shampoo. Turn this sticky situation into a super style sitch with the help of a luxe scarf and tie up loose ends!
Keep scrolling and add to cart the pieces you'll want to wear now.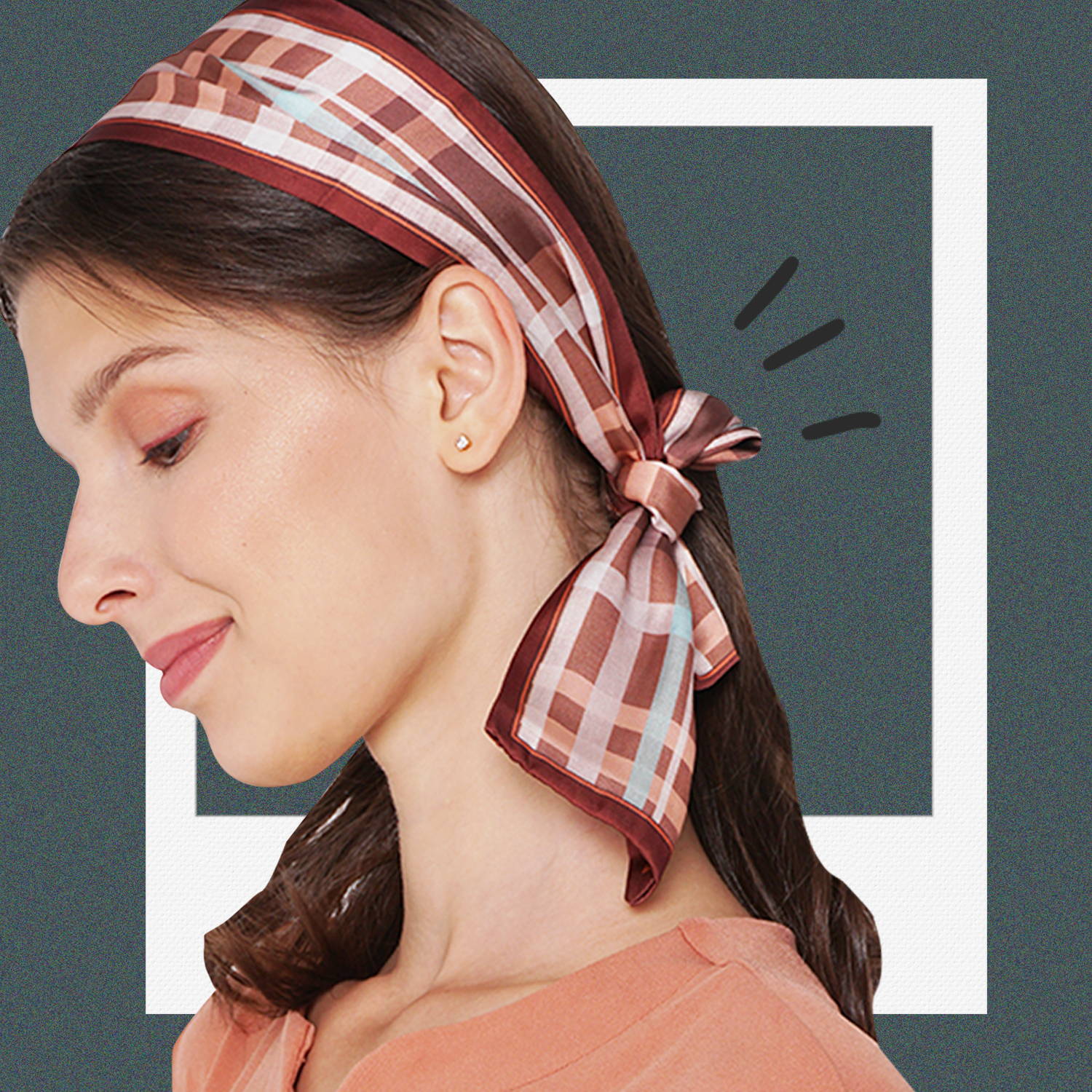 We want to see the scarf in action! Take a selfie and tag us on Instagram at @forme.
---