Stylish WFH Outfit Ideas That Will Turn "Ugh, Mondays!" to "Hello, Mondays!"
Working from home might not be ending soon and let's be real--working in PJs straight from the bed might be one of the best things that has happened. After all, they won't see you, right? *wink*
However, along with this comfort is the tendency to slack off and become less productive. Err, you would not want to miss deadlines, do you? Studies have shown that dressing up even while working from home has a lot of benefits. This includes helping you increase in productivity, have a positive effect on self-image, and saves you from the hassle and struggle of getting in decent meeting outfits!
Try out these quick yet stylish outfits to power through everyday while working from home!
1. Go simple by pairing your favorite dressy tee with trousers or a skirt!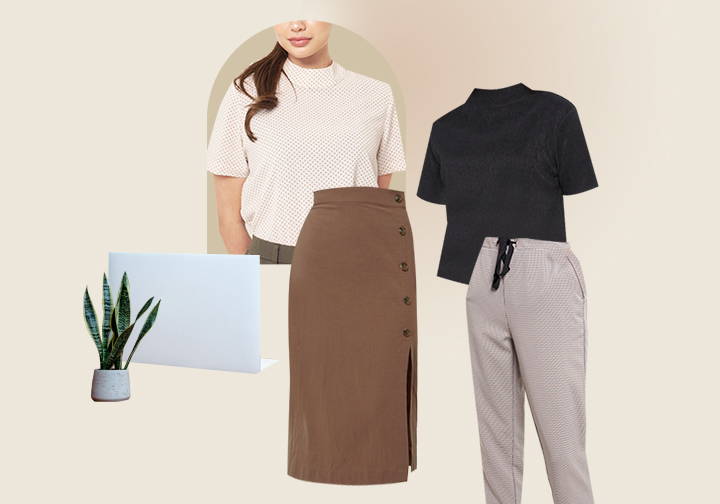 One of the easiest outfit pairings is throwing in your favorite dressy tee and pairing it with trousers that will let you move around comfortably! Or if you're feeling a little more of that chic outfit, switch your trousers with a skirt!
2. Layer your basics with a blazer and embellish it with some accessories.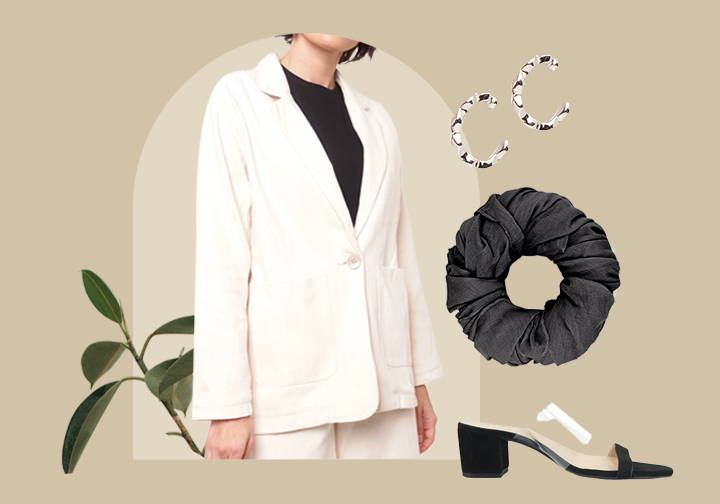 Look more profesh for online meetings with bosses or clients by throwing in an extra layer of a sleek blazer and jazzing up your outfit with a matching pair of earrings!
3. Slip on a nice dress for a ready-to-slay-the-work-day outfit!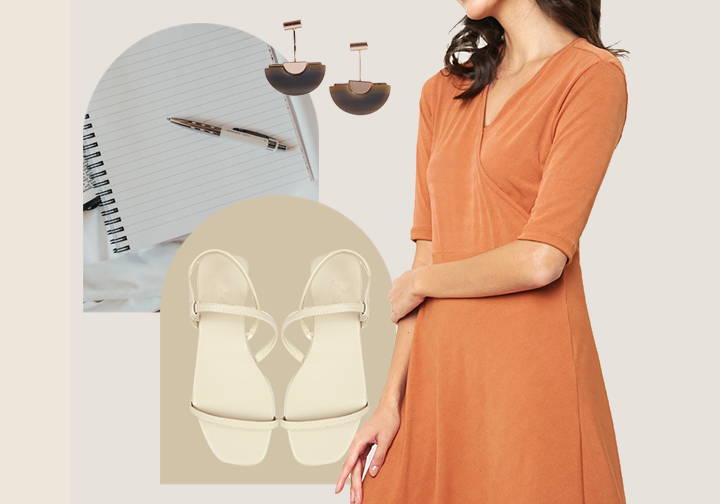 Look polished and put-together 'cause you can never go wrong with a pretty dress! Finish it off with some earrings and you're good to go!
4. Bonus tip! Add a pop of color to your face to make you look more fresh and vibrant.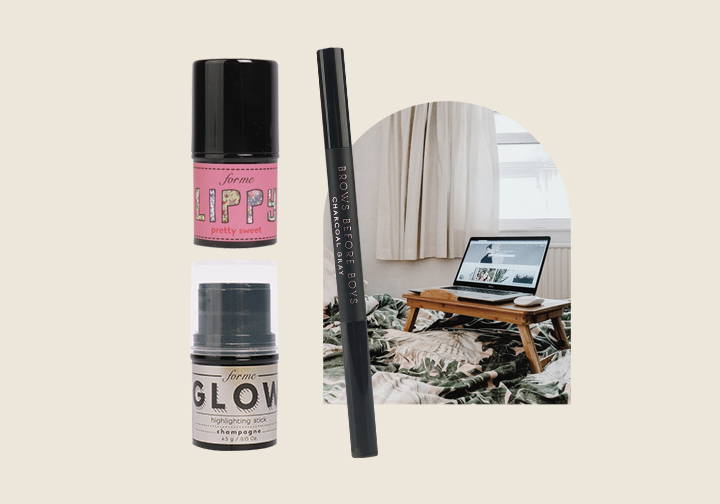 You would not want to rely on built-in filters on Zoom and Google Meet, do you? For a quick fix, freshen up by getting your brows done, vibing that fresh look with some blush and a lip stain, and popping in some highlight!
So, are you ready to slay another week of work from home? Sure you are!
What's your favorite WFH outfit? Share with us and tag us on Instagram @forme.
---